Common computer hacks,impersonation, personal data infringement, cyber bullying among others are online cases that are in the rise in the Kenyan online market in the era of social media.
The Communications Authority of Kenya (CA) has sounded alert over increasing cases of cyber-attacks in the country where the President h in the recent past been a victim.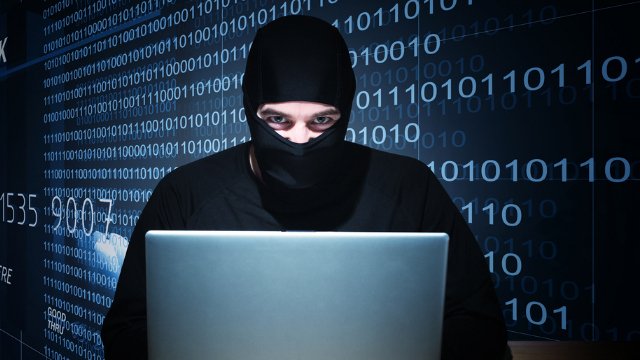 The October-December 2018 statistics released by the authority shows an increase in the number of cyber threats targeted at Kenya's cyber space with over 10.2 million cyber events detected during the quarter as compared to 3.8 million in the previous quarter.
The cyber threat events detected varied from Denial-of-Service (DOS) attacks, which hampered the availability of computer services, and online abuse, which included online fraud, hate speech, incitement to violence and fake news.
Other forms of cyber-attack during the period included the online impersonation via social media accounts and domain names; web application attacks which included website defacement and illegal access to online applications; Malware attacks which mainly included phishing attacks; and attacks perpetrated through the exploitation of misconfigured systems.
During this period under review, 12,197 cyber threat advisories were issued to the affected organisations marking a 91 percent increase from the advisories sent out to affected institutions in the previous quarter.
"There was an increase in cyber threat activity globally. In particular, there was a rise in cases of malware and the sale of stolen data and credentials including personal data and credit card information," says Communications Authority.
The quarter saw an exponential increase in the number of malware attacks as well as the number of misconfigured systems. There was also an increase in the number of fake mobile applications hosted on popular online stores, which were used to deliver malware to mobile devices and defraud unsuspecting users.