The EU is backing a road-building project as part of its programme to stem migration from Africa into Europe. National service recruits will be used and the Foundation Human Rights for Eritreans (FHRE) says conscripts are "trapped for an indefinite period within the service". FHRE has threatened to sue the EU over violating its human rights charter.
FHRE director Mulueberhan Temelso has called Eritrea an "open-air prison where every person in national service is trapped in extremely harsh conditions". Officially, Eritrea requires people to undertake 18 months of national service, but this period was extended indefinitely in the wake of the Ethiopia-Eritrea war that ended in 2000.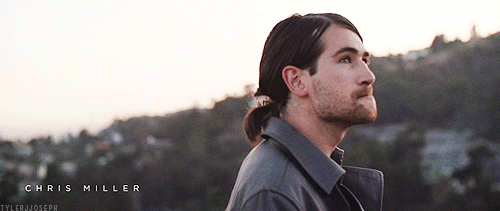 The "widely-criticised practice… has robbed the country's youth of their dreams creating a generation of Eritrean refugees", rights group Amnesty International said in 2018. Eritrea has said that this is a distorted picture of what is going on and has denied that there is indefinite national service. The government has not commented on what the FHRE is saying.
There was hope that it would return to its original 18-month period following the signing of a peace deal with Ethiopia last year, but this has not yet happened. The EU has pledged to spend €20m ($22m; £17m) in Eritrea as part of its Emergency Trust Fund for Africa, which is aimed at tackling what the EU calls "irregular migration" by funding job creation schemes in various African countries.