 There's something about the tag 'Brazilian wonderkid' that gets perks the eyebrows of football fans everywhere.
From Neymar to Robinho to Vinicius Junior, the Brazilian wonderkid is without a doubt one of the most exciting breeds of players in world football, and according to recent reports, Arsenal are on the verge of signing one.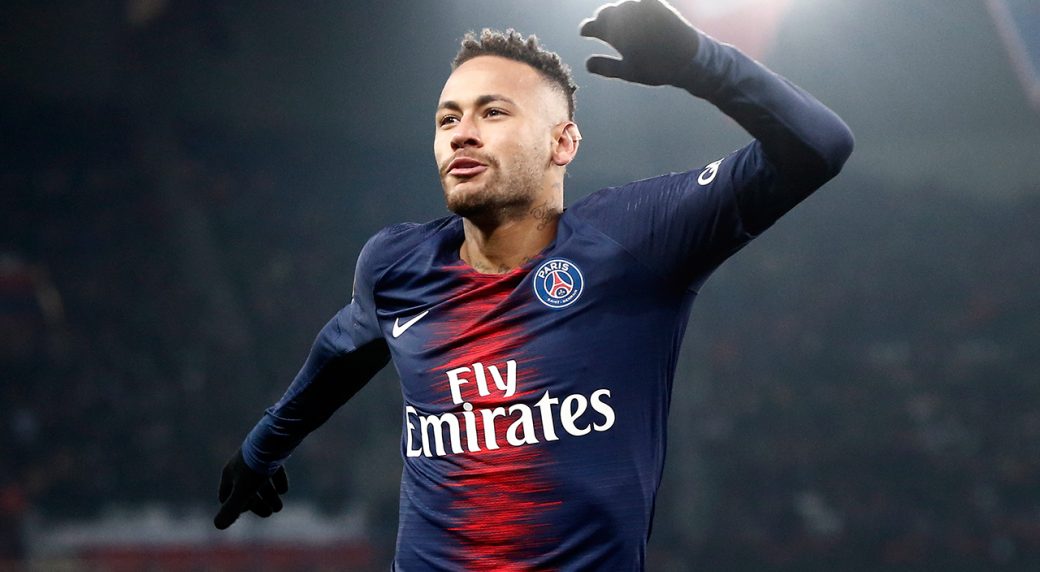 According to Yahoo Esportes, Arsenal have reached a verbal agreement with Sao Paulo-based side Ituano for the signing of 17-year-old forward Gabriel Martinelli for a reported deal of £5 million.
Martinelli has been one of Ituano's star players this season, scoring 10 goals for the fourth-division Brazilian side in 31 appearances, and the teenager could join the north London club as soon as next month once he has obtained an Italian passport if reports are to be believed.
Arsenal beat out 25 other teams for the signature of Martinelli, which is an impressive feat given that some of the clubs that were in the war for the teenager included Brazilian giants Palmeiras and Flamengo as well as Spanish side Barcelona, who have a good history of bringing in South American talent to Europe.
Martinelli will be only the ninth Brazilian player to join the Gunners and the second to join the club as a teenager, the first being Denilson back in 2006 who signed for Arsenal as an 18-year-old.
Although the striker won't likely play first-team football for the first season or two, it is a testament for how high a reputation Arsenal still have on a global level despite two years without Champions League football and one world-class player.
Unai Emery's mission to make Arsenal a powerhouse in world football again might be something that takes a while to execute, but by signing these wonderkids and exciting prospects, it will only add to his goal of rebuilding the club back to its former glory.