A US court has this week awarded $114 million (Sh11.4 billion) to a man in a case where he had sued a herbicide manufacturer after one of its products allegedly caused him cancer.
This ruling has sent jitters in Kenya, where the chemical is widely used by farmers.
The man identified as Edwin Hardema told the court that the use of weed killer, Roundup caused his non-Hodgkin's lymphoma.
Lobby groups in the country have protested the continued use of the chemical in Kenya, and want the government to impose a ban, and recall all products currently in the market.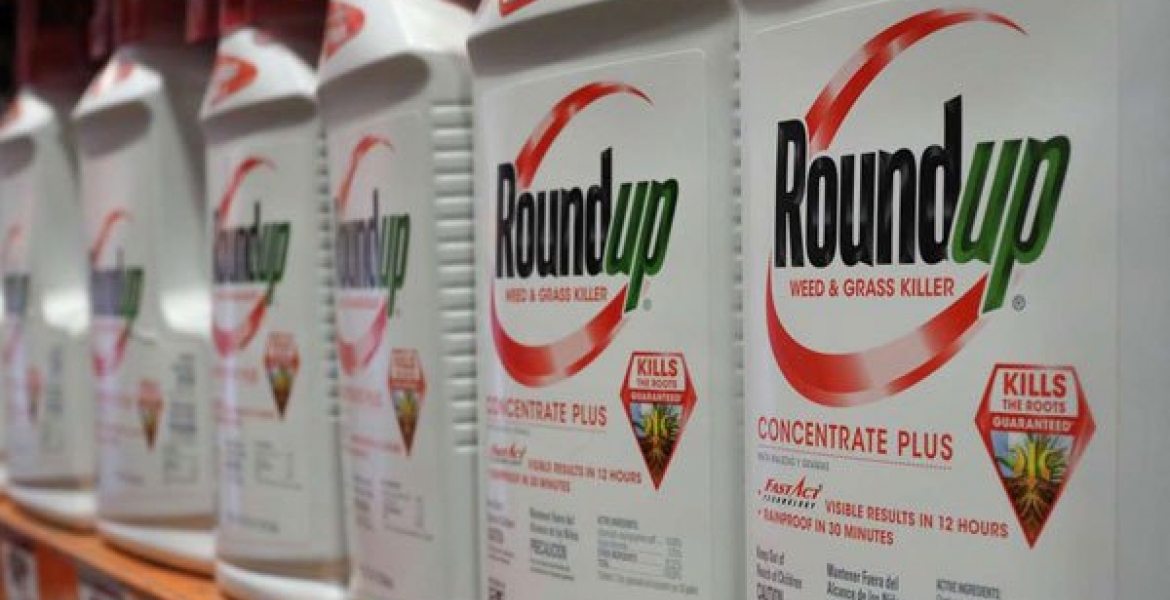 Eric Ogumo, the chairman of Society of Crop Agribusiness Advisers in Kenya says the government should move with speed to ensure Kenyan farmers do not suffer the same fate as Hardema.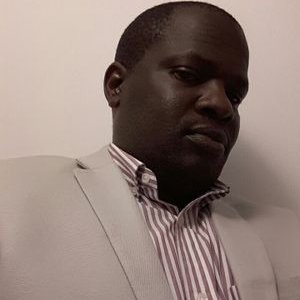 "This is not the first time farmers are challenging the use of the herbicide. The government now needs to do more research on the safety of the chemical and also benchmark its findings with other countries to find out the truth," states Ogumo
Consumer Federation of Kenya (CoFeK) executive officer, has urged farmers to immediately stop using the chemical and seek medical attention.
In its ruling, the San Francisco Federal Court found that exposure to glyphosate, a key ingredient in Roundup, caused Hardema's cancer.
Roundup is the most preferred weed killer in most parts of Kenya such as Uasin Gishu, Narok and Trans-Nzoia where wheat, barley, and maize are grown on huge plantations.