ANC leader Musalia Mudavadi has called on President Uhuru Kenyatta to take stern action on the corrupt, saying all he he does now is all talk but no action.
The former Vice President said the country was wasting away from Public officials who are looting coffers to the detriment of the tax-payers.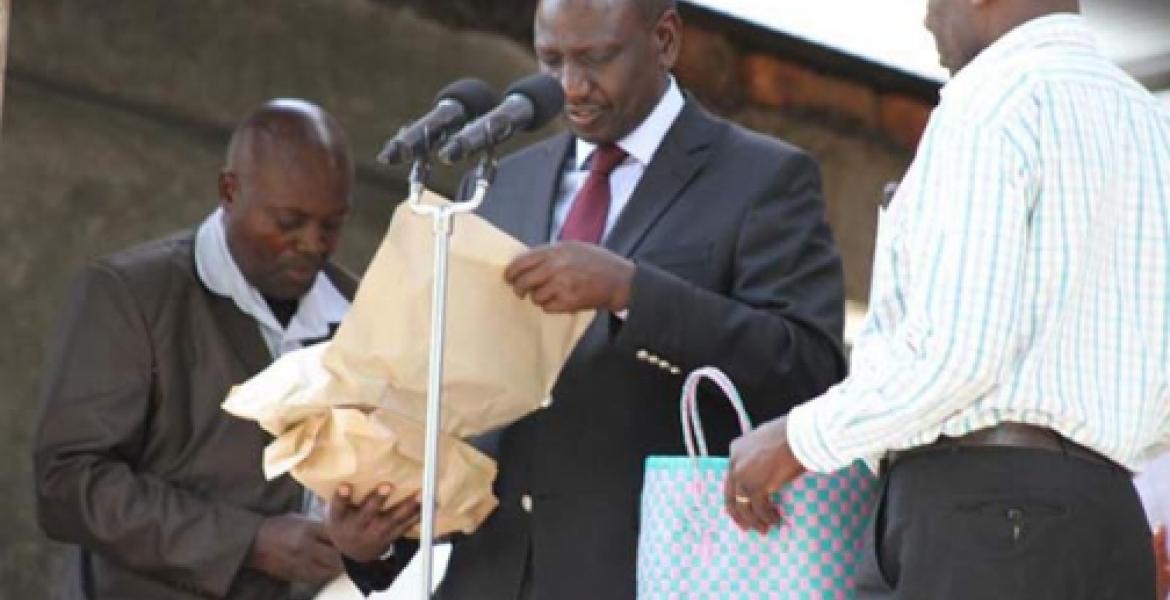 "Every morning we wake up to new scandals and people are looting the economy without fear. Uhuru must surely act tough and not keep on talking tough," Mudavadi said.
He said patients are sharing beds in hospitals because the healthcare system is collapsing. Mudavadi repeated his call to the President to ensure all those who engage in corruption are arrested and prosecuted.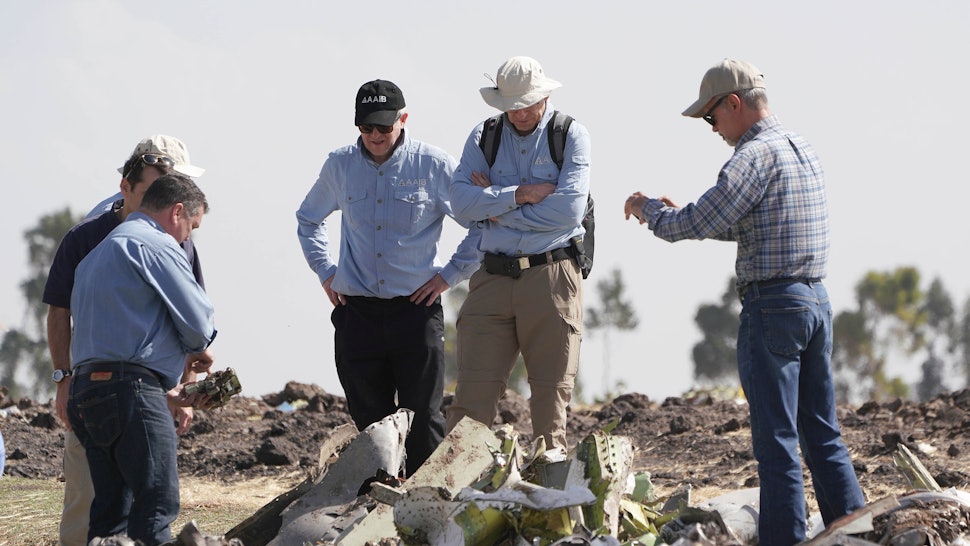 The ANC leader accused the government of laxity in helping the families who lost their kin in the plane accident. He said there has been no official statement from the government.
"There should have been a statement by the government committing itself to compensate the affected families," Mudavadi said.
Stand with Kenyans
The ANC leader said he would remain in the opposition even if it meant being alone. "I would rather remain in the opposition and stand with Kenyans than join in the theft of public resources," he said.
He said churches should not glorify graft by accepting money from people who have stolen from Kenyans. "If I come to church with a briefcase full of stolen clothes definitely you will chase me away, but I don't know what happens when I come with a briefcase full of stolen money."
Speaking earlier, Kakamega Senator Cleophas Malala said Deputy President William Ruto will not win over Luhya votes no matter how many times he tours the Western region.
"Let Ruto and his Tanga tanga team know he will not get Luhya votes and he will not be President of this country," he said.
Malala told Mudavadi to befriend ODM leader Raila Odinga if he [Mudavadi] wants to be the President.
"Raila is the person who has fought for this country and can lead this country well but his time in politics is running out. The only other person who can take over is Mudavadi," he said.
Malala told the ANC leadership to stop abusing Raila and instead seek his blessings to enable Mudavadi be the Head of State.
Malala also asked the government not to buy the Boeing 737 Max type of plane that crashed in Ethiopia killing 157 people. He said the plane had been banned by most countries and should not be purchased by Kenya Airways.
Do you think it's time for President Kenyatta to take a decisive stand on the corrupt? Tell us in the comments.