The Pumwani Maternity Hospital is on Friday set to launch a human milk bank, expected to be a first of its kind in the country.
The initiative will help babies who cannot get breast milk from their mothers for reasons such as death, poor health or absence.The bank is a joint initiative by the Ministry of Health and PATH, a US-based nonprofit health organization.
The milk bank aims to help orphaned and malnourished babies get the nutrients essential to healthy development.It will be the only breast milk facility in the region; a similar bank is in South Africa.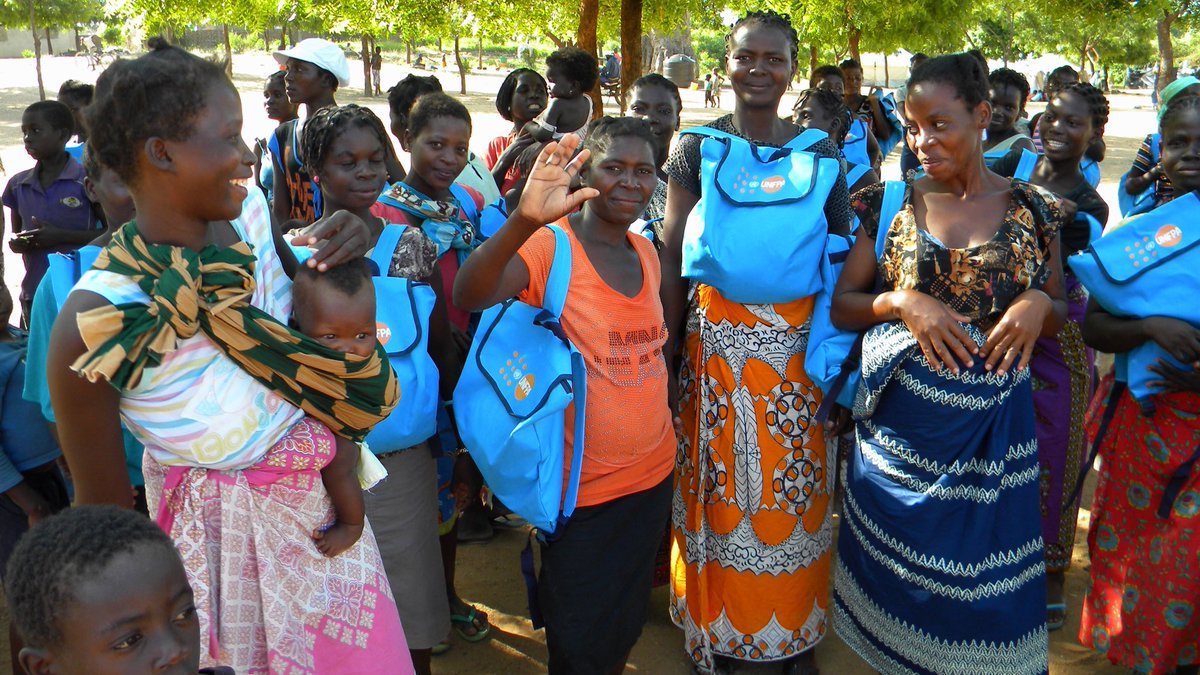 The milk is collected from lactating mothers who have milk to spare.The mothers are screened, express their milk, which is processed, pasteurised and stored.
Pumwani has installed a pasteuriser that can hold 9.4 million litres, two fridges and four freezers with a 240-litre capacity.The milk is heated at 60.5 degrees Celsius for 30 minutes then suddenly cooled. It is packaged and stored, usable for six months.
"We will have a very good cold chain system during the storage to ensure as soon as the milk is out of the pasteuriser it goes straight to the fridges and freezers," Nairobi county nutrition coordinator Esther Kwamboka said.
The freezers will have temperature monitoring both within the freezers and in the room. A technical team will always be on standby to run the machines once in a while to ensure high safety standards.
The milk may lose a few micro-nutrients, such as heat-sensitive vitamin C, because of boiling at a high temperature.But children will get the nutrients through supplements.
The World Health Organization recommends that when a mother is not able to feed her baby, donated human milk should be used.The breast milk bank is expected to improve health and nutrition among vulnerable children.
The milk bank will reduce hospital stays for needy babies, so it will also be economical for the hospital, parents and the government.