The X-Men are finally coming home.
No, not home to the X-Mansion, but to Marvel Studios, the movie-making arm of the comic book juggernaut that created these characters in the first place. Disney's $71.3 billion acquisition of 20th Century Fox means, among other things, that Marvel will now own the rights to the characters from the X-Men, as well as the Fantastic Four series — rights Marvel sold in the late '90s to avoid bankruptcy.
For fans of the superheroes, the X-Men and Fantastic Four new home under Marvel's cinematic supervision likely sounds great, considering how well Marvel makes movies — and how extremely bad some of the X-Men and Fantastic Four films have been. (X-Men: The Last Stand, Wolverine Origins, and the 2015's Fantastic Four are the unholy trinity of bad Fox's bad Marvel superhero flicks, if you're keeping track.)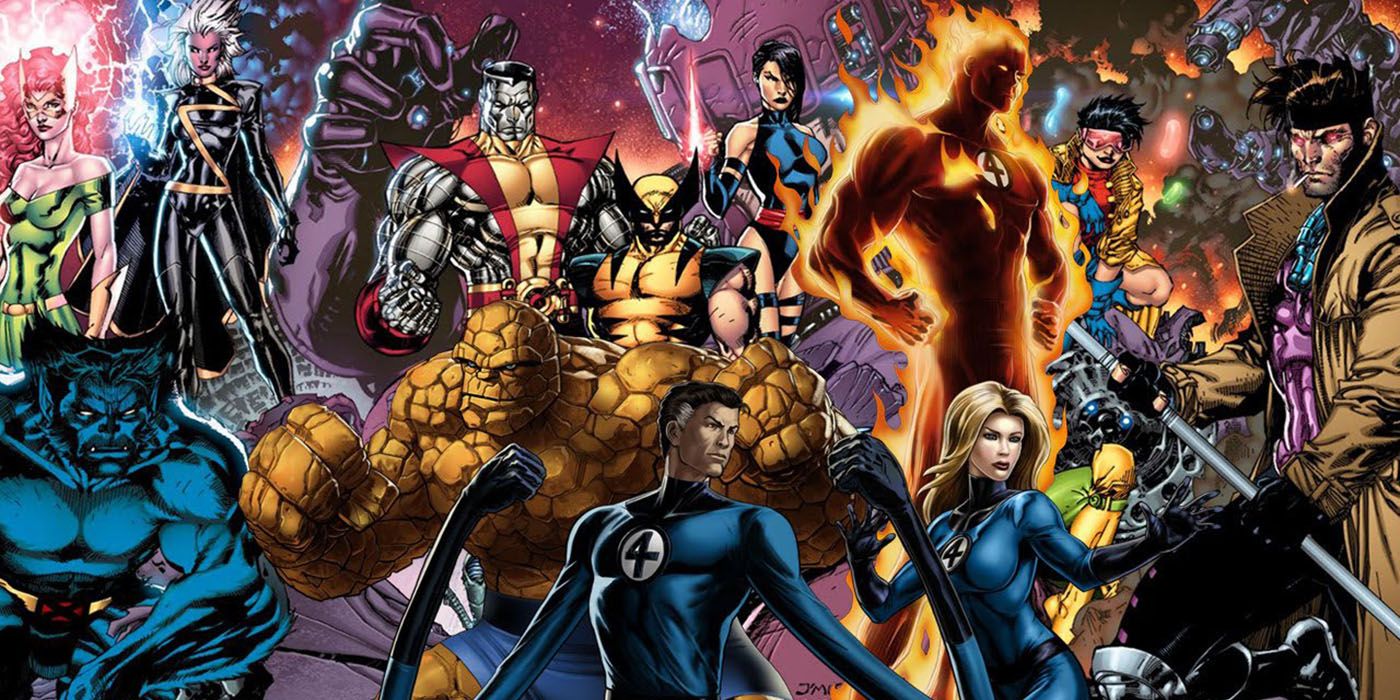 But while the merger seems like a better home for the X-Men and Fantastic Four, and perhaps some better movies on the horizon, there are still some big problems — time, continuity, and fitting these characters into Marvel's cinematic formula— that Marvel will have to deal with.