"Thus, when you give to the needy, sound no trumpet before you, as the hypocrites do in the synagogues and in the streets, that they may be praised by others. Truly, I say to you, they have received their reward. But when you give to the needy, do not let your left hand know what your right hand is doing, so that your giving may be in secret. And your Father who sees in secret will reward you. – Matthew 6:1-4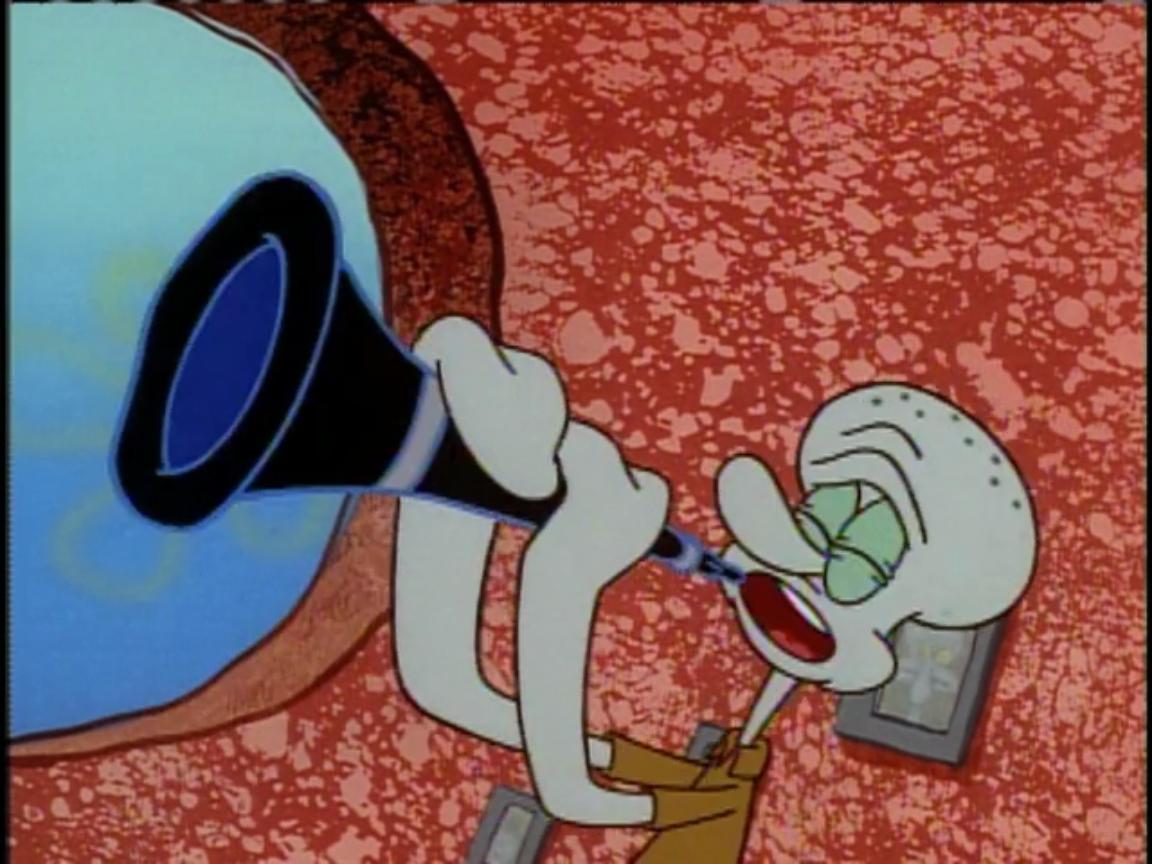 This is the verse that Nairobi Governor should read and always have in mind when donating anything to the needy in this society of ours.
Otherwise whatever he does cuts out to be like an advertisement of his 'Sonko' brand, for an advertisement campaign.
I do not negate the fact that 'Sonko' was named the Good Deeds Ambassador and there was good reason behind as to why an Israel-based organisation named him so.
However, the excessive branding and media coverage of his acts of kindness since yore, come out as a stunt that is all too well choreographed for the purposes of propelling brand recognition.
Look at Mother Teresa of Calcutta for example, she conducted her acts of altruism and only after some journalists heard of this woman who was feeding, bathing and clothing the poorest of the poor; that her story came to limelight and her halo glows to-date.
Governor Sonko should borrow a leaf from Mother Teresa and Princess Diana; both of whom were great personifications of altruism in the 20th century, who did not necessarily rely on all the elements of mass media in order to performtheir acts of kindness.