Easter is here and you will need a tranquil place to visit at a pocket friendly budget.
Do not get stressed for choices!
Travelling during off-peak season to Kenya's top destinations like Maasai Mara, Diani and Samburu means lower accommodation costs, uncrowded swimming pools and a chef hovering around your table to serve you the best food that there is in the kitchen.
Low season travelers save up to 15 per cent on vacation costs, says Winnie Manyora who has been planning her holidays away from crowds.
"I save a lot because in low season I don't need a tour agent to book for me a hotel. I can easily get the great offers myself. I mostly do backpacking but I have gotten a discount at English Point Marina in Mombasa," she says.
Winnie adds that the fewer tourists there are in a hotel, the more attention you get which leads to a better experience.
Other travelers loves seeing Kenya's best spots when everyone else isn't.
To optimize your vacation you should not travel during Christmas and public holidays.
"I stay indoors and watch movies instead. I travel off-season and sometimes I get room upgrades to superior suites without breaking the bank," says a local tourist.
The crowded environment at vacation hotels puts some introverts off.
Nobody want to go to a place and meet so many people.
The fewer the tourists, then the finer are the resources. Beaches are clean and you get undivided attention from the wait-staff thus one can easily enjoy time to commune with Mother Nature.
Tips on booking holidays during the low season.
Many Hotels do not advertise in low seasons.
Reach out to them. When you call them, they will give you the normal charges but will be willing to discount.
Other hotels and lodges close for renovation when tourist numbers are low.
Normally, the low tourist season in the Coast begins in April and ends on July.
In Maasai Mara, wildebeest migration period courts the highest number of tourists but you can see other wild animals in April through June.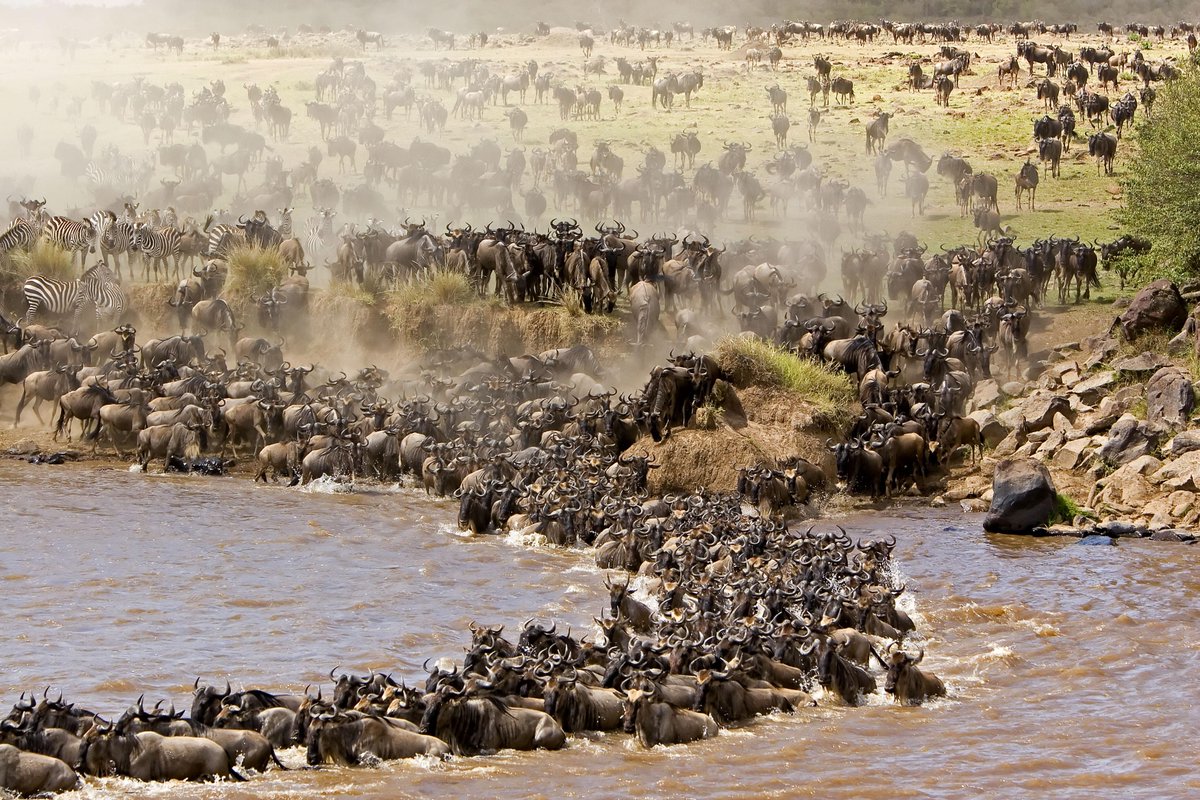 Hussein Ali, a tour agent at Coast Camping Tours and Safaris, says March is best time to travel because the game parks are less crowded and prices, from airfares to hotels, are cheaper.
"It is like a private safari," he says.
According to Riccardo of Water Lovers Beach Resort, low season visitors get to enjoy the privacy and sometimes offers. "We have one rate throughout the year except the Christmas period, which is higher. We currently don't have a specific discount package, but we have discounted resident's rates previously," he says.
He advises surfers to plan their trips from May to August (during high winds) and from end of December to beginning of March (light winds).
He says Diani becomes less crowded during the rainy season.
"We close the hotel in the rainiest dates (the month of May) but still the weather is never too bad to swim or enjoy the outdoors," he says.
To escape the crowds, Muthuri Kinyamu, a co-founder of Turn Up Travel says skip the big events and go for the less popular attractions.
He says instead of going on holiday during Easter, go the week or month after.
"You don't have to go to Maasai Mara during the migration. You can go for a game drive during the low season. You get to save and have a great game viewing experience. In addition, less-travelled destinations such as Tsavo are good. You are likely to have the destination to yourself," says Muthuri.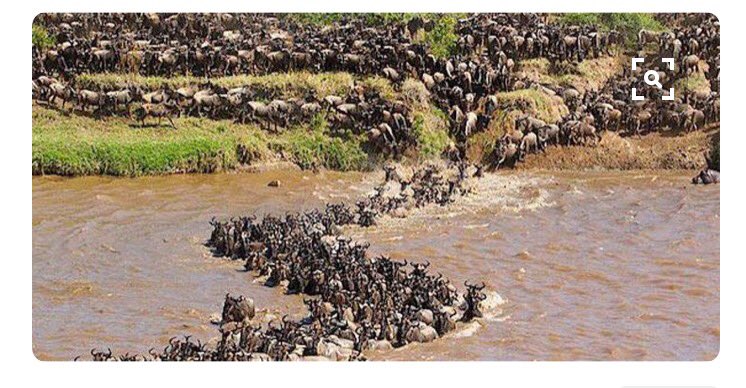 He adds that off-peak travel makes it easy for a tourist to take pictures or videos without interference.