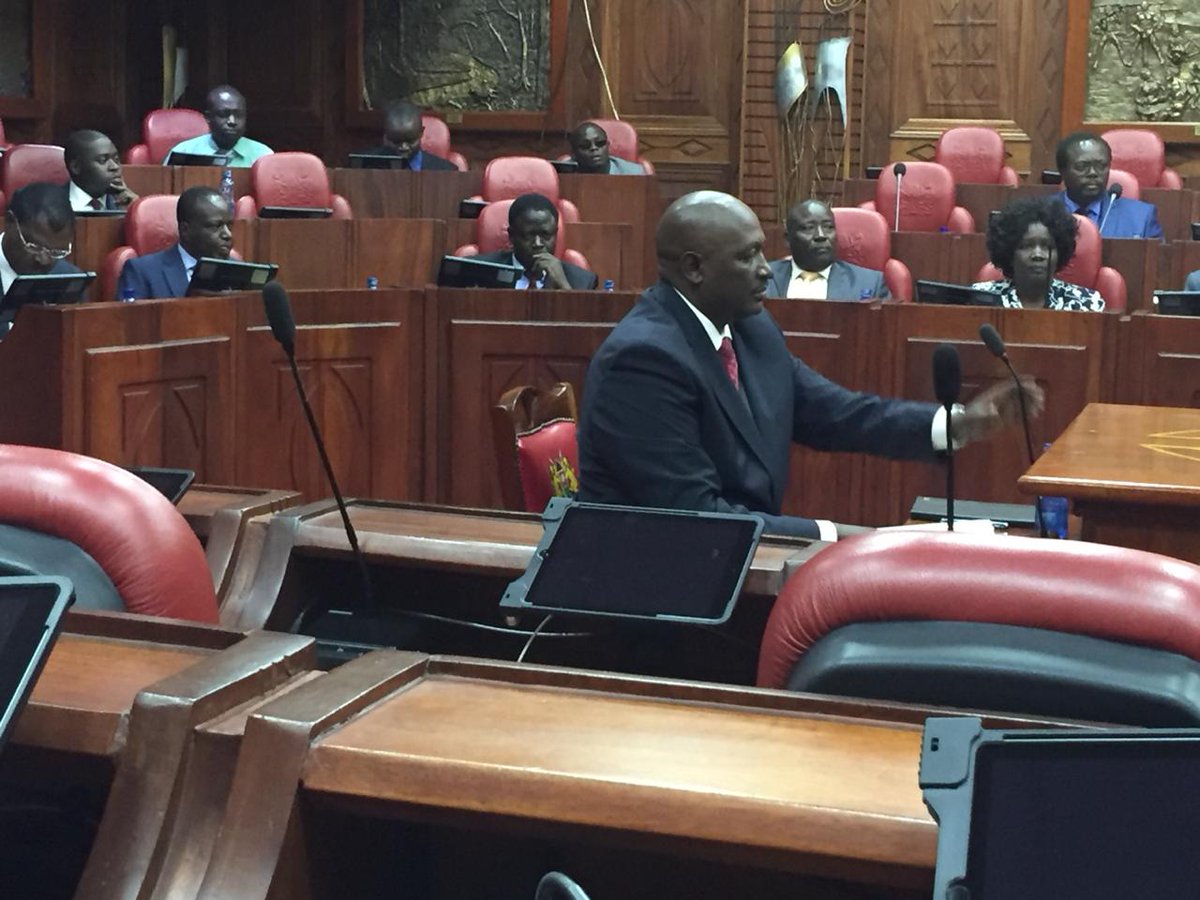 Inspector General of Police nominee Hillary Mutyambai further has said he will ensure full implementation of the National Police Management system and transform every police station into a service centre.
Mutyambai who was nominated by President Uhuru Kenyatta to replace the former IG Joseph Boinnet was speaking during his vetting in process at Parliament.
"I will engage the NPSC and SRC to review the rates for house allowance for police," he said adding that some rates, especially for those serving in Nairobi, are low.
"Say a police officer working in Kilimani he is only getting house allowance of Sh15,000 but rates around that area for a house is Sh50, 000."
The nominee said he will embrace the multi-agency approach and bring all the stakeholders to unify the service and secure the nation.
Mutyambai is being vetted by the joint committees on Administration and National Security of the National Assembly and Defence and Foreign Relations of the Senate.
The committee was chaired by Paul Koinange and Garissa Senator Yusuf Haji. Mutyambai has been in the Police Service and NIS for 27 years.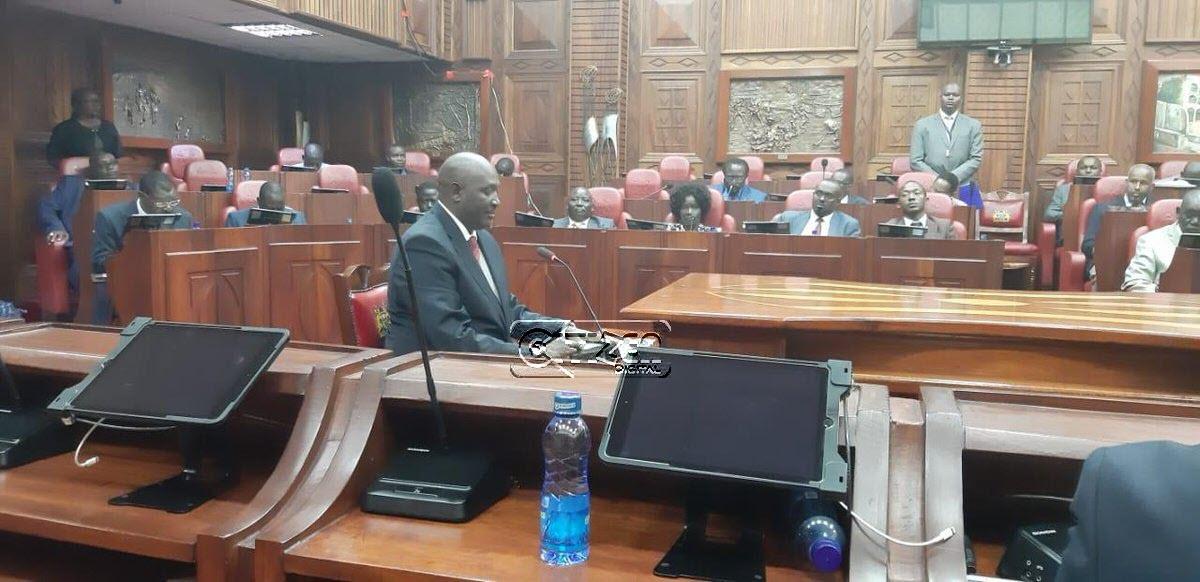 Born in 1964 in Machakos, he was the first person in his village to join UoN and graduated in 1990 with a Bachelors of Science in Agriculture.
He served as a teacher before he joined the Kenya Police as a constable in 1991.