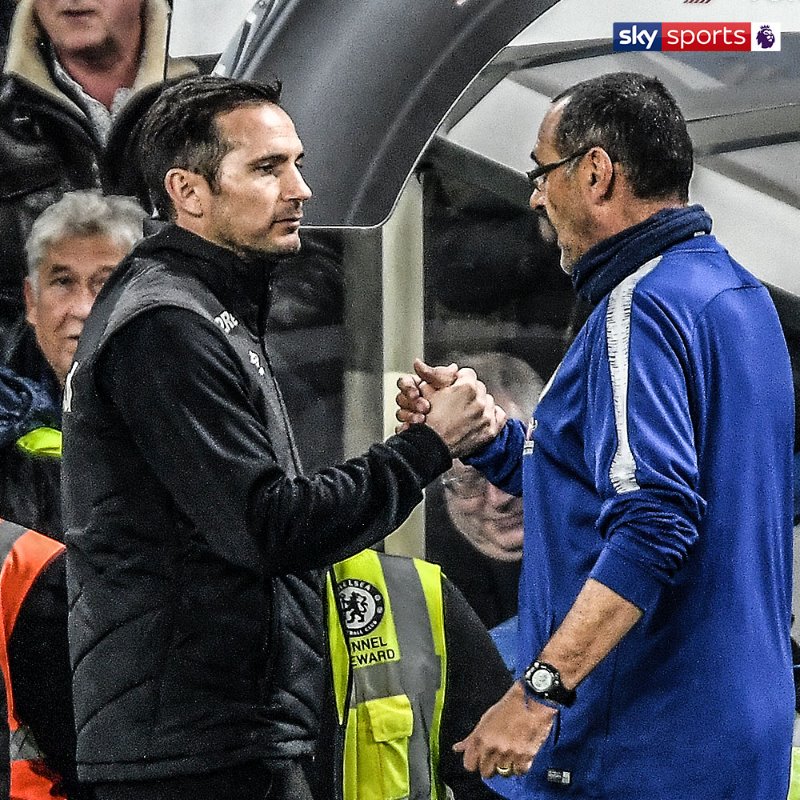 Whilst helping in 'promoting a health assessment facility that was developed for the world of professional sport', Chelsea legend and current Derby County manager Frank Lampard sat down with Goal's Nizaar Kinsella to talk about his managerial journey so far and of course, Chelsea.
Upon reading the interview, the part that stood out the most for me is Frank's desire for his team to play a style of football that is attack-minded, whilst being aggressive.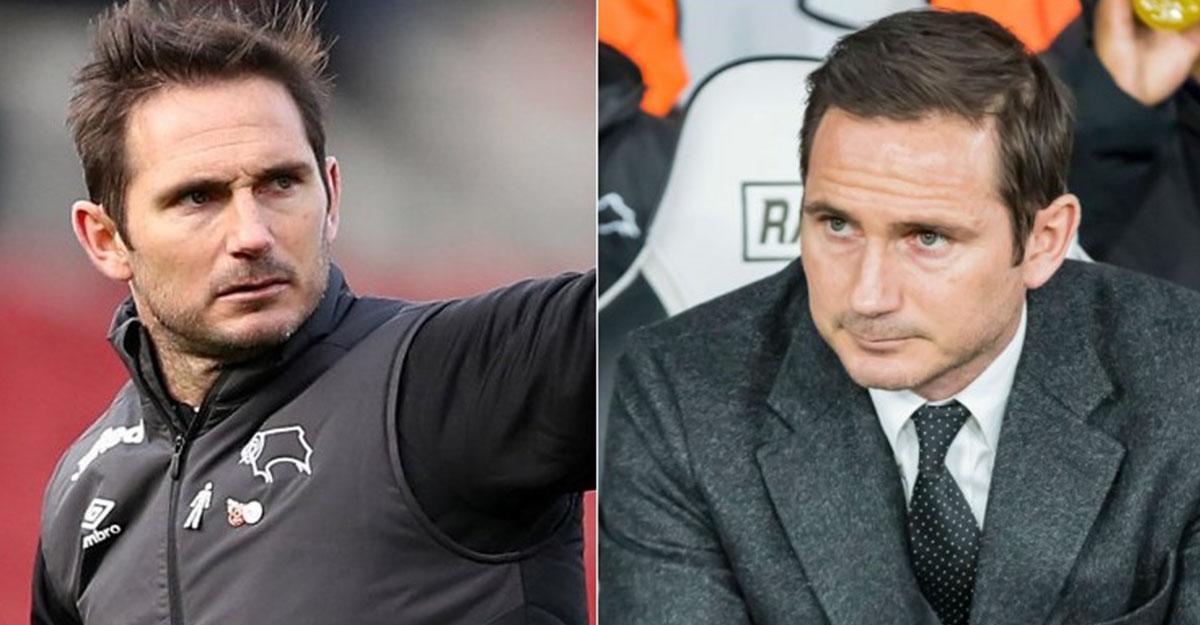 Hearing that made me immediately dream of a perfect combination of Maurizio Sarri's flowing, easy on the eye possession-based style, combined with the ruthless aggression we saw under Jose Mourinho in his first spell at Chelsea (2004-07).

Just the thought of seeing that – when it's fine-tuned and at it's absolute best – gives me goosebumps.

"I want my team to play good football, but on the other side of that, I want them to be really aggressive and win the ball back. So I don't like to try and put myself into one style of play. I think it is important to be adaptable in terms of systems."
With this said, Lampard also understands that you have to be adaptable and adjust your team to a certain scenario, a certain team when it's needed. Hearing this gives me confidence for the future for when Frank takes the SW6 hot seat.

"You can't always play that beautiful football that you are searching for because of the conditions and the opposition. So I think, in terms of trying to box yourself into one style I think it could be wrong in my opinion. But I want to play good football, I want it to be aggressive, I want the fans to see that we are a team that plays with passion and desire and wants to win games of football."
Something else that was said by Lampard which I appreciated a lot was his admiration for Sarri and sympathises with him over the increasing pressure, the obsession on the term 'SarriBall' and constant speculation surrounding the Italian manager

"I respect managers who have a belief in a philosophy or system. I have never worked with Sarri, but I did see his Napoli team play fantastic football. I have got respect for him. I don't know him that well but I have got respect for him."

I think it has been unfortunate for Sarri himself, everyone has come up with this 'Sarriball' term, but I am not sure I have ever heard him actually milk that one or make it his own. I think he is just trying to win football games and he has brought in players who want to play the way he wants to play. Everyone has become a little bit focused on that fact. I think he is a very good manager."