Thieves who stole money belonging to the Elderly men and women have landed in real trouble as they might end up being cursed for their deeds.
The Elderly men and women who had woken up very early and lined up outside an Equity Bank agent in Shinyalu, Kakamega county, with the hope of getting government's money were left in shock after the operator showed up only to inform them the money had been stolen by thieves.
Angry elders were up in arms throwing a series of tantrums and curses at the thieves.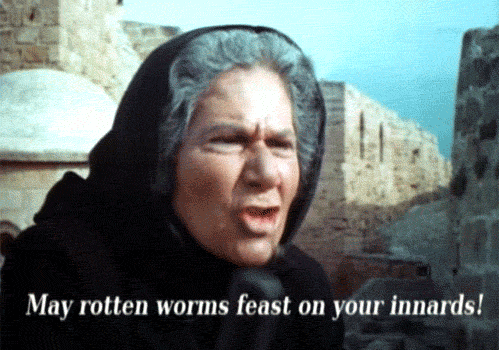 Those who managed to control their emotions only took their walking sticks and held them on their shoulders as they unbelievably tried to come to terms with the news.
After several hours of clicking and quarrel in the scorching sun, the heartbroken hungry elders were rescued by County Coordinator for Social Development, Dominic Oyaya, who contacted the bank which had signed the contract to disburse the money, the Standard reported.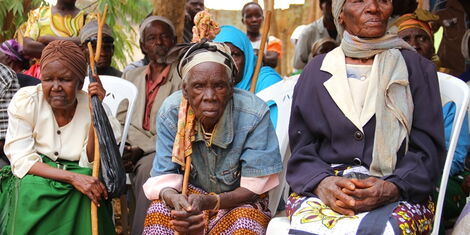 "The responsible bank had to call in another agent who paid the waiting beneficiaries and the process has been running smoothly after the isolated incident," Oyaya told journalists at his office on Wednesday, March 26.
The agent claimed his car that was carrying KSh 1.4 million was broken into and the thieves made away with all the money.
However, Oyayo said it was the responsibility of the bank to ensure the money was paid to the beneficiaries as the Inua Jamii Cash Transfer Programme contract was signed with the banks and not the agents.
"It is the banks and not the agents who entered into agreement with the Government to do the job, we shall go for the institutions' branch managers in case something goes bad," said the official.
Among other banks that had signed the contract include Kenya Commercial Bank, Cooperative and Post Bank.
In a bid to fasten the process of disbursing the money, the banks resorted to using agents.
However, security concern has been a major issue as the agents cannot guarantee safety storage and disbursement of the money.