The former agent was charged with "criminal conspiracy" and "possession of explosives" last year, following an attempt on Mr Mbahou's life in 2015. Speaking to Euronews, Mr Forestier's lawyer, Cedric Huissoud, said his client had "firmly contested" the charges against him and accusations of his involvement in the plot were unfounded.
This connection has however led to speculation his apparent execution may be linked to the failed assassination attempt and detectives reportedly believe the killing may have been a revenge attack.
The body of Daniel Forestier was discovered last week by police in a car park in the remote Alpine town of Ballaison, close to the French border with Switzerland. The 57-year-old had been shot five times in the head and chest. Prosecutors said the calculated nature of the shooting meant it was being treated as a professional hit.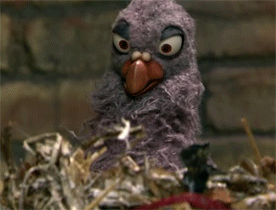 French media have widely reported Mr Forestier was a retired agent for the DGSE, France's external intelligence agency, comparable to MI6. Mr Forestier had been under investigation by authorities in connection with a plot to kill Ferdinand Mbahou, an exiled military general and high-profile opponent of the Congo-Brazzaville government.