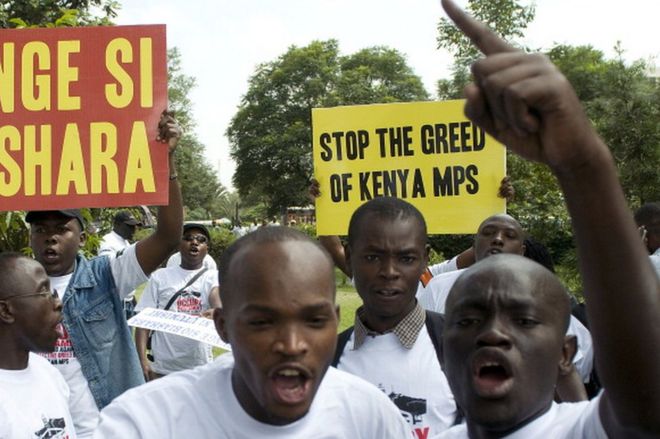 Following new demands for improved allowances by Kenyan Members of Parliament, an enraged group of Kenyans have hit out at them.
According to a Standard Media report the lawmakers are demanding an accommodation allowance that will allow them sleep, wine and dine in five-star hotels when in the city 'for legislative business'.
In justifying their demands, the committee benchmarked in New Zealand, where lawmakers are paid up to Sh400,000 every time they are in town, suggesting the kind of perks they are eyeing.
This was followed by livid remarks from Kenyans across the board, saying that majority of them do not even know what a 5-star hotel looks like and the country is still struggling to save lives of Kenyans dying from hunger.