Gossip pages on Facebook have been awash with pictures of Joseph Kori and a middle-aged woman shopping at a supermarket nearly a month after Mr Kori was freed from police cell.
Mr Kori until his release on February 21  was a suspect in the murder of his wife, Mary Wambui, who was brutally killed inside the house of Mr Kori's lover, Judy Wangui, in late January 2019. Police said forensic analysis of Mr Kori's phone, as well as witness statements, exonerated him from the murder claim.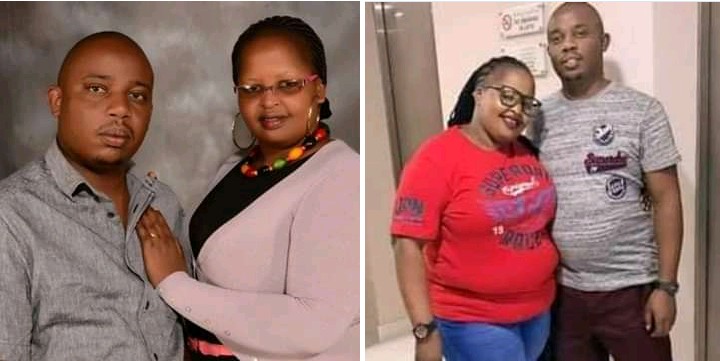 And now, a section of online users allege that Mr Kori has since moved on and found fresh love in the woman he was pictured shopping with.A close friend to Mr Kori, who spoke to reporters in confidence, confirmed authenticity of the pictures, saying they were taken in a shopping mall in Nakuru County recently.
According to the friend, the woman is not new to Mr Kori, and that she "has always been there for him". "Yes, I saw the viral pictures on social media," said the source.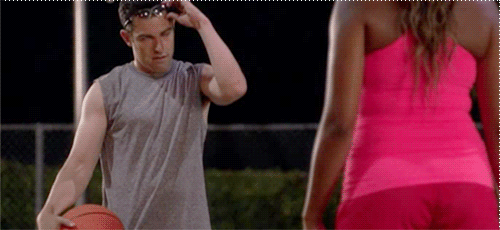 "Mr Kori has known the woman for quite long. It is not true he met her after the death of his wife Wambui. Actually, she was there for him throughout the difficult period he was going through when being investigated for his wife's death," said the insider, adding: "On whether she is his lover, I am not in a position to reveal that. Only Kori can share more information about her."