According to ESPN, Barcelona are monitoring Marcus Rashford contract's situation at the club and are ready to pounce should the England international fail to agree a new deal at Old Trafford.
Rashford, 21, has been on Barca's radar for a long time. His deal at Old Trafford expires in 2020 and the Catalan club are waiting to see if he ends up committing to an extension.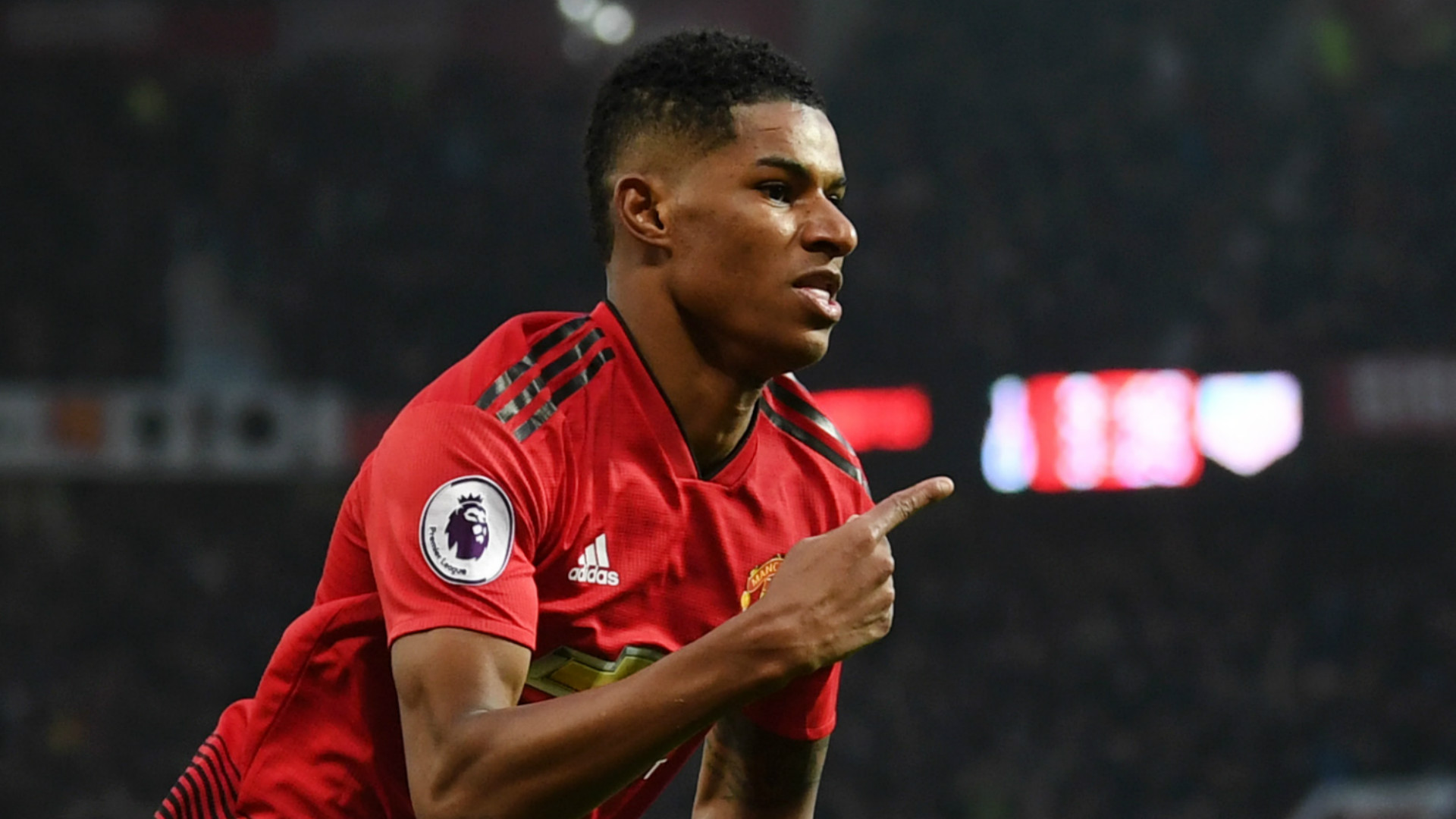 Sources have told ESPN FC that United's stance is that there is no chance they will sell the England international and they are already talking about a new contract.
A high-ranking executive said that a good metaphor for Barca's interest in Rashford is like wanting to date Cindy Crawford or a supermodel — it's unlikely to happen.
Barca feel Rashford has everything they're looking for in a striker as they continue to scour the market for a long-term replacement for Luis Suarez, 32.
"We don't want to approach a player that still has a contract with Manchester United," the Barcelona executive told ESPN FC on Tuesday. "He's a great player but has [18 months] to run on his contract at Old Trafford.
"Even though it seems talks over a renewal have stopped for now, I'm sure United will try to convince him [to stay] however they can. He's one of the pillars of their future."
Barca's search for a new No. 9 is likely to take them elsewhere. Serbian international Luka Jovic remains on the table, although sources say he is not the club's top target.
Sources inside the club have also confirmed to ESPN FC that Everton forward Richarlison is one of the many other attackers being followed. Barca have watched him play several times this season — for his club and for Brazil — but are not yet considering making a bid.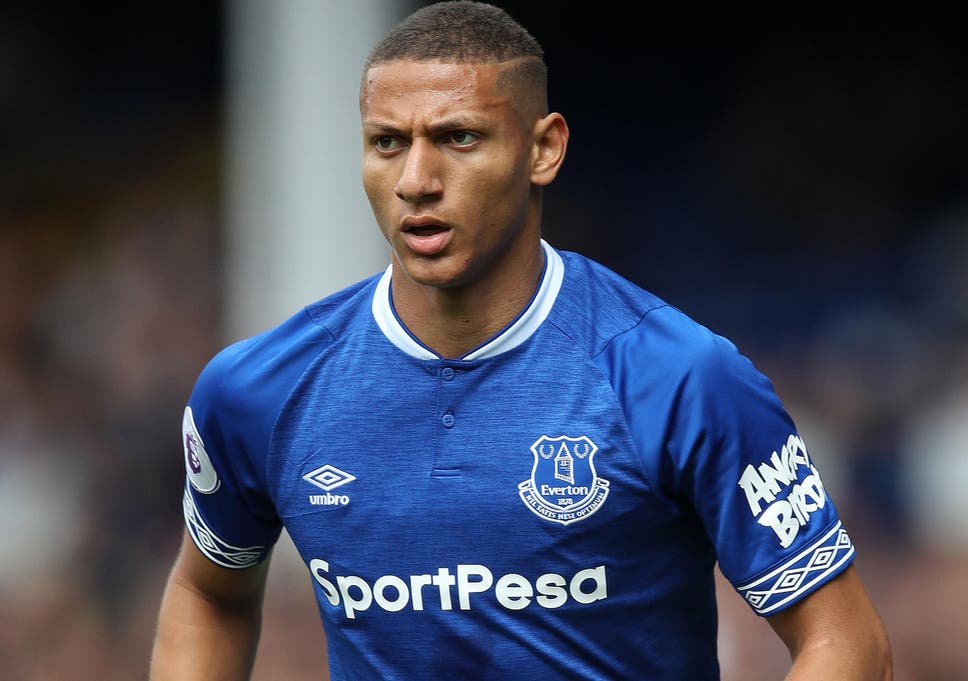 "He is a good player and we like him, but there are other options better placed than him," the source said.
Meanwhile, Manchester United could appoint Ole Gunnar Solskjaer as their permanent manager as early as this week. Solskjaer has been serving as United's interim replacement for Jose Mourinho since December, and has been a huge success.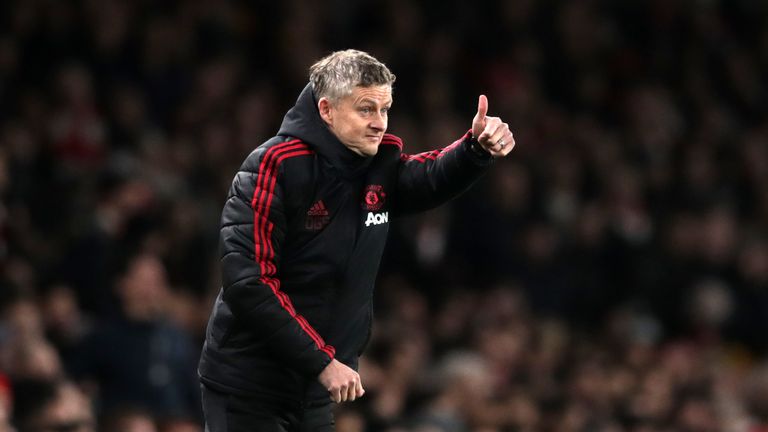 The Norwegian has won 14 of his 19 games in charge, bringing United back into contention to finish in the Premier League's top four, while also guiding them past Paris Saint-Germain and into the Champions League quarter-finals.
But doubts have been expressed over his long-term suitability after the first consecutive defeats of his reign against Arsenal and Wolves. Despite those setbacks, the Daily Mail claim that United are set on installing the former player as their new permanent manager, and could do so 'this week'.
United 'were remaining tight-lipped' on the speculation on Monday evening, with the club likely to pay Solskjaer's former club Molde around £7m for letting him go.
The Red Devils 'have always maintained' that they would decide Mourinho's full-time successor before the end of the season, 'but an announcement could come earlier to end any speculation'.