Public Uproar seems to be the fuelling force behind any needed action by a Government arm in regards to what it should do. According to EACC CEO Twalib Mbarak, the move was necessitated by increased cases of fraud in the cooperative sector. Speaking in Nairobi on Monday during the signing of the MOU, Twalib said the commission will also help in tracing and recovering stolen assets. The Ethics and Anti-Corruption Commission (EACC) has inked a deal with the State Department of Cooperatives that will see the commission carry out lifestyle audits on Sacco owners and managers.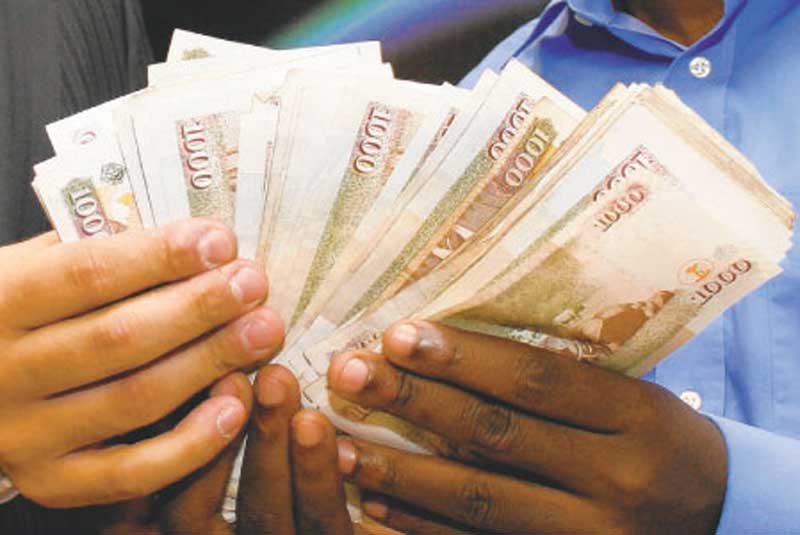 The Ekeza scandal that saw a well known pastor swindle out thousands of Kenyans billions in shillings and use them to enrich themselves  just goes a long way to show how this is a big man eat small man society .
"We will give you the tips on how to conduct basic lifestyle audit. We will tell you what you need to monitor about the top management so that you can raise the red flag at an early stage. "And suppose a top leadership of a sacco has been caught in misappropriation of funds or unexplained wealth we will help you do asset tracing and recovery," said Mbarak.
Following the agreement, institutions and personnel in the Co-operative Sector shall support prosecution of cases of corruption and economic crimes as well as unethical conduct in the sector. The move comes amid public uproar on unethical conduct by some Saccos in the country. The latest incident touches on Bishop David Kariuki Ngare alias Gakuyo's Ekeza Sacco that has left many Kenyans counting millions in loses. Gakuyo is now facing prosecution over the loss of over Sh1 billion in his Sacco.
Last week, police lobbed teargas to protesting Ekeza sacco members after they paralyzed transport at Kiambu Road where they had been called to record statements with the Directorate of Criminal Investigations (DCI). Last month, authorities ordered for the seizure of Gakuyo's assets in a bid to recover Sh1.5 billion he withdrew from the Sacco's account to his personal account.