Tuberculosis, TB remains the world's deadliest infectious killer, claiming nearly 4,500 lives each year and afflicting close to 30,000 others according to the World Health Organization (WHO).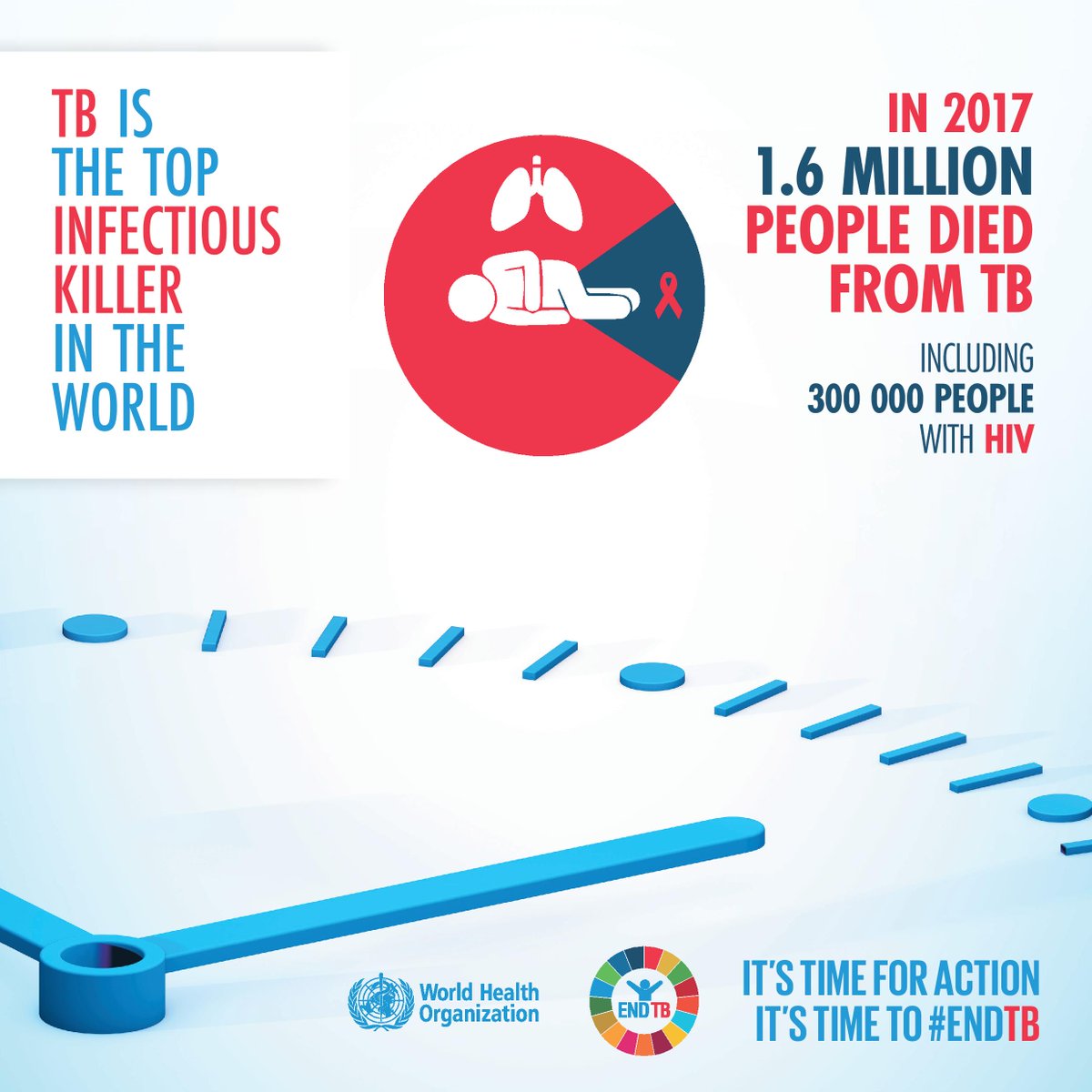 In line with WHO's overall drive towards Universal Health Coverage, on this World TB Day, WHO calls on Governments, affected communities, civil society organizations, health-care providers, and national/international partners to unite forces under the banner "Find. Treat. All. #EndTB" to ensure no one is left behind.
Each year, World Tuberculosis Day is marked on March 24 to raise public awareness about the devastating health, social and economic consequences of TB, and to step up efforts to end the global TB epidemic.
These are 5 key facts you need to know about TB:
Fact 1:
TB is the top infectious killer disease in the world.
TB kills over 4000 people a day. It is also the leading cause of death among people living with HIV-AIDS.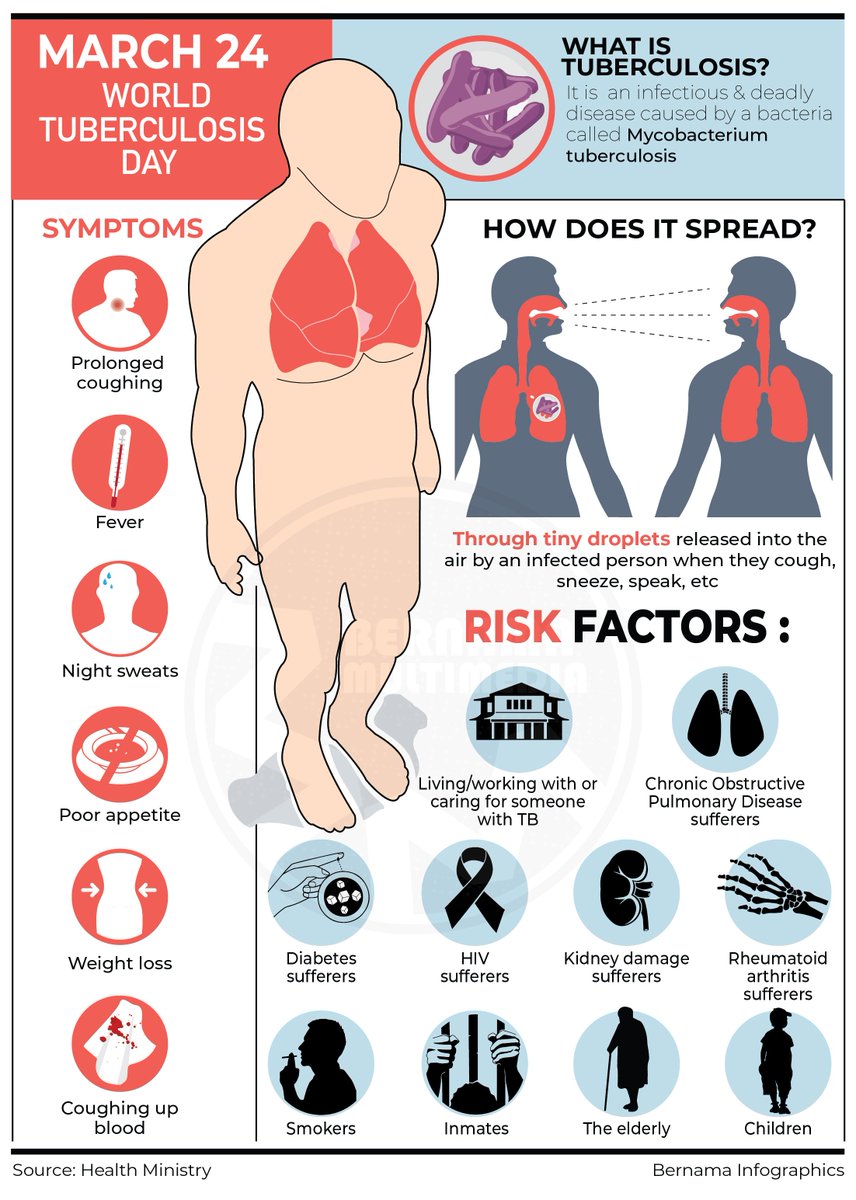 Fact 2:
TB is Airborne and can affect anyone.
Fact 3:
Symptoms of TB include:
Coughing, Chest pain, fever, night sweats, weight loss.
Fact 4:
Drug resistant TB is a public health crisis.
Drug resistant TB is a more severe form of TB that can only be treated with a course of a second-line drugs.
The treatment takes longer- over 2 years, is expensive and has side effects.
Fact 5:
TB is treatable and curable.
It takes 6 months with 4 different drugs, support and supervision for regular TB