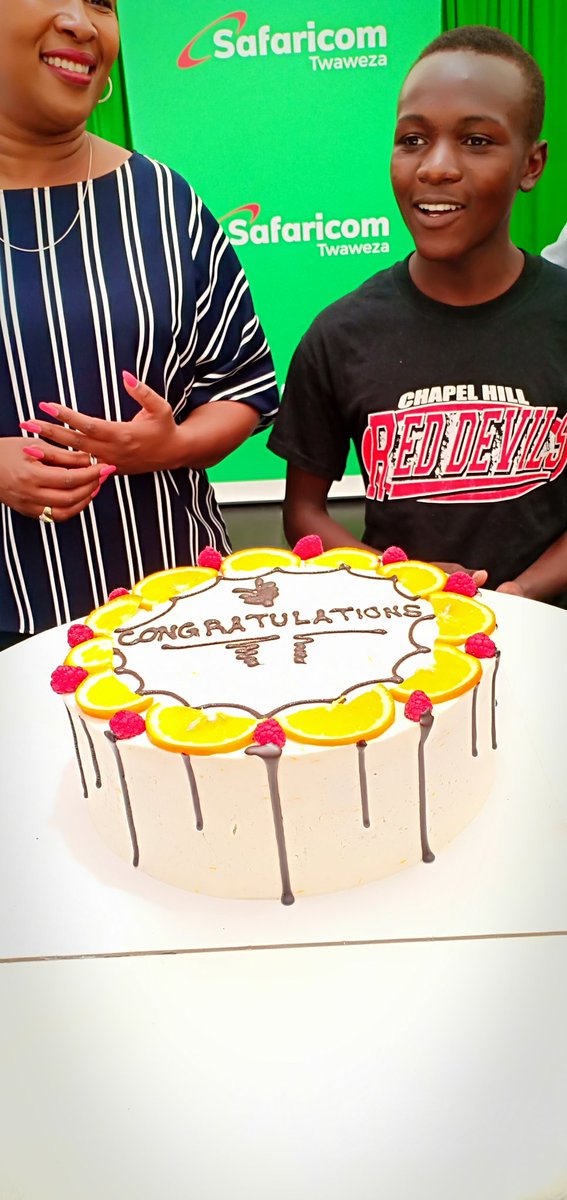 When Denis Muthii Karere approached a Safaricom Van to purchase a simcard in Kerugoya town, he was just looking for a means to be connected to his family. Little did he know that this would be a life changing moment for him.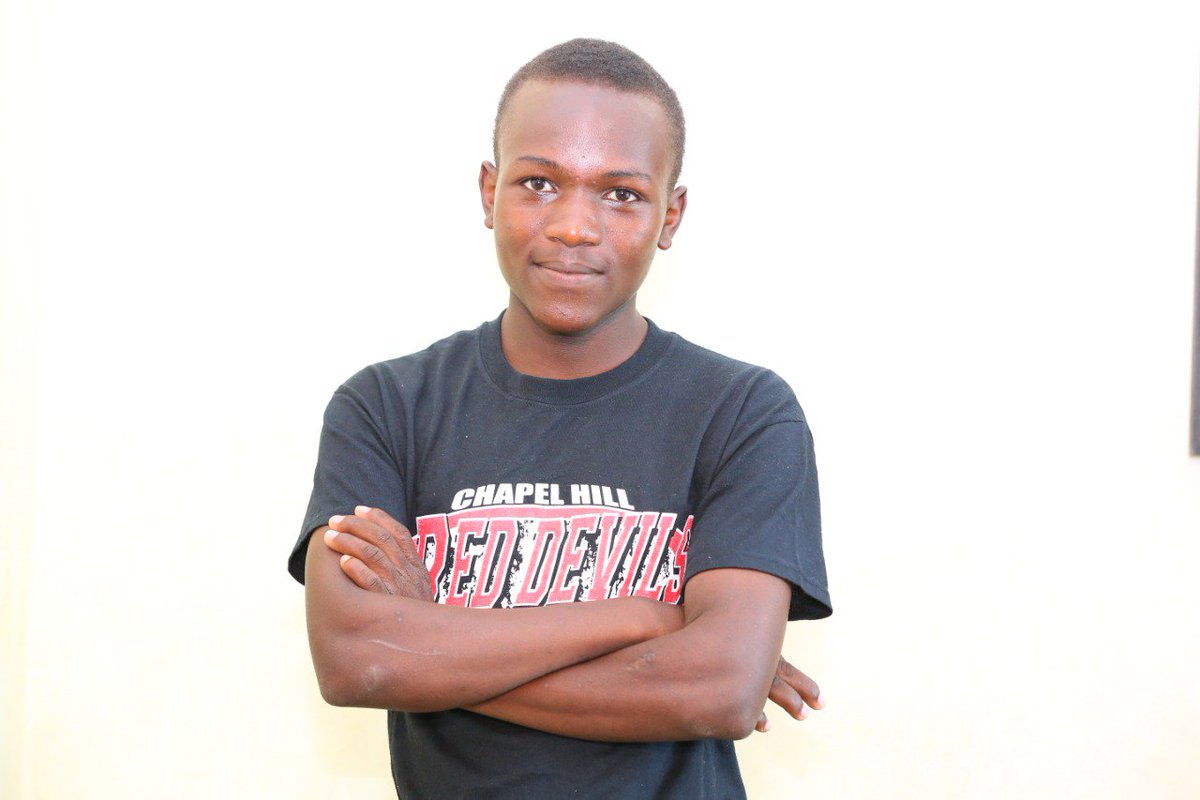 By purchasing that simcard, Denis became Safaricom's 30 millionth subscriber. They say luck is believing you're lucky, and that simcard was life changing opportunity for the little boy.
Safaricom announced that they will award Denis will get Airtime worth 10K every month for the next one year. But this is just one of the numerous goodies he will receive.
Denis who completed his KCSE exams in 2018 says that he has a passion for putting things together, and in the last two months, he has been working as a carpenter in Embu town.
Safaricom will sponsor him for a two year course at a college of his choice to realise his dream.
"We are more than happy he is a young person, you know how Safaricom loves dealing with the Youth, we are going to give him a 2 year Scholarship to improve on his skills at school of his choice' Safaricom's Chief Customer Officer Sylvia Mulinge said.
Denis will also get a Samsung Note 9, and a toolbox for his mechanical course:
Denis who said he chose Safaricom because it makes communication between him and his family also walked away with sh 300,000.
Safaricom have announced that they will empower, thousands of young people with access to opportunities.
This is despite a lot of uproar on social media concerning their KochoKocho Promotion.
Customers have termed this promotion a scam since most people have reported winning nothing.