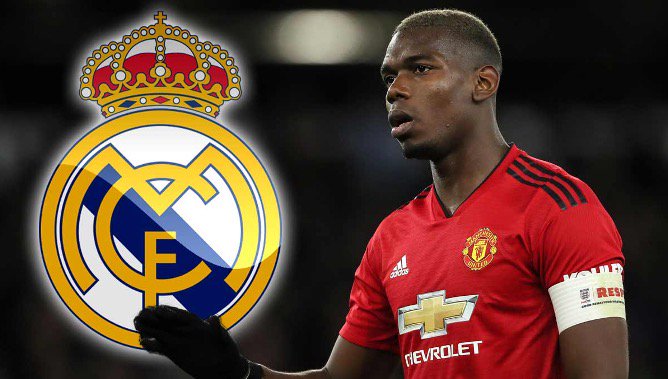 Spanish media have accused Paul Pogba of a 'calculated move' regarding his recent comments about Real Madrid.
The United midfielder admitted playing for the Spanish giants would be a dream and Monday's edition of AS has a similar take.
The report states Pogba has 'already decided' to leave United, and that his agent Mino Raiola is working on the potential options.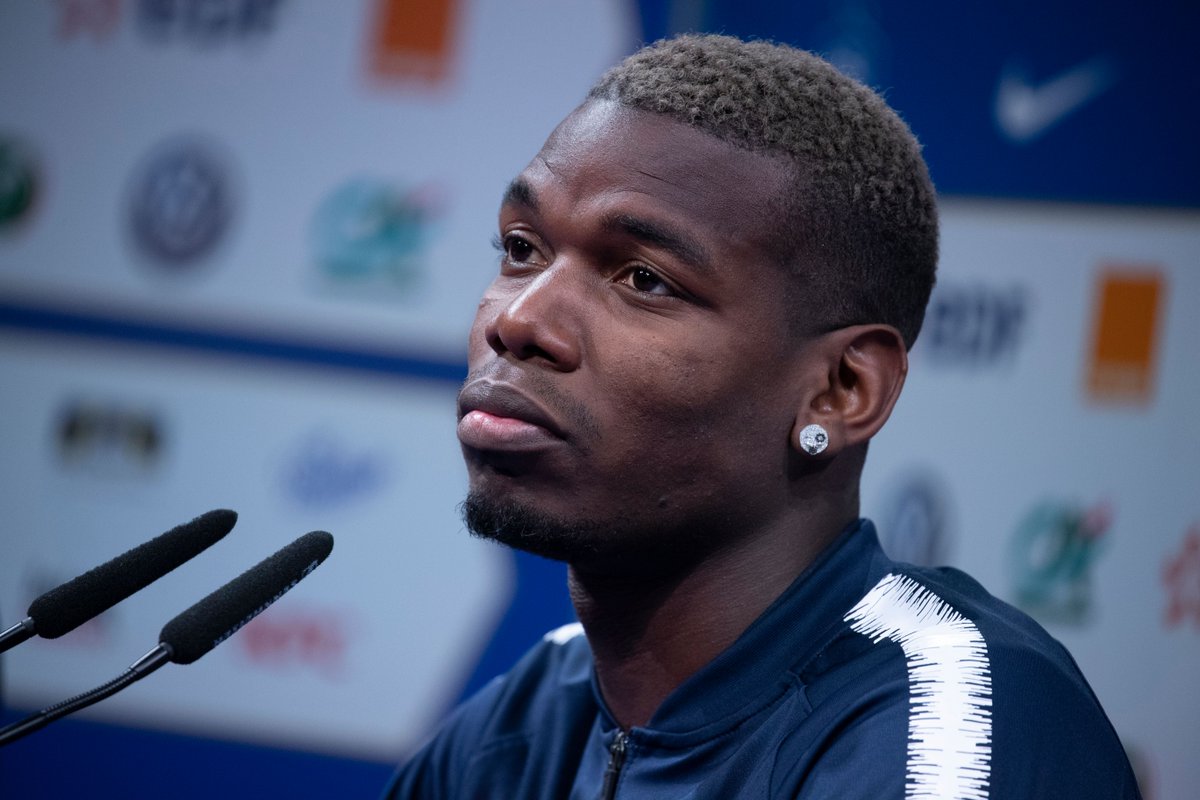 Paul Pogba's recent nod to Real Madrid ("Real Madrid's a dream for anyone and Zidane's there") was a calculated move to suggest he is open to a move to the Spanish capital. Pogba wants to leave Manchester United this summer after three seasons at Old Trafford.
He tried to instigate a move during the winter transfer window – primarily because of his fraught relationship with José Mourinho, and was linked with a move to Barcelona. Mourinho's gone but Pogba still feels it's time for him to move on, he believes he has completed what he set out to do at United and is looking for fresh challenges – in either the Spanish league or returning to Italy.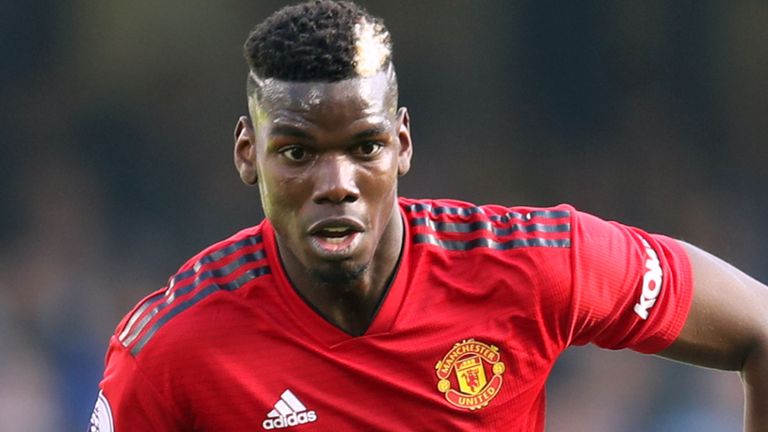 His agent, Mino Raiola, a specialist in hard bargaining, is already working on finding his client a new club. Pogba is under contract until June 2021 and has already turned down an offer to renew terms with United so the situation at Old Trafford this summer, as far as the France international is concerned, looks set to be quite tense.
United will need to put in an offer too good to resist to tempt him to sign a new deal. Pogba currently earns 298,000 euros per week, an astronomical 16 million euros per year. But if he doesn't renew, United should be thinking about selling him because if they don't, by the summer of 2020, they will be in a much weaker position to negotiate for him.