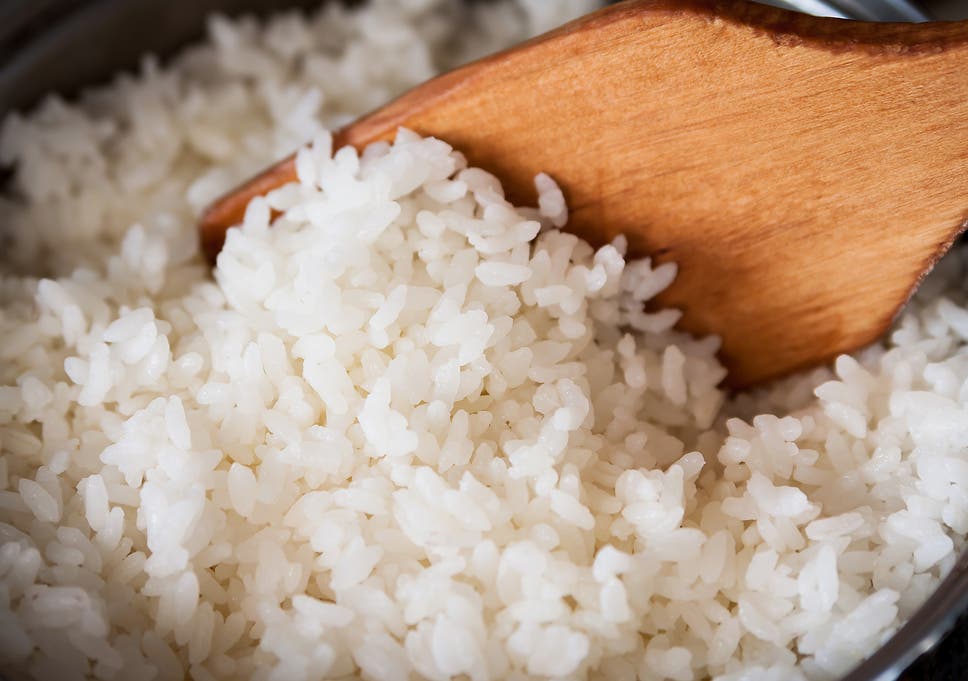 Now days students strike for very petty reasons, from poor diet to exam fever.
Over 500 students from Kibiricha Boys High School in Meru County stormed out of the school over being denied rice left overs by the institution.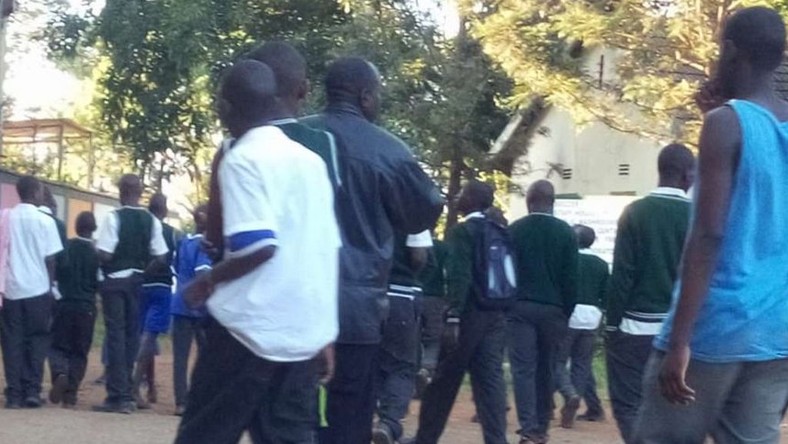 Buuri East Sub County Director of Education Madina Guyo explained that the boys had walked out of the school in protest after 17 of their colleagues had been suspended on Friday after demanding left over rice.
Guyo stated that the suspended students had made their way to the kitchen and demanded for more food that remained after a parent's meeting.
Reports indicated that the students became rowdy and broke classrooms and administration block window panes as they left the school premises.
School principal Edward Kathuni however noted that the students had been given the left overs.
"We gave the students all the leftovers," remarked Kathuni.
The Sub-County Director of Education further urged parents to send their children back to school.