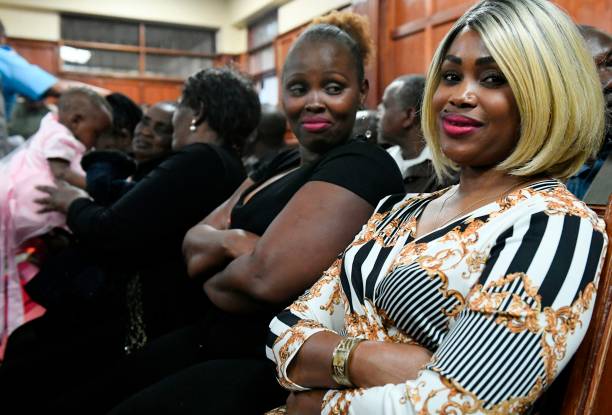 Disappointment has reigned over the nation after the government has reportedly been able to freeze only Ksh100 million assets from the Ngirita family, which received over Ksh361 million from the National Youth Service (NYS) between November 2015 and April 2018.
The rest there is worry might never be recovered, as it has emerged that the monies were moved before prosecution began.
This is evidenced in court documents showing that the state was able to freeze five parcels of land in Nakuru, Naivasha and Trans Nzoia and three Toyota cars estimated at Ksh95 million belonging to the family.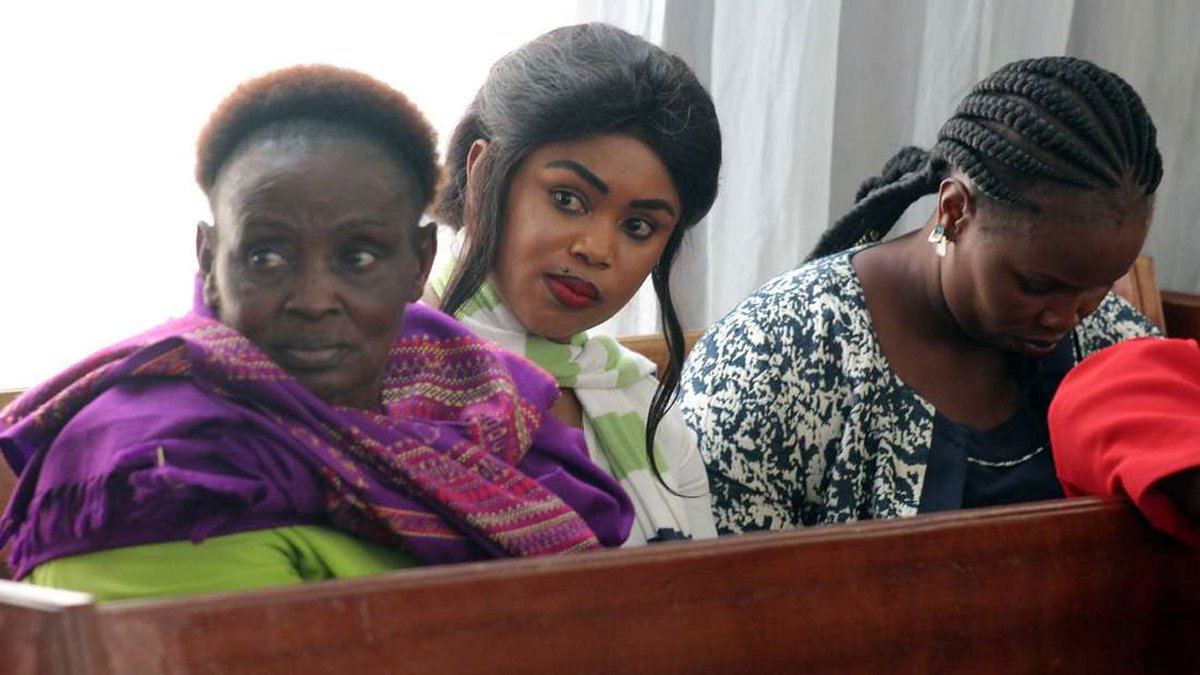 The bank accounts where the money was stashed are not mentioned, indicating that there could be zero balance.
Sources at Assets Recovery Agency (ARA) say the Ngiritas moved huge amounts of cash before a decision was made to charge them in a group of 54 persons among them civil servants and business people.
The Ngirita family received the Sh361 million from NYS that was split into 79 transactions in a scheme designed not to raise the red flag.
"The three accounts received Sh133.9 million between 17th and 18th October, 2016," says ARA.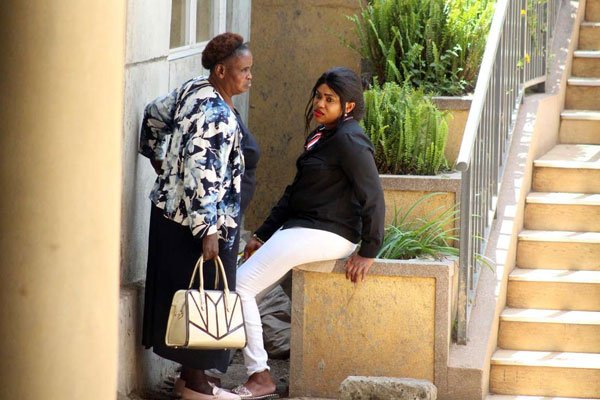 "Money received from NYS through their business entities were further intra-transferred within the same bank into accounts owned by family members."
KCB was fined Sh149.5 million for failing to report suspicious transactions in connection with the theft of funds at the NYS. Standard Chartered Kenya, Equity, Diamond Trust, and Co-operative Bank were also fined a total of Sh247 million
Do you believe the cash has gone with the wind never to be recovered?