In yet another embarrassing instance, President Uhuru Kenyatta went on a war-path with Agriculture Cabinet Secretary Mwangi Kiunjuri after observing him ignoring the plight of Kenyans living in Namibia.
In several occasions, President Kenyatta has given the embattled CS a public dress-down after reports of collusions emerged from the Ministry of Agriculture.
"I see my brother Kiunjuri has just opened his notepad to write what I'm saying. He was not interested in writing what these Kenyans were saying.
"Maybe it's because it had nothing to do with Agriculture. He forgets he is a Minister of the Republic of Kenya," stated Uhuru.
The president explained that as a Cabinet Secretary, Kiunjuri should be interested to know what people were saying and how their problems were going to be solved.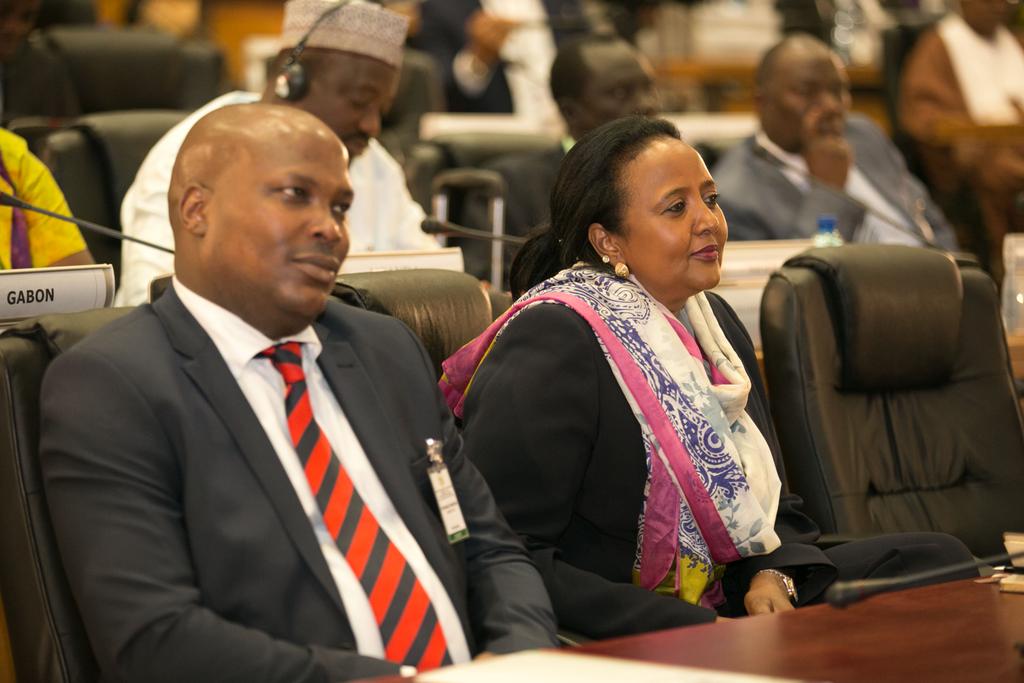 He also criticized other government officials, including his Personal Assitant Jomo Gecagafor not bothering to take notes.
"I have a long-serving PA here. He is also just staring at people. He is looking at his watch instead of writing what people are saying," he added.
Uhuru went on to add that it was up to him to remember what was said at various meetings.
If he can't recall, then it's gone with the wind since no one bothered to take notes.
Video: