K24 News anchor Betty Kyalo found herself in a hot mess while on her usual social media chat with fans.The weekend host was innocently inviting her fans to her latest interview set for weekend, but not everyone was happy.
The fan proceeded to respond to Kyallo that he doesn't even watch the channel.However Betty was quick to respond that atleast he was aware that it existed.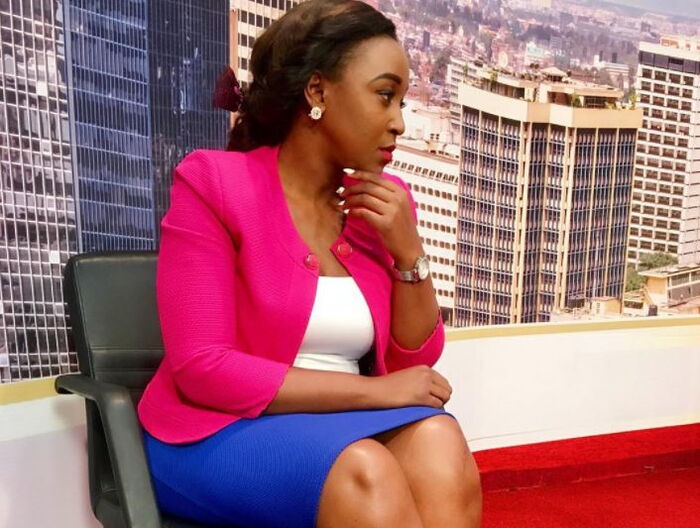 They still attacked the TV siren where in a previous interview with a local TV station said she had an accident at the age of 17. That was way back in 2003, she had told the host.
During other interviews, the Flair By Betty Parlour owner mentioned that she was in Form three when she had the accident around Gill House, on her way to meet a friend. But in these cases she said it was in 2005.
Fast forward to 2019, Kyallo says she is turning 30 on Friday, 15 March.
Hawk-eyed netizens could not help but notice the discrepancies in her stories. In which case, they noted, the K24 presenter is not a day younger than 31.
The ever stunning mother of one with her witty responses told off the naysayers.