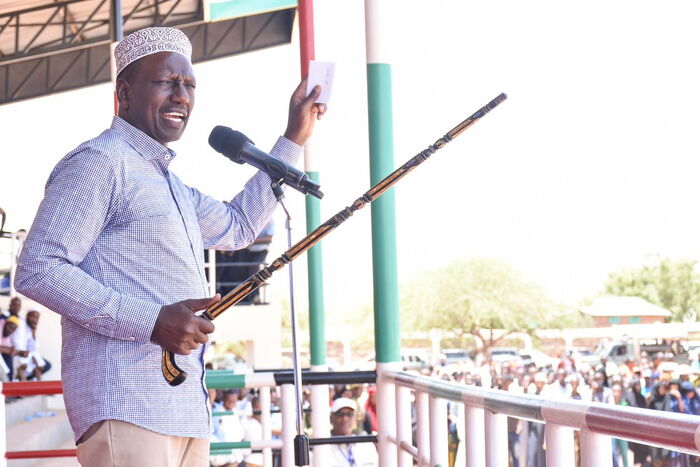 It was just last week that DP Ruto vehemently denied that the deaths in drought stricken areas were as a result of health issues and not starvation.
This he said in full eye of the public . The DP and other top politicians managed to raise Sh28 million during the fundraiser hosted by area Governor Ali Roba. Funds collected will be used to construct classrooms and purchase learning material for Islamic schools.
Speaking during the event, the DP said the national government is keen on making sure that every Kenyan child and citizen get a decent education. The DP later flagged of relief food and water to residents who are facing hunger and starvation where he said the government has taken appropriate measures to ensure no Kenyan dies of hunger.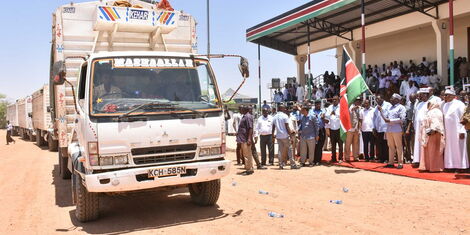 He at the same time called on Kenyans to remain united and co-exist peacefully. "The foundation of our progress and future lies in promoting a peaceful environment for development. To achieve this, we must build harmony, unity, peaceful co-existence among communities living and working in every corner of the country," Ruto said.