Sleuths in Mombasa Friday laid a trap and a suspected drug dealer fell in it head over heels.
In a meticulously-planned operation, the DCI officers nabbed the Mombasa tycoon minutes after he received a consignment, and was headed to his distributors spread across the coastal county.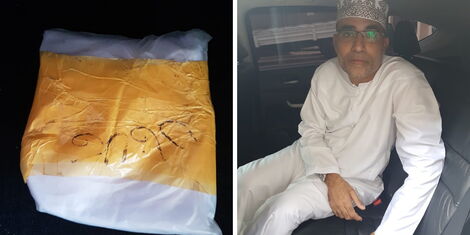 The businessman, Abdulmajid Mselem Timami was found with 1kg of heroin worth at least Sh1.5 Million in his car.
According to Mombasa DCI boss Washington Njiru, Timami had concealed the drugs in his new model Honda wrapped in a polythene bag.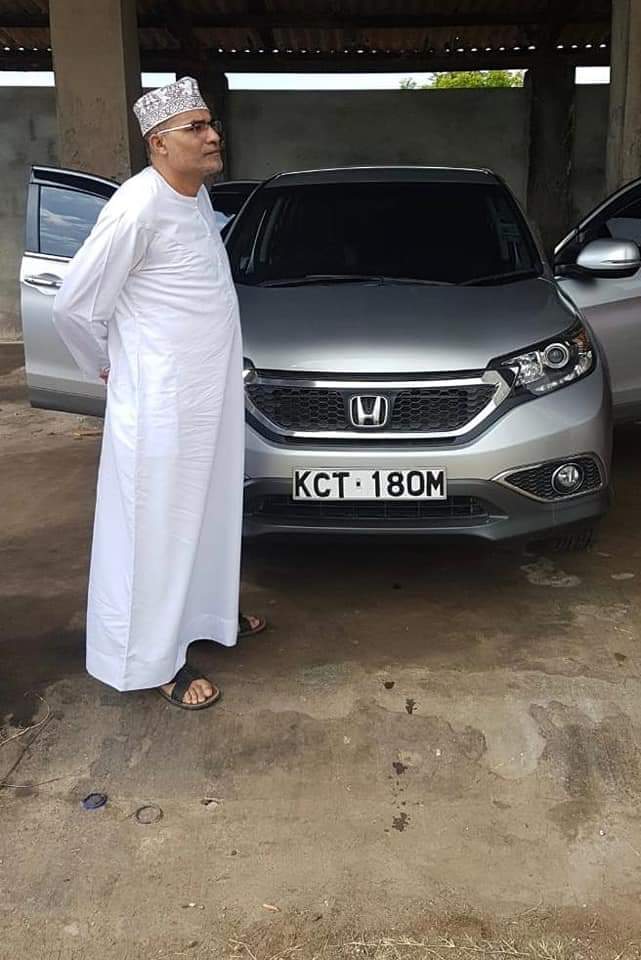 "The drug was wrapped in a polythene bag as he was preparing to make a delivery to his chain of distributors," the police report read.
Reports by a local publication indicated that the suspect was detained at the Central Police Station awaiting arraignment on Monday.
Timami owns a fleet of long haul trucks that operate within East Africa.