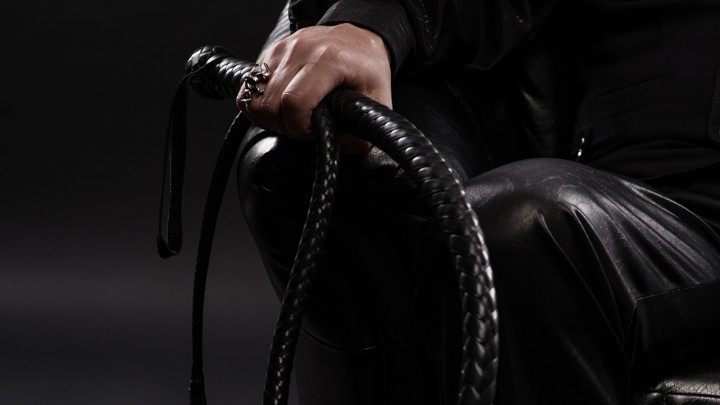 Given it's almost 60 years since the sexual revolution began, it's pretty sad that a lot of people are still scared of talking about sex, particularly when it comes to fetishes. Unsurprisingly this prudishness is getting people nowhere, because according to a new study those who enjoy BDSM are actually having better sex.
Published in The Journal of Sexual Medicine, the research reports that BDSM (bondage and discipline, dominance and submission, and sadomasochism) practitioners tend to have less sexual problems than the general population. The study also suggests that people who adopt different roles (for example: dominant, submissive) reported different levels of sexual satisfaction.
Conducted in Italy, the study compared 266 consensual BDSM participants with 200 people categorically Not Into BDSM (the control group). Men in the BDSM group were more likely to take on a dominant role, while women favoured submission, and that 30 per cent of the participants switched between both roles.
The study found that the kinkier group as a whole disclosed low levels of distress related to their sex lives, while dominants and switches reported higher levels of satisfaction, and less concern with sexuality than both submissives and the control group.
What the findings basically conclude is that people who tend to be more open about sex and sexuality are actually enjoying healthier sex lives. The study's author Filippo M. Nimbi believes the research is important in dismissing the stigma surrounding BDSM and other fetishes, telling PsyPost: "The main message we wanted to share is that BDSM is not pathology or paraphilia, and has nothing to do with psychological problems."
Nimbi does address certain limits of the study, observing that the sample was drawn from an online survey shared mainly among BDSM communities in Italy. Despite this critique, the conclusion aligns with – albeit infrequent – previous studies which agree that BDSM practitioners are generally happier in their sex lives.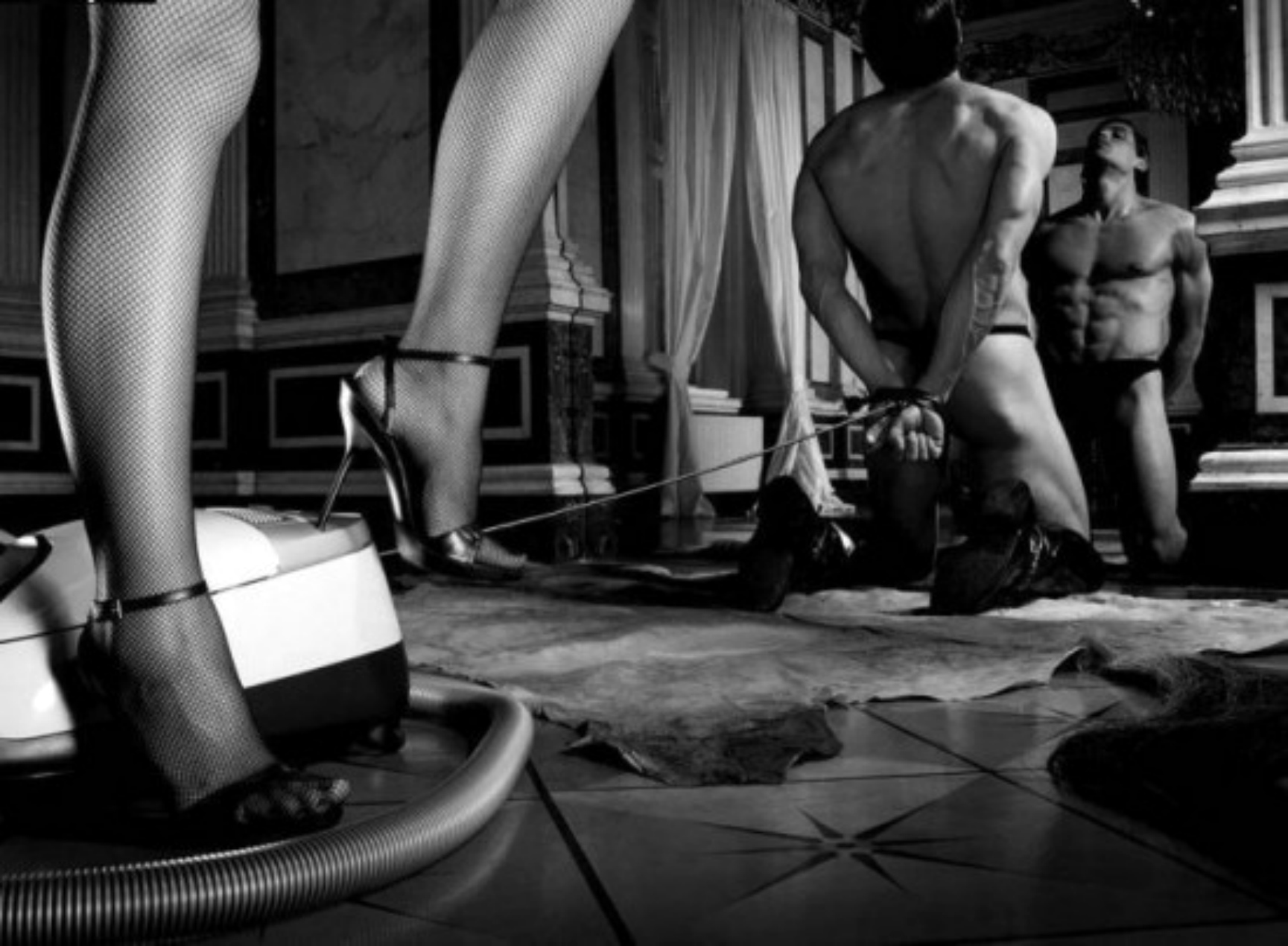 Given these findings, and the fact that half the population are into some sort of sexual fetish, it's pretty obvious we need to be more open when it comes to talking about sex, removing sexual shame, and TBH getting on all fours and taking a whipping once in a while – no?