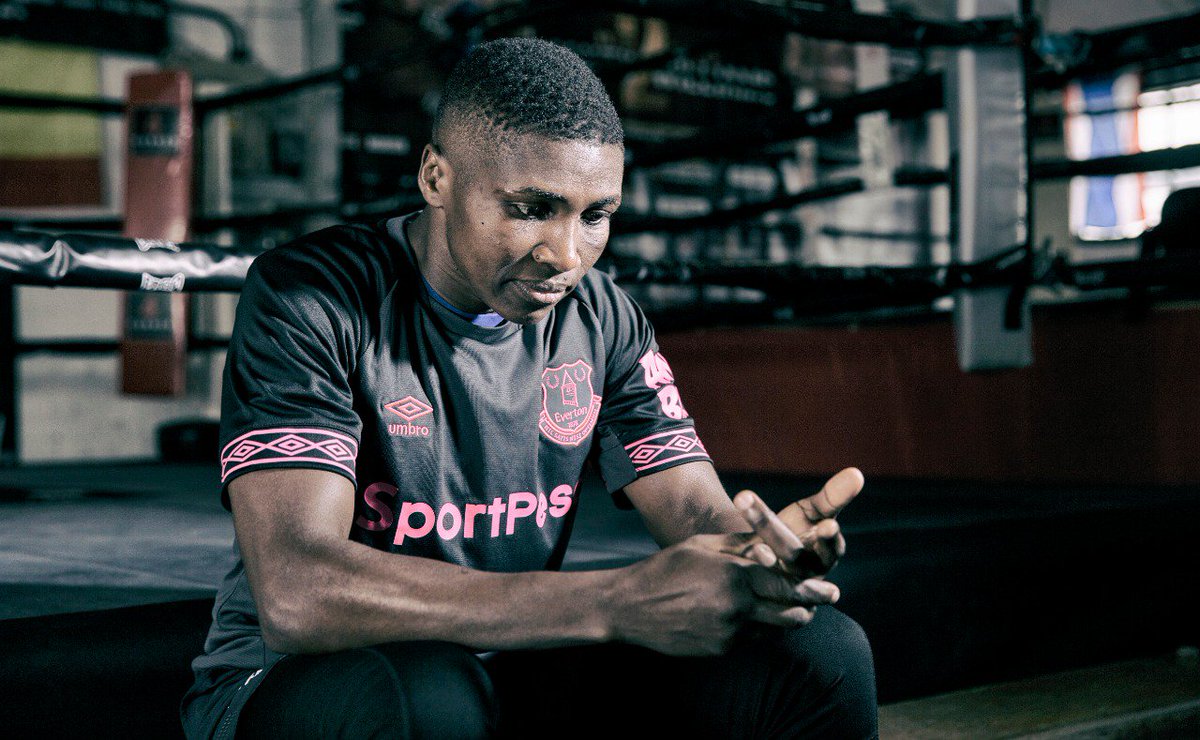 It is now a favourite of many youths, whom you find indulging in sports betting everywhere: cybercafés, matatus, homes – virtually everywhere they can access the internet. 
There have been few lucky winners who have captured the attention of the nation by their large hauls especially in the form of jackpots.
Millions, however, do not get a chance to win the millions, where the betting becomes a source of misery owing to a series of losses.
For many, betting can be interesting, of course, if done responsibly. There are other ways that can make it interesting.
1. Don't bet on your favourite team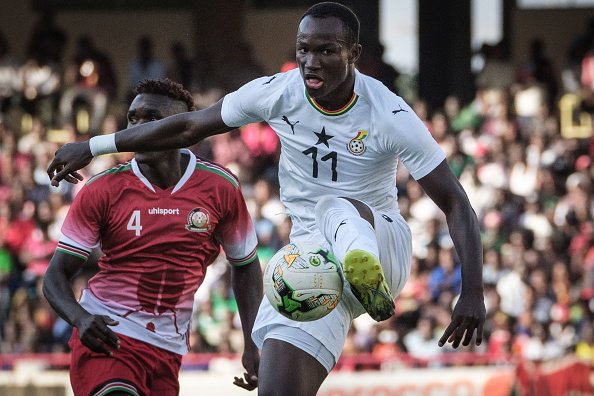 As a football fan, it is imprudent to place a bet in your team, no matter how much you believe in its form or that it will win.
Picture a scenario where you've placed a bet that the match will end with less than 2.5 goals and your team is one nil under in first half.
Because of your allegiance to your money, the best result you can hope for your team is a draw. It takes away the fun in watching your favourite players battle it out for ninety minutes.
The reason is that you will not only be cheering your team but your money.
2. Do not bet to earn a living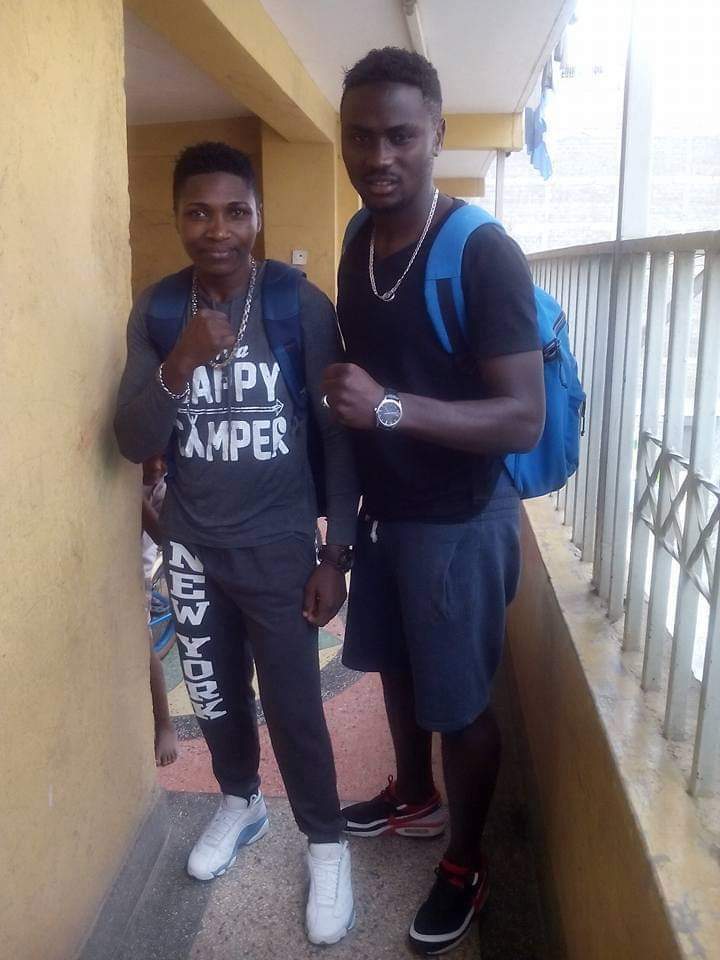 With joblessness at a high peak, youth may be deluded into thinking that they can turn to bet into an income generating activity.
The truth of the matter is nothing comes easy, and they will end up losing a lot of money to sports betting companies.
3. Always stake an amount you can afford to lose 
There have been numerous cases where young people have taken their lives after the loss of money meant for school fees.
Such a case would have been avoided if one staked an amount of money that he or she was ready to lose.
There's no guarantee that you will win the money you've bet on no matter how good the team has been performing in the past.