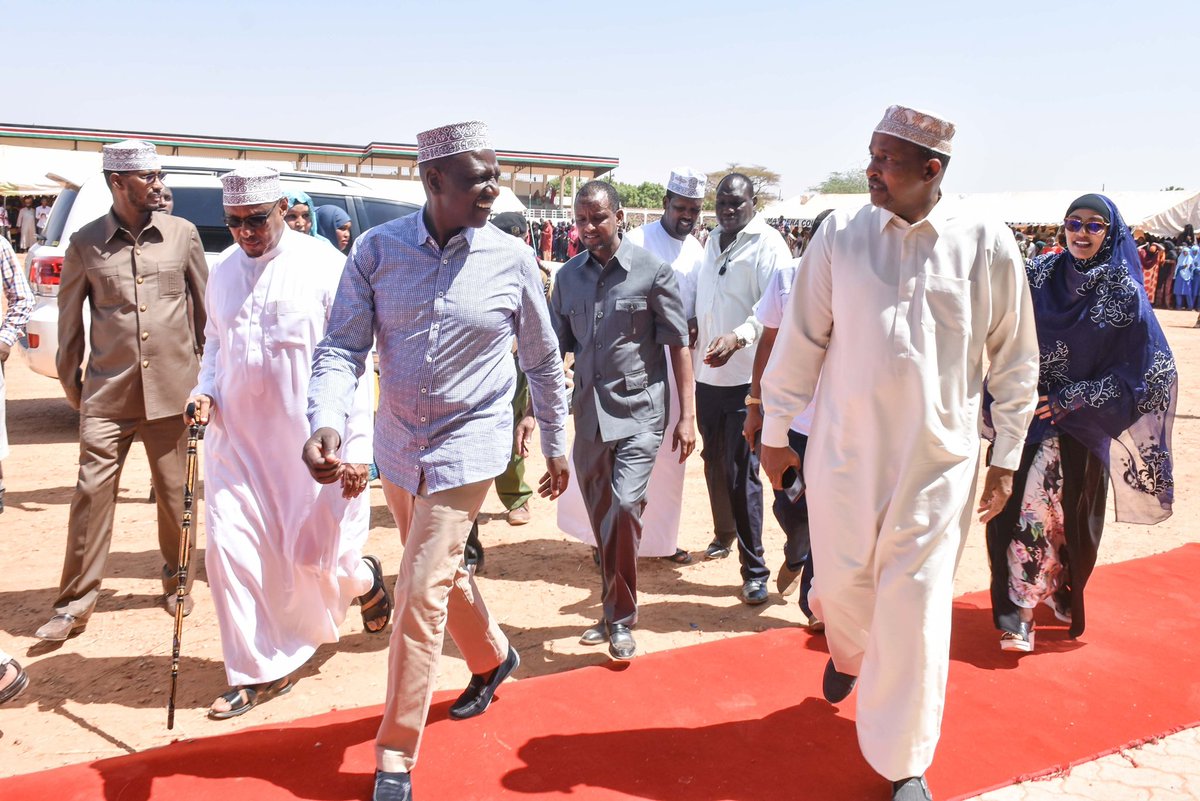 Kenyan Deputy President William Ruto on Saturday flagged off the distribution of relief food and water to residents of Mandera County.
The government intervention comes days after the DP denied reports of deaths in Turkana and Baringo counties over the prevailing drought situation.
Flagged off distribution of food and water to residents of Mandera, Mandera County. pic.twitter.com/tvYYkn13tE

— William Samoei Ruto, PhD (@WilliamsRuto) March 23, 2019
Addressing the residents on Saturday, Ruto stated, "The foundation of our progress and future lie in promoting a peaceful environment for development.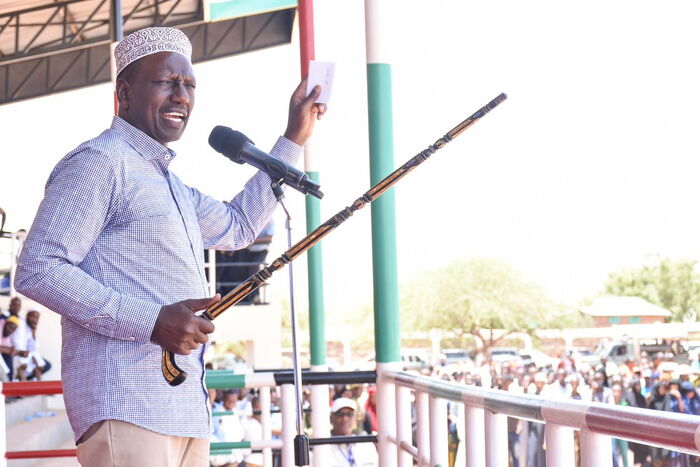 "To achieve this, we must build harmony, unity, peaceful coexistence among communities, including living and working in any part of the country to benefit from the migration of labour," he explained.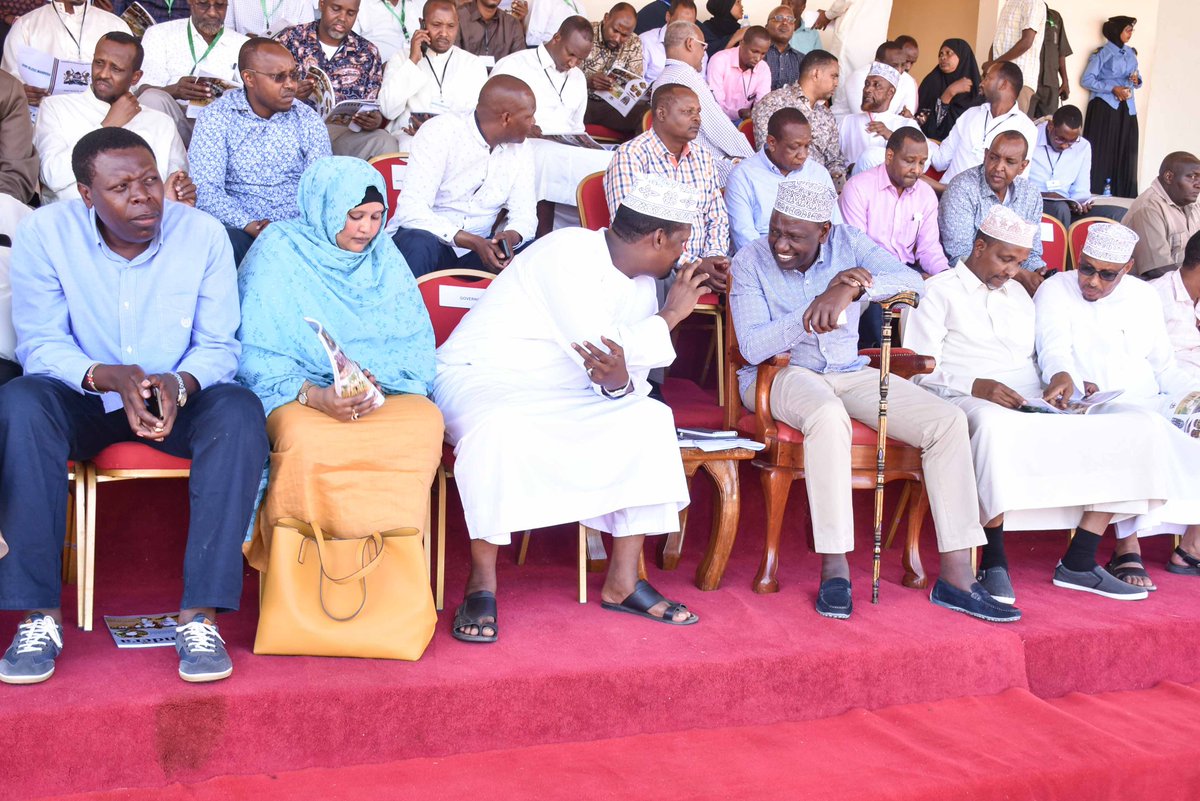 In his earlier address, Ruto indicated that although 865,000 people require urgent relief, the deaths reported in Baringo, Tiaty and Turkana were not drought related.
"There should be no cause for alarm. The National and County governments have put into place measures to ensure there are no casualties as a result of this drought," he stated.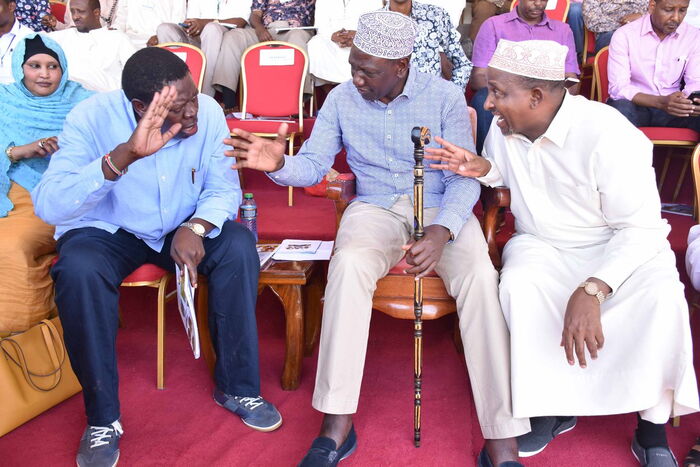 "The vegetation situation, body condition of livestock and availability of food in the country acts as an indicator on when to carry out the intervention," Ruto stated.
To intervene further, the DP indicated that Ksh2 Billion would be released immediately to supply food and water to starving Kenyans in 12 counties hit by the drought.
The foundation of our progress and future lie in promoting a peaceful environment for development. To achieve this, we must build harmony, unity, peaceful coexistence among communities, including living and working in any part of the country to benefit from migration of labour. pic.twitter.com/dJlXfse617

— William Samoei Ruto, PhD (@WilliamsRuto) March 23, 2019