Parliament has denied the existence of a Bill purported to have come from the Kenya Dairy Board (KDB), which sought to make trading in of raw milk in the country illegal.
The Clerk of the National Assembly Michael Sialia issued a statement on Friday noting that the information doing rounds on social media as 'Milk Bill 2019' was "false".
He urged the public to ignore it, explaining that the fake legislative proposal was meant to cause panic, especially in the agricultural sector.
Sialia asserted that no such document had been proposed or tabled in Parliament for debate by MPs.
On Thursday, the Delegated Legislation Committee Chairperson Gladys Shollei (Uasin Gishu County Woman Rep), stated she had not seen the regulations.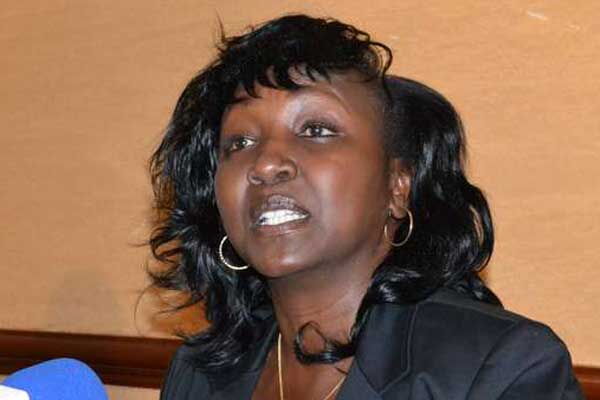 Part of the content outlined in the fake Bill alleged that milk could only be sold in bulk through organised group of farmers, which may include but not limited to cooperatives or registered companies, authorized by the dairy board to sell raw milk. 
"A person shall not operate as a producer unless the person holds a license issued under these regulations," the Licensing regulations stated.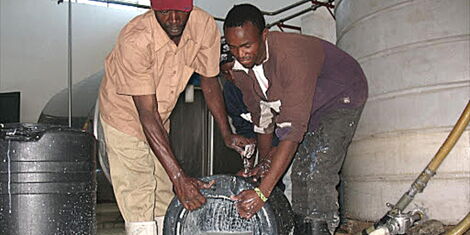 The Dairy Industry (Pricing of Dairy Produce) Regulations was supposed to determine the price of milk from the farmer.
Furthermore, the price was to be based on quality as opposed to quantity.
Interestingly, it was the buyer who was to determine the quality, in a manner that was likely to be abused to exploit the farmer to the vagaries of poverty.