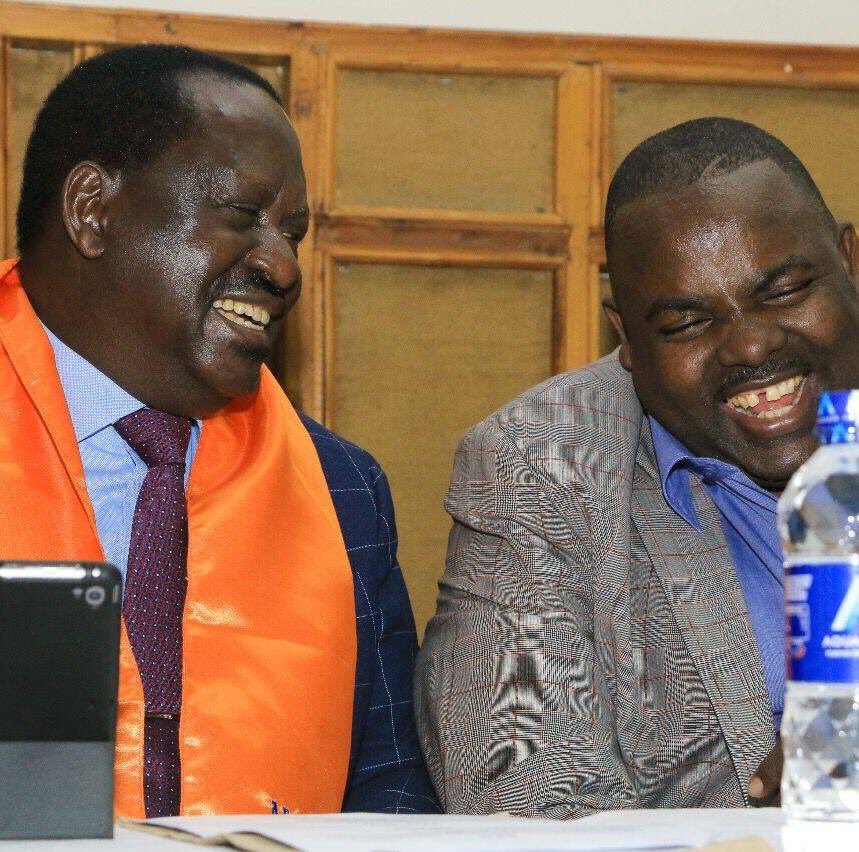 Makadara Member of Parliament George Aladwa has hailed President Uhuru Kenyatta for his apparent commitment towards wiping out the corruption menace.
Speaking on Saturday, the opposition lawmaker, however, noted that Uhuru is slowly turning into a speaking President rather than an acting one and is, therefore, losing relevance.
He urged the Head of State to now concentrate on realizing his threats and embark on a mission to name and expose the alleged corruption barons he has sworn to deal with.
"We hail him for showing that he is in support of the anti-corruption war. However, the nation is growing tired of his threats and he should now go a step further and name them," he said.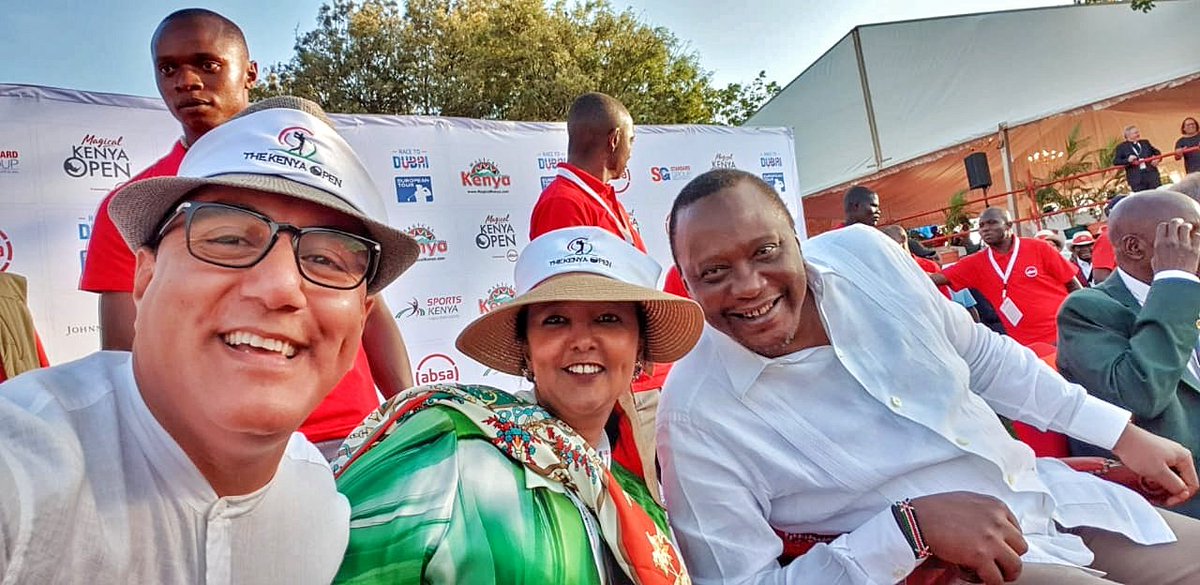 Aladwa, a close ally of opposition leader Raila Odinga was speaking on Radio Jambo's Mazungumzo Waziwazi show on Saturday morning.
The legislator noted that Uhuru's threats have not been of any importance in salvaging the situation since more scandals have been emerging almost on a daily basis.
He now wants the Head of State to take charge and begin actively working towards leaving a corruption free nation as one of his legacies ahead of his 2022 retirement.
"The situation isn't getting any better. Instead, its worsening and we are waking up to new scandals every morning. He must now take some drastic measures," added Aladwa.
Aladwa was part of the three politicians who formed the interview debate panel, the others being his predecessor Benson Mutura and nominated Senator Isaac Mwaura.