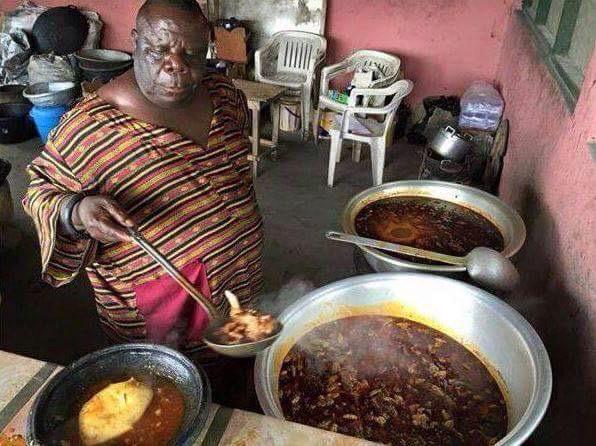 If you're like the hundreds of thousands of Kenyan youths who depend on road-side stalls for their daily nourishment, then you should be on high alert.
Indeed, a report from County Health Service has warned residents of Nairobi of an outbreak of cholera in the city County Director of Health Lucina Koyio noted that the county was at the risk since the outbreak had been reported to be spreading rapidly in all sub-counties.
All sub county hospitals have also been asked to reactivate their cholera treatment units to ensure all reported cases are dealt with before they spread to affect other residents.
"The County is experiencing a wave of cholera outbreak which was confirmed yesterday, March 20. In this regard, I am requesting all referral hospitals to be alert to deal with the situation," read part of the report.
Nairobi residents have been asked to be vigilant an avoid roadside eateries that have not been approved by county health officers.
Some tips to keep in mind include:
Wash your hands before every meal
Ensure that food served to you in a kibandaski is hot. This kills cholera bacteria
Avoid drinking water from taps next to sewers or crowded areas. Avoid water at a kibandaski altogether.
Stay safe and cook your own food and drink your own water.