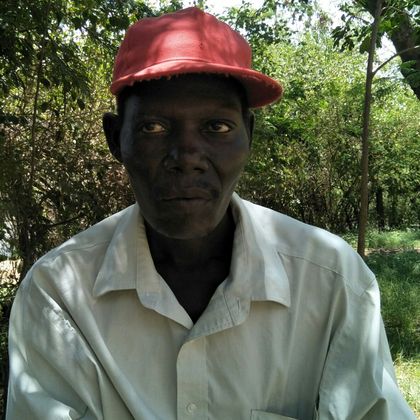 Fredrick Ochieng Misiga, a resident of Kano Kobura in Nyando constituency is living a painful life resulting from the wound left after his penis was literally 'consumed' by the disease.
The single father of three says that the disease, believed to be penile cancer started way back in 2009 a few months before his wife died shortly after giving birth to their last born.
"It started as a boil at the end my penis. I went to hospital and the doctor told me that I have to get circumcised. I followed the doctor's instructions. After circumcision, the wound refused to heal. Since then, it has eaten me up to a point that I now do not have a penis," he narrated his ordeal.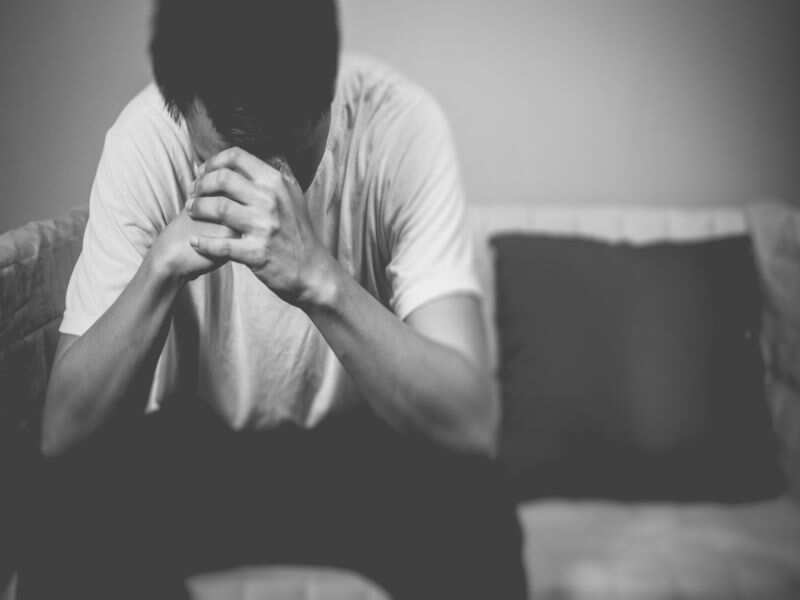 He says he has been to various hospitals in Ahero and beyond.
Two years ago, he started receiving treatment at the Jaramogi Oginga Teaching and referral hospital indicating that the only medicine he is being given are pain killers.
"The doctors say that it is cancer but I don't know which kind of cancer because they (doctors) normally talk too much English," he said.
Misiga said that the pain he goes through on a daily basis is too much to bear.
"I have to take painkillers before going for short or long calls. The painkillers help in reducing pain," he said.
He urged well wishers help him raise Sh100, 000 in order for him to receive treatment. He can be reached on 0728835893.