A chief in Baringo Jackson Koisitei Ronei, whom the government claimed had been fired for unspecified indiscipline issues, claims he's still at work.
The chief came out to state that despite the statement by Interior CS Fred Matiang'i, he has never been fired, adding that he has never received a dismissal letter from any of his bosses.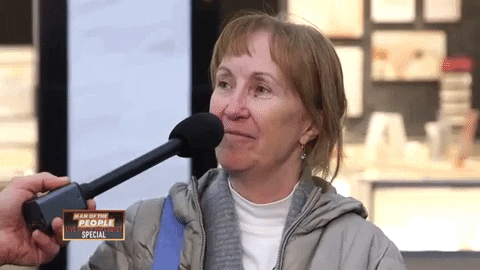 Speaking to reporters,Tiaty sub-county commissioner Jacob Awuor backed Ronei's statement by confirming that he had no information about the alleged sacking.
During an interview with a local station on Wednesday 20, Matiang'i alleged that the chief had already been releaved of his duties.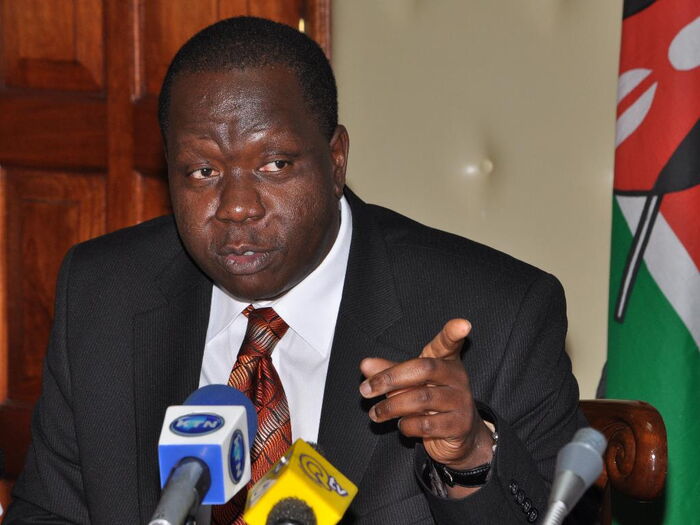 "The chief purporting to report on the drought situation in Baringo was fired a long time ago and therefore he is no longer serving the government in any capacity," he said
Ripko-Kusetoi ward Rep Daniel Tuwit disputed Matangi's statement by reporting that the chief was still at work.
"In fact, the CS could be confusing Ronei with the former Kositei chief Ezron Twarit who was sacked sometime last year on grounds of alcoholism," Tuwit added.
The chief and the MCA had earlier been summoned to record statements at the Nginyang' police station for exposing names of people who had died from the ongoing drought and starvation.
Baringo Senator Gideon Moi, while distributing relief food at Nginyang', Tiaty sub-county, called on the government to stop intimidating local leaders by threatening them.
He was backed by Tiaty MP William Kamket who said chiefs and MCAs work in the villages and so they understand the situation on the ground better.