A somber mood ensued a small village in Bungoma after a three-year-old boy, on Thursday evening, accidentally killed his friend, 2-year-old friend, while they were playing at Chemwa Village in Kabuchai, Bungoma County.
The deceased, Trivo Juma, was hit on the head with a stone by his colleague.
Confirming the incident, Juma's grandmother Zipporah Wanyonyi revealed that the young boy was pronounced dead when she took him to Bungoma County Referral Hospital.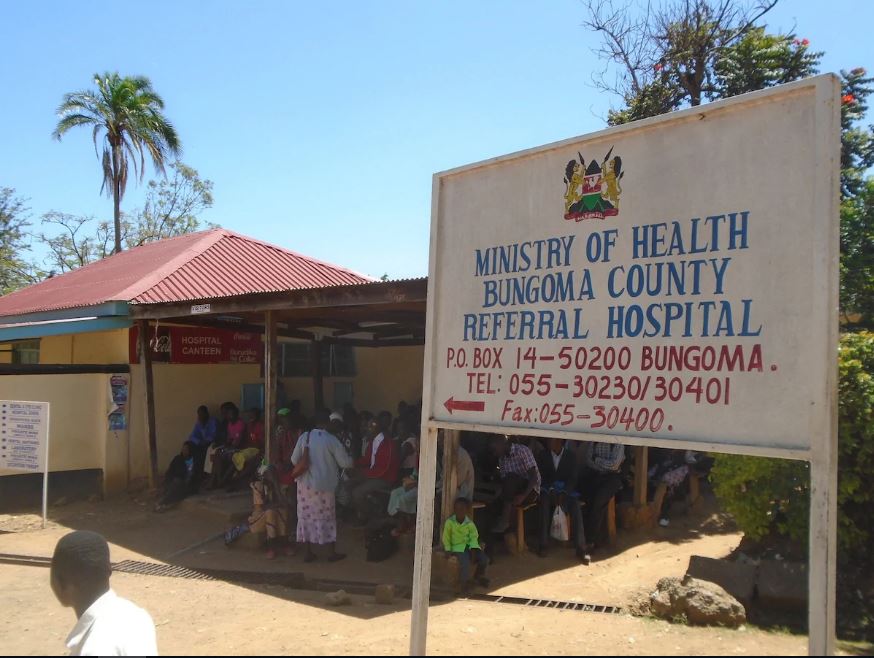 His body was taken to the hospital's morgue wing.
In February this year, a 12-year-old boy in Komarock, Nairobi County, crashed a neighbors daughter to death, with a car believed to belong to his parents.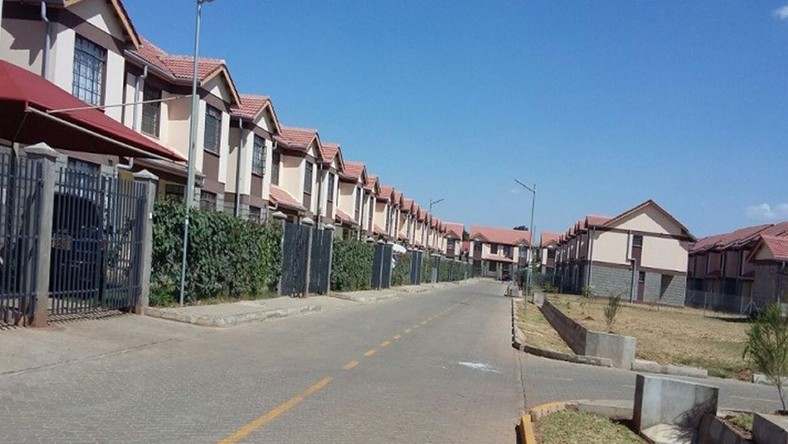 Derrick Wayodi, whose daughter was killed, had visited his friend's home which is about 200 metres from his house.
He was visiting the friend because his class eight son was not feeling well, as he had injured his arm on Friday when he fell from a mango tree.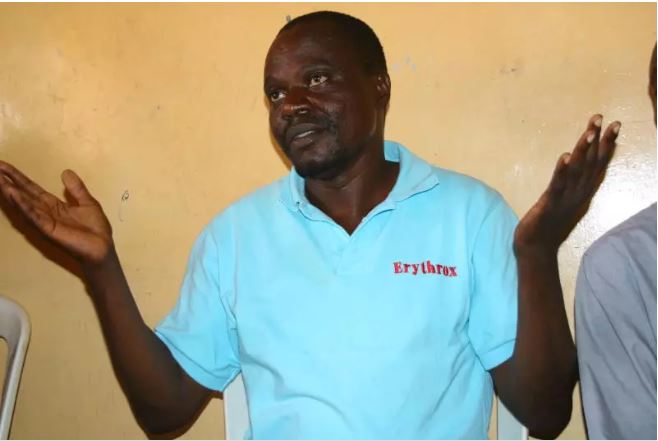 "The boy left us talking in the house. After about five minutes, I also decided to leave," Wayodi stated at the time.
"I asked him why he was running and he said he had accidentally hit my two-year-old daughter, Angel, with a car," he recalled.
Wayodi narrated that when he stepped outside, he heard screams and saw the sick boy he had come to check on running towards him.