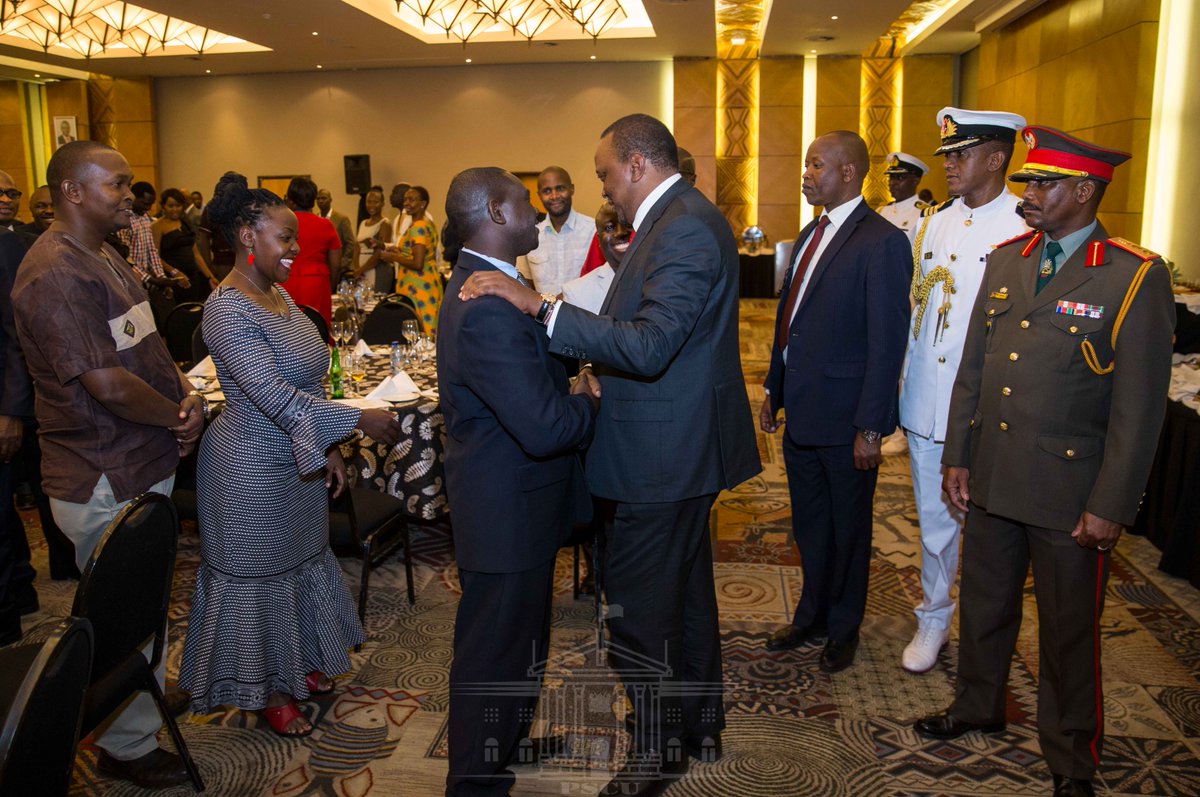 President Uhuru Kenyatta's 2022 succession continues to take the centre stage in most public events.
The fight to succeed Uhuru, who is completing his second and final term, has affected the operations of the Judiciary.
The judges of The Supreme Court, which is the highest court within the hierarchy of courts in the legal jurisdictions, have found themselves in a dilemma.
Leaders and General public are now pushing for the resignation of a number of judges citing incompetence and bribery among other reasons.
According to pundits, Chief Justice David Maraga's retirement from in 2021 and Uhuru's final term in 2022 have stirred the internal wars rocking the court.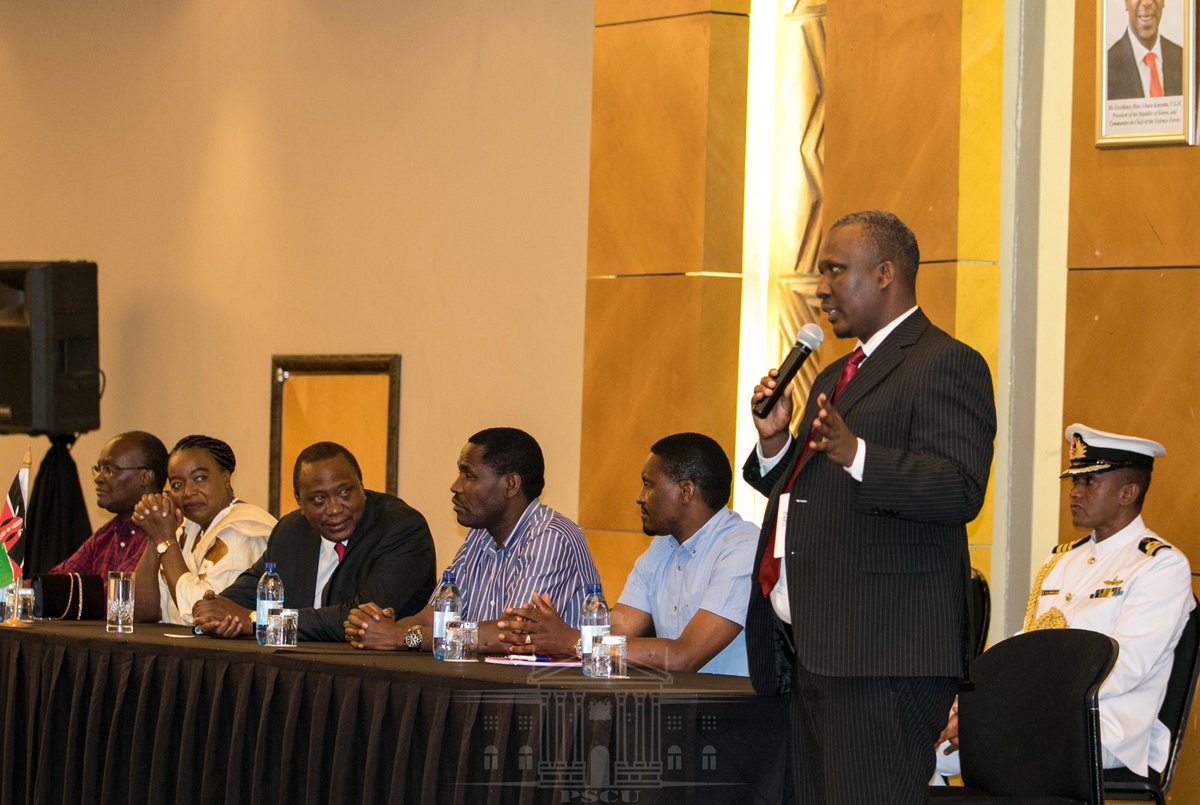 There are speculations that various political camps now want to influence the composition of the court to work in their favour when that time comes.
The Judicial Service Commission (JSC) has now asked President Kenyatta to form a tribunal that will investigate the conduct of Justice Jackton Ojwang. Other justices who are on the radar are Justice Mohamed Ibrahim, Smokin Wanjala and Njoki Ndungu.
Makueni Senator Mutula Kilonzo Junior, however, feels that the wars emanate on performance and not political motives. He declared that a good number of the judges are no performers and are not worth to be in office.
Kilonzo further insisted that Uhuru's succession is not to blame for what is befalling a number of judges at this court.
"I doubt the wars in the Supreme Court are politically driven. The jury is out on the 2022 race," he said.
On his part, Nyeri Town MP Ngunjiri Wambugu said that the Supreme Court has not done much because of the many secrets within its members.
He also argues that the court is not meeting the expectations of Kenyans as far as handling of cases is concerned since it was constituted.