Having a good dressing or sauce to eat with your food can either make or break your taste buds forever.
There's nothing like a good sauce to go with your fries, nuggets, onion rings, crisps…. you name it.
So, in light of all the foodies, here are a bunch of the best sauces you should get along with your food.
Hot and Sweet Sauce
This sauce is for those who like both sweet and savour the spiciness as well. A perfect combo in my view.
Always a classic.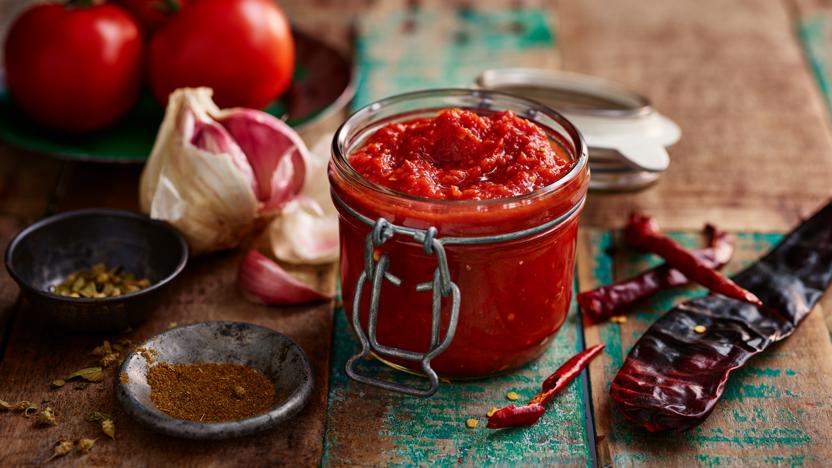 Choma Sauce
Meat lovers, I bet this is perfect for you.
Imagine if you could incorporate meat into everything you eat and more… sounds awesome right??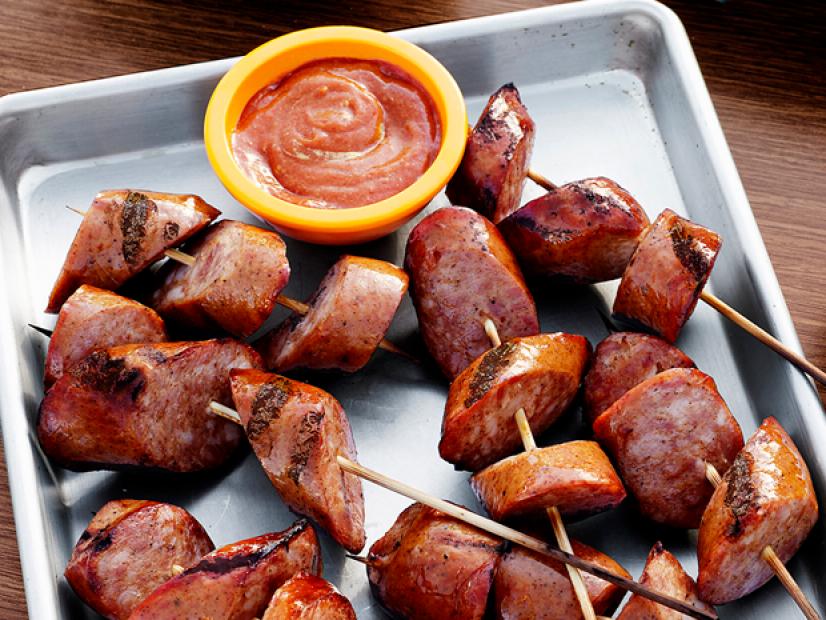 Barbeque Sauce
This doesn't stray so far from Choma sauce but it has its own twist to it… a lil bit of extra spice to it.
Never a dull moment with this one.
Ketchup
Now, there's tomato sauce , and then there's ketchup.
Everything about the latter is to die for,….. the thickness, the consistency, the hint of chilli in it…. what more could you want?
Now for all them exotic sauces such as garlic sauce, mustard, mayonaisse, etc. They are also pretty good.
Just brace yourself for something new whenever you do.