It has emerged the Jubilee government is in the process of securing additional loan of KSh 368 billion from China to go towards completion of the final phase (Phase 2B) of the multi-billion Standard Gauge Railway (SGR) project.
This was confirmed by Kenya Railways Corporation (KR) acting director, Philip Mahinga, who indicated the negotiation between Nairobi and Beijing regarding the new loan was underway.
Briefing the press in Nairobi on the status of the SGR project, Mahinga disclosed the government was also in talks with China to secure more funds to develop a system that would ensure security of the 974 km long railway, passengers and goods.
"Regarding the Phase 2B of the SGR , negotiations between the two governments (Kenya and China) are going on. I will not give any figure at the moment. The details would be provided during the official opening of the Naivasha terminal in May (2019)," he said on Tuesday, March 19.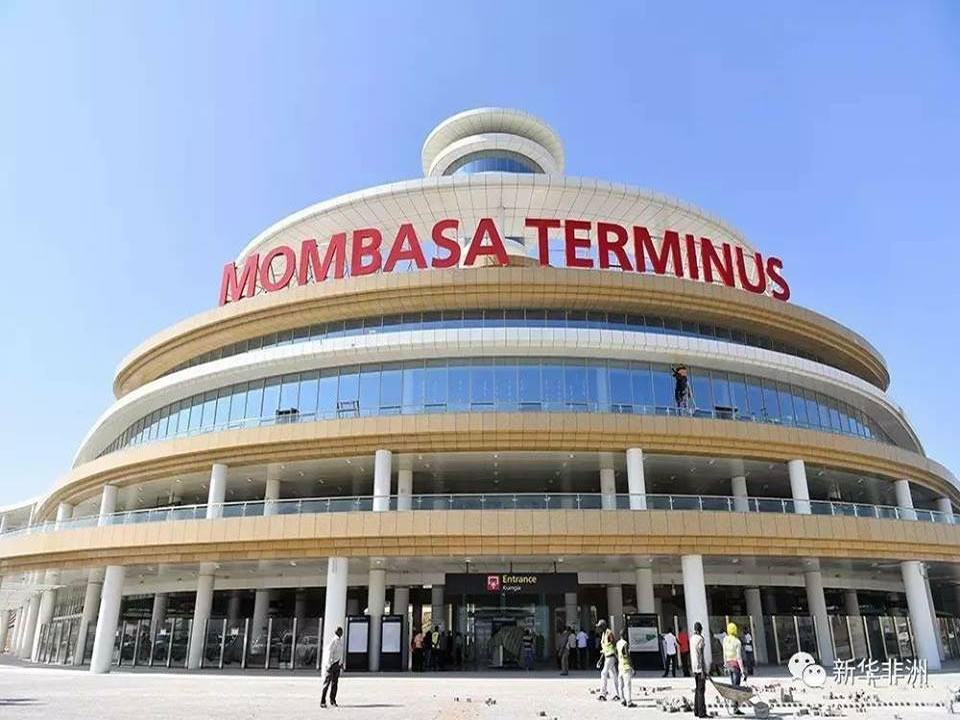 If things go as planned, then the total cost of the whole SGR project, from phase one to final phase, would shoot up to more than KSh 800 billion.
The first phase linking Mombasa and Nairobi cost the taxpayers KSh 327 billion, whereas the second phase (Phase 2A) connection Nairobi and Naivasha gobbled up KSh 150 billion.
Commenting on the fresh negotiations between Nairobi and Beijing, China's head of a diplomatic mission in Kenya, Li Xuhang, said the funds would be released in the form of hard loans and concessions. According to Xuhang, the first phase of the SGR between Mombasa and Nairobi has already created over 50,000 jobs and boosted the country's economy by 1.5%.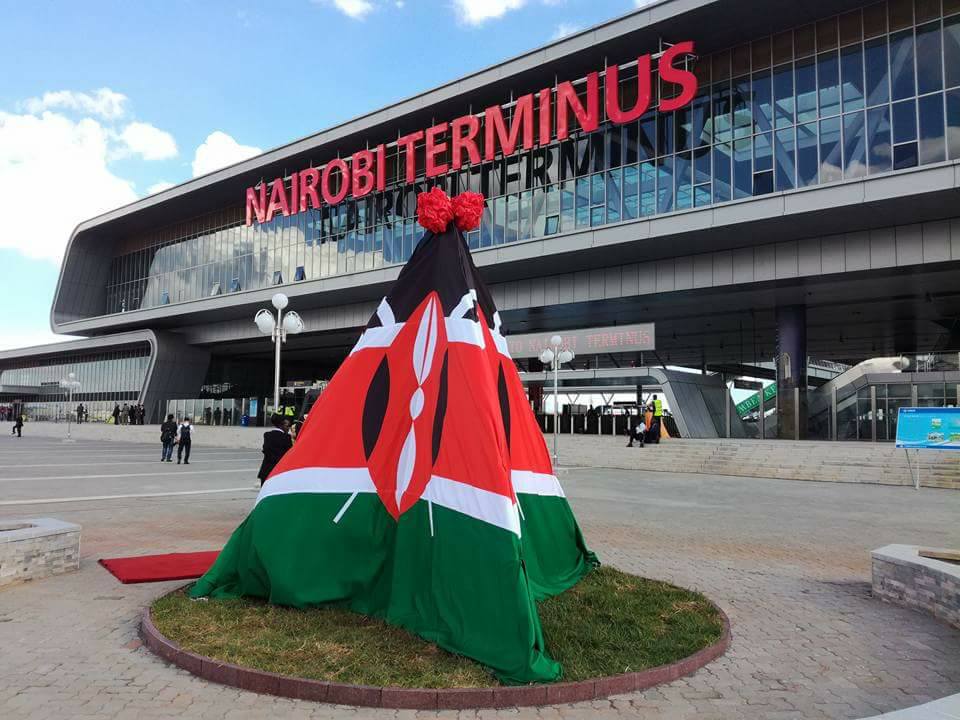 He said Kenyans constituted the majority of the SGR employees with the numbers standing at 2723 locals and 828 foreigners as of March 21.