Kenya celebrated power couple journalist Rashid Abdalla and Lulu Hassan haven't shy away from showing affection to each other on social media.
Rashid Abdalla has showered his wife with praises in a moving message.
In a long instagram post, Rashid thanked God for his wife and mother of his children.
"Mola nijalie kutolima pantosha nisivune pankwisha. Mungu usinifanye kama mwanga wa mbalamwezi thamani yake si ya kudumu. The media personality did not forget to include those who might not like him, in his prayer. Mungu walinde na wabariki wale wote wasionipenda kwani uwepo wao ndio kipimo cha bidii zangu".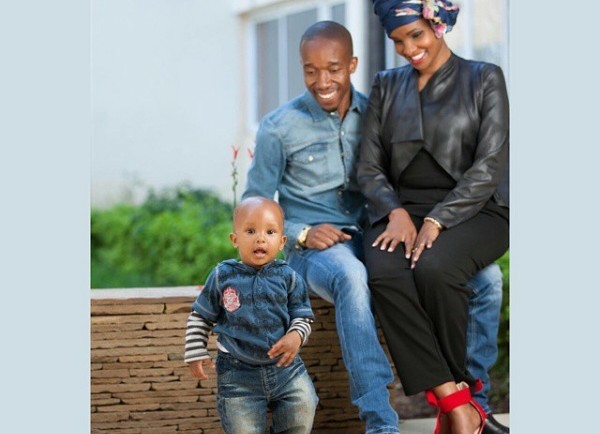 Rashid went ahead and asked God's guidance and also thanked all who have showed their support to him and his family.
Mola nipe busara ya kushindana na jasho lango. Mola wajalie wapika majungu kufahamu kwamba mimi si mkamilifu nina kasoro zangu tu kama binadamu wote wengine hivyo wasipoteze mda wao kwa ajili yangu. Rashid also sought God´s graces and mercies upon those whom have walked with him, through his lifetime, to date. Mola wafungulie njia wote walionishika mkono hadi leo.
The most highly regarded Swahili couple on local media today, is none other that Rashid Abdalla & wife, Lulu Hassan, who co-host ´Nipashe Wikendi´ on Citizen TV.
The couple are parents of three lovely kids and live as an example to many.