As the world marks the international forest day, environmental conservationists in Migori County have raised an alarm over decreasing forest cover in the region.
According to Rongo University vice-chancellor Samuel Gudu, persistent drought and decreased food production are as a result of massive deforestation experienced in most parts of the country.
"Destruction of nature will always impact negatively on the environment because nature is quite unforgiving. We have to minimize the continued depletion and safeguard our forests if we want a conducive future for our posterity," he said.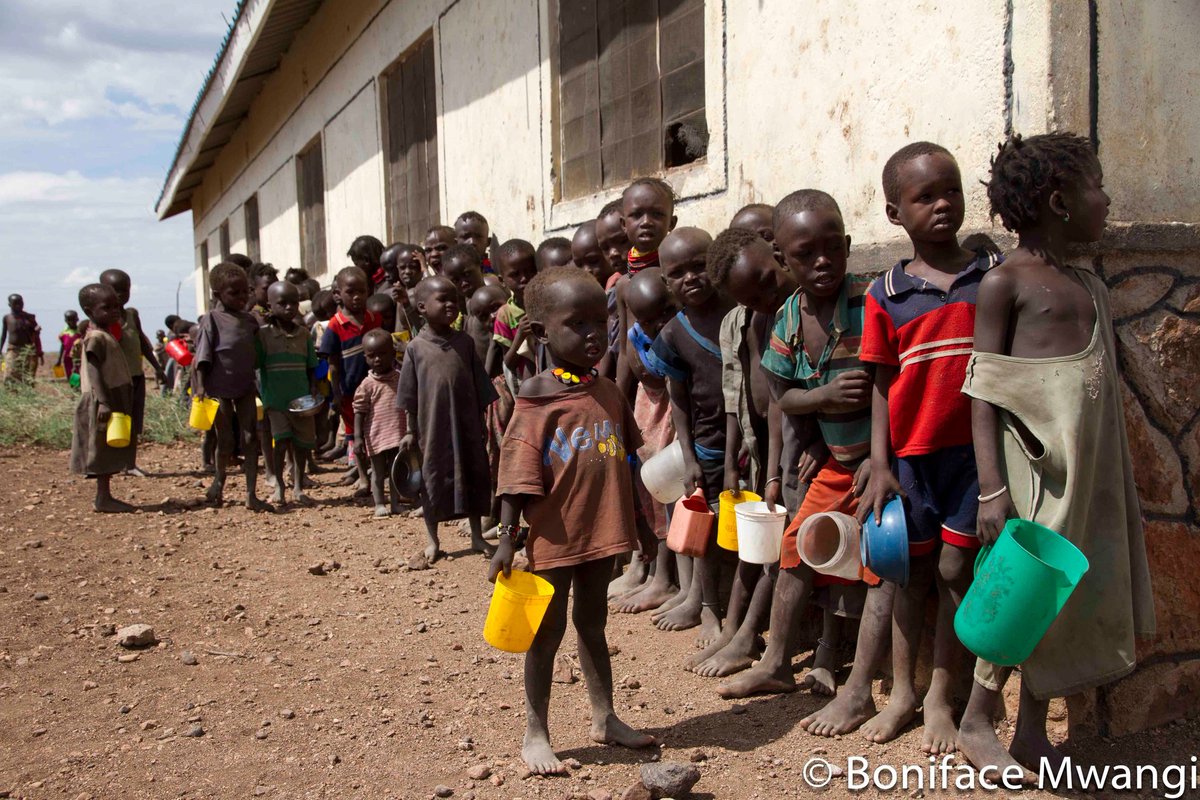 Gudu a re-known environmentalist said that Migori County was at the verge of experiencing extreme degradation of the soils if speedy measures were not taken.
He added: "We must act swiftly to avert the looming crisis because our county is about to experience a major calamity resulting from environmental degradation.
Migori County Chief officer for environment Joshua Ngwala reiterated the need to embark on reafforestation program to address the required forest coverage.
"As a  county, we need an extra budget of Kshs. 700 million to meet the required target of forest coverage.
Ngwala added that the county would prioritize the semi-arid areas where they would be planting drought-resistant trees.
"We have identified dry parts of the county where we will plant indigenous trees that are drought resistant to curb the shortage," he said.
The duo was speaking at Rongo University where they planted 5000 trees to mark the world forest day.