Over 1 million Kenyans are facing starvation in Kenya. The Government says 12 counties worse hit by drought.
A campaign to raise funds by the Kenya red cross for starving Kenyans has galvanized the nation as families battle a devastating drought in the nation's northern region.
The campaign has sparked a show of unity in a nation that was on the brink of a civil war two years ago following a disputed presidential election that split the country along tribal lines.
The campaign to be launched on Thursday amid criticism that the government is not doing enough to help starving citizens in the hardest-hit regions.
Droughts are common in Turkana, the hardest-hit region in the nation. Residents in northern Kenya rely on animals for survival, but the lack of rain has left dead animals strewn all over the landscape.
Critics applauded the effort, but said the government should do more to implement viable solutions.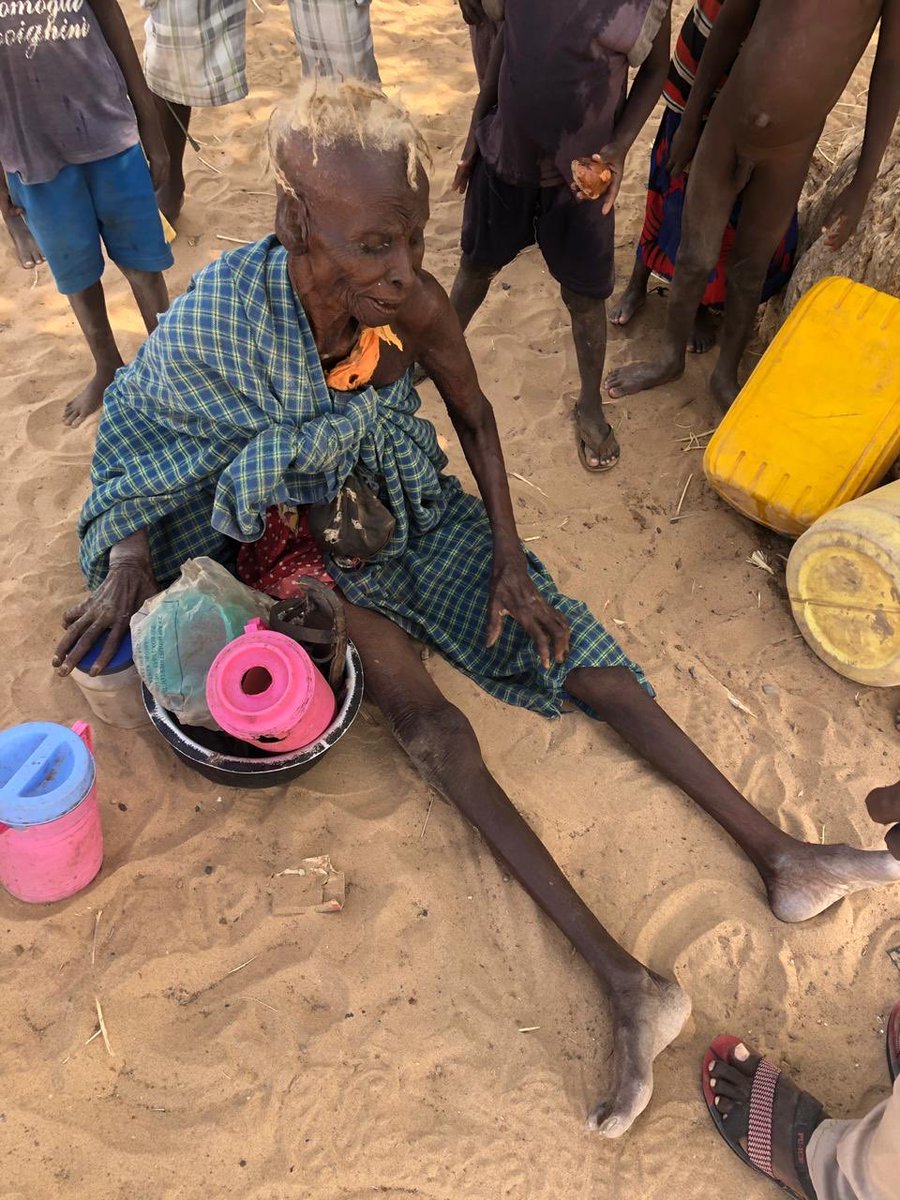 "There's also a lack of long-term planning from the government," said James Kamau, a university student. "Droughts have been happening in that part of the country for years. Why is there no long-term solution yet?"
In a statement last week, the government said Kenya will spend 2 billion shillings in anti-drought measures. The government said logistical factors, including lack of enough trucks to ship food to the drought-stricken areas, have slowed the response.
Organizers have taken to the airwaves and social media to urge Kenyans to reach out.
According to the Deputy President Dr William Ruto, the money will ensure steady supply of food and logistics through the Ministry of Devolution and that of Agriculture as part drought intervention strategy.
"The money is to be spent within this week in water tracking, making sure that bore holes and water pumps are working, for food supply to ensure the food is available," said Dr Ruto.