Spanish star Jodi Alba's days may be numbered as a Barcelona star. The explosive wing back has won it all at the Camp Nou side with 4 La Liga and Copa Del Rey titles reach, One Supercopa de España, A UEFA Champions League and FIFA Club World Cup medal to this name. The versatile Spaniard has been a mainstay in Barcelona's defence for the best part of the last 5 years.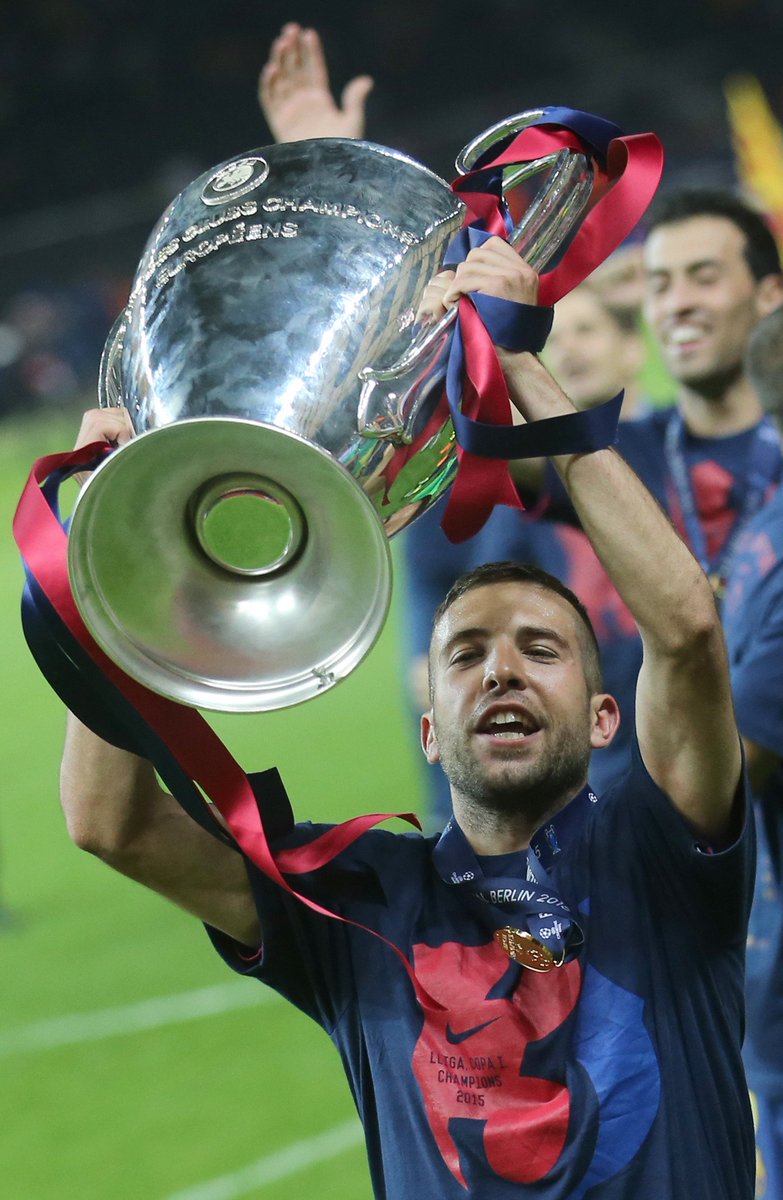 Manchester City boss Pep Guardiola is said to be a keen admirer of the 30 year old. A move for the former Valencia star as an option for the always injured Benjamin Mendy cant be ruled out.
Meanwhile, Bayern Munich star David Alaba has opened the door to a potential move to the Premier League, insisting that he can "imagine" himself playing in England or Spain.
The versatile Austria international has played 335 games in all competitions for the Bavarians during his career, carving out a reputation as one of Europe's top left-backs over the years.
And despite reaffirming his commitment to the Bayern cause, Alaba says that he could well consider a change in the future, with England's top clubs, as well as Barcelona and Real Madrid, potential options.
"I can imagine trying something else but I really feel very comfortable at Bayern," he told Bild. "Every year there a new challenges and new objectives and the pressure will always be there. I'm happy in Munich but of course I can imagine seeing something else [in the future]."
When asked which leagues would interest the full-back, he replied: "Spain, England. In Spain it would be the two big clubs, I guess? Real or Barcelona. Also the big clubs [in England]."
Alaba's declaration is not going to go unnoticed by Europe's elite with French Champions PSG also in the market for a left back.
Manchester City boss boss may be tempted to lure the Austrian to the Premier League with the explosive left back impressing in his role for Guardiola during his stint as Bayern Munich coach.
Chelsea's defensive problems has seen the highlight of their season with Spanish left back Marcos Alonso taking the stick for the teams poor performances.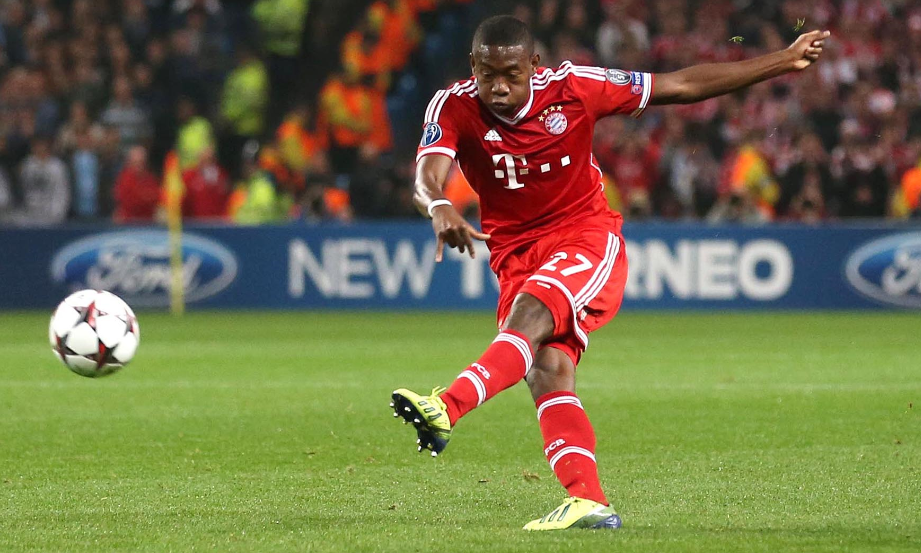 Maurizio Sarri is yet to show compete faith in stand in left back Emerson and could be in for am experienced left back with the free kick curling abilities of Alonso and tactical awareness of Emerson combined in one, David Alaba.