It is not once or twice that the United Nations Conference on Trade and Development (UNCTAD) Secretary-General Mukhisa Kituyi has been embarrassed at the at the United Nations official meetings at Geneva.
And Kenya's greedy politicians are to be blamed.
While appearing on Citizen TV's JKLive, Kituyi revealed that he was often embarrassed by the leaders since they apply accommodation in places far off from the meeting venue and always treat international official visits as tourism trips.
Mukisa revealed that the Members of the National Assembly have a scheme that see them pocket up to Ksh 100,000 every day without attending meetings has been unearthed.
"From where I sit, it embarrasses me when I see the number of MCAs, MPs who come to Geneva on official visits but they do not go to any meetings yet they get $1000 per diem per day," Kituyi told the show host Jeff Koinange.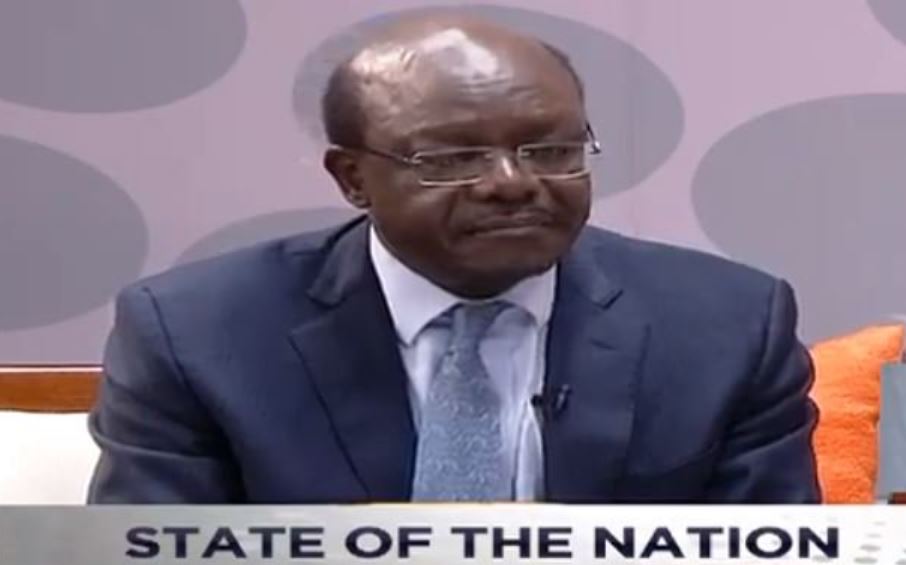 In the wide-ranging interview, the high ranking Kenyan in the UN also offered pieces of advice to the country regarding the ever frightful corruption that has recently spiked.
Giving examples of other nations such as South Korea whose former president is serving time in jail, Kituyi advised the nation to give the most brutal punishment to those misusing public funds and resources.
"I think a life sentence for corrupt individuals should do.
"In some countries, former presidents are rotting in jail for graft. Why should we pussyfoot when we are dealing with thieves in our own country?" posed Kituyi.
He also explained that there was no better legacy President Uhuru Kenyatta would leave behind other than driving out corruption in the country.
Kituyi was appointed as the Secretary-General of UNCTAD in September 2013. Before that, he had served as the Chief Executive of the Kenya Institute of Governance and also as a Trade Minister between 2002 and 2007.