In the recent years ,Saccos seemed to be the biggest breakthrough and like a savior to so many people who wanted fast loans without going through the crazy processes like banks or other loan facilities.
The idea behind The Sacco origin was not only great but Kenyan oriented which understood well the common Kenyan investments.All these changed in four years.
The Saccos also changed to an illusion where figures are always cooked to blackmail potential investors that there was quick growth.The Kenyan Saccos were hugely affected by corruption and mismanagement of funds where top officials could make away with millions without being accountable.
Ekeza Sacco,the Sacco's top ranked official Bishop Gakuyo aka David Kariuki Ngare is being held by police for loss of over 1.5 billion shillings from atleast 6,0000 Kenyans.In early March this year,the angry members blocked a section of Kiambu road demanding their money.
However they were dispersed by police who assured them that justice would be served.
Another investment is Gakuyo Real Estate which claims to be independent from Ekeza Sacco but all under the controversial televangelist David Kariuki. In 2018,he was accused of defrauding land investors in the hope of giving them house units on pieces of land at cheaper cost.Most of them were his church members.The boss has been mum over the issue.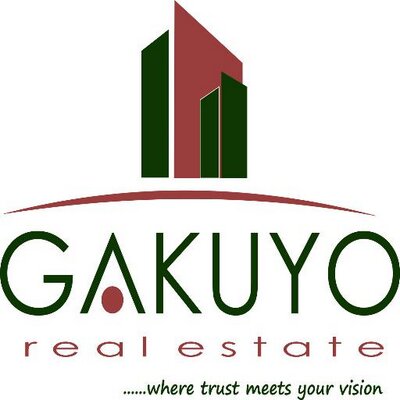 Imarisha Sacco is Kericho based Sacco that was exposed b a popular local blogger.It was referred as key tool for defrauding, money laundering and conning innocent Kenyan investors.Apparently, the Sacco was obtaining money through suspicious means and had no guarantee of the investment saved by low earning income members.
Urithi Housing advised its members that the online rumors were fake, only to lay themselves in more traps of troubles .A Sacco that had already been blacklisted by the Sacco Societies Regulatory Authority, the customers claimed that the society was holding back onto failed projects and fake promises to members who were tired of waiting.