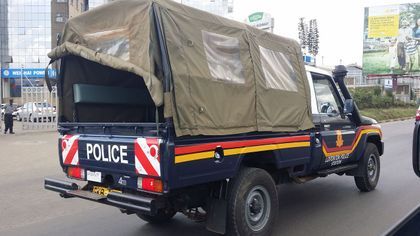 Njoro Boys High School has been definitely closed following the arrest of seven students who wanted to set it ablaze.
The students will be remanded for three days to give the police more time to investigate arson allegations mounted against them.
The group has been accused of attempting to burn their school dormitory on Saturday night before being arrested on Sunday morning.
In her ruling on Monday, Nakuru Senior Principal Magistrate Faith Munyi ordered the police to conduct their investigations for three days, after which she will give the way forward.
She directed that the students be given full access to their parents and attorneys throughout their stay in custody.
According to the police who nabbed the group, they were reacting against the school's high-handedness and decided to set the dormitory on fire but failed to go down in the inferno.
Police have requested court enough time to finalize their investigation.