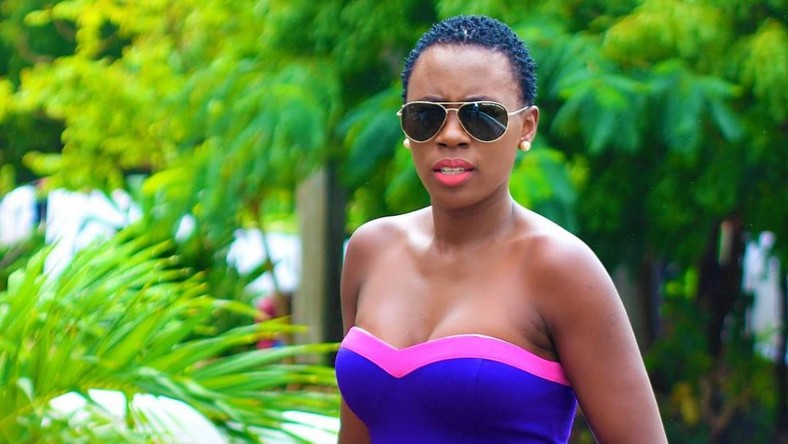 The self proclaimed president of single mother, singer Akothee has receive marriage proposal from a 26 year old man fro Bungoma County, the marriage is not for one of her daughters but it's has.
Madam Boss made the revelation via her social media pages that she had received a proposal from Stephen Wafula via her e-mail requesting a serious relationship that would result to marriage.
"Hi, Esther Akoth, I'm Stephen Wafula from Bungoma , I'm only 26 years of age and I'm interested in you, I wish to mingle with you as my wife. Kindly let me get the response. Thank You" reads the Email from Stephen Wafula.
Upon receiving the email, the self-declared President of Single mothers, sort advice from her over 1 million followers on how to go about Mr. Wafula's request.
"The first email that landed on my desk this morning , from Steven wafula , what a beautiful morning , thank you sweetie Steve dreams are valid @akotheesafaris what do we tell steven?" asked Akothee.
The mother of five got married at the age of 14, but unfortunately the marriage did not last long.