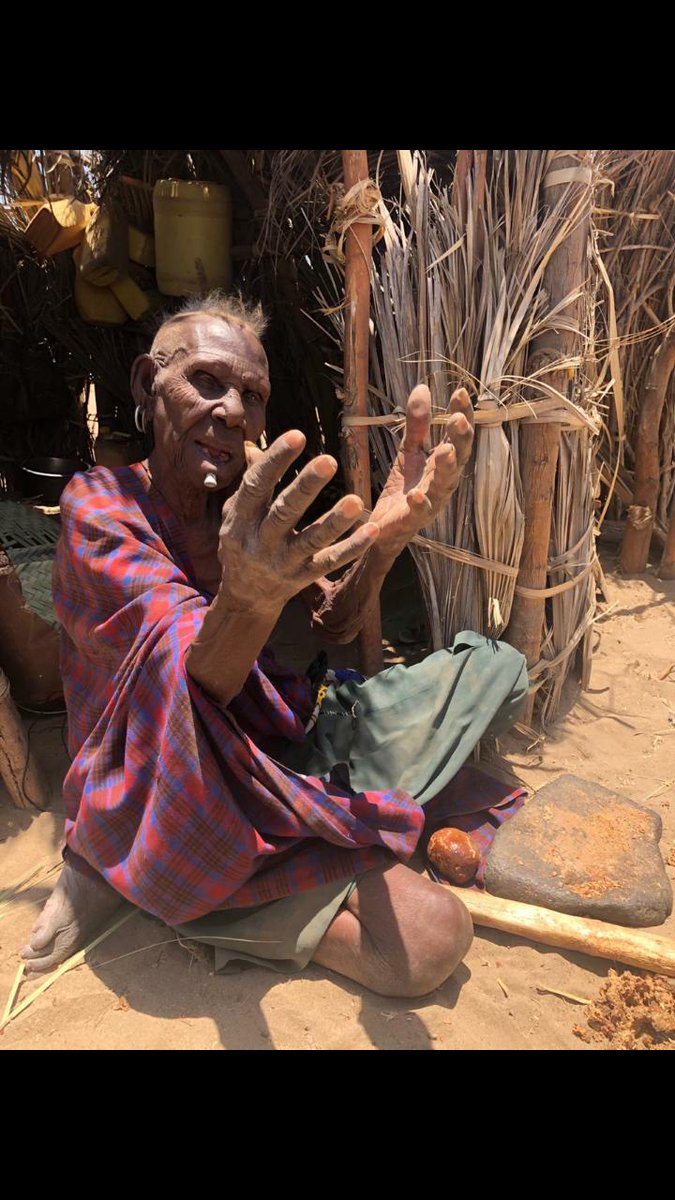 It is very inhumane to hide records on people suffering from hunger.
KOT have reacted on reports that a chief whose area has been adversely hit by the drought is being interrogated by his bosses for revealing details to media.
"When we say we are suffering people should not dispute the truth. I do not like to see people suffer," the chief was quoted.
This was not received well by netizens who vented their frustrations on how government authorities are handling the hunger situation.
This is not right…the chief acted in the best interest of his/her subjects…the later should be recognised not being summoned…

— Dr.Njoroge Njogu (@JohnNjogu91944) March 19, 2019
Who bewitched kenya.heartless officials .they should be forced out of their jobs with immediate effect .we can't take this nonsense anymore why are we not seeing trucks loaded with food and water .
That chief should get promotion.

— Naomi Robert (@LucyMrobert) March 19, 2019
These is totally uncalled for, now he might be fired for contradicting his superiors by bringing to light the plight of Kenyans.

— Gitutu Mwangi (@GitushMwaah) March 19, 2019