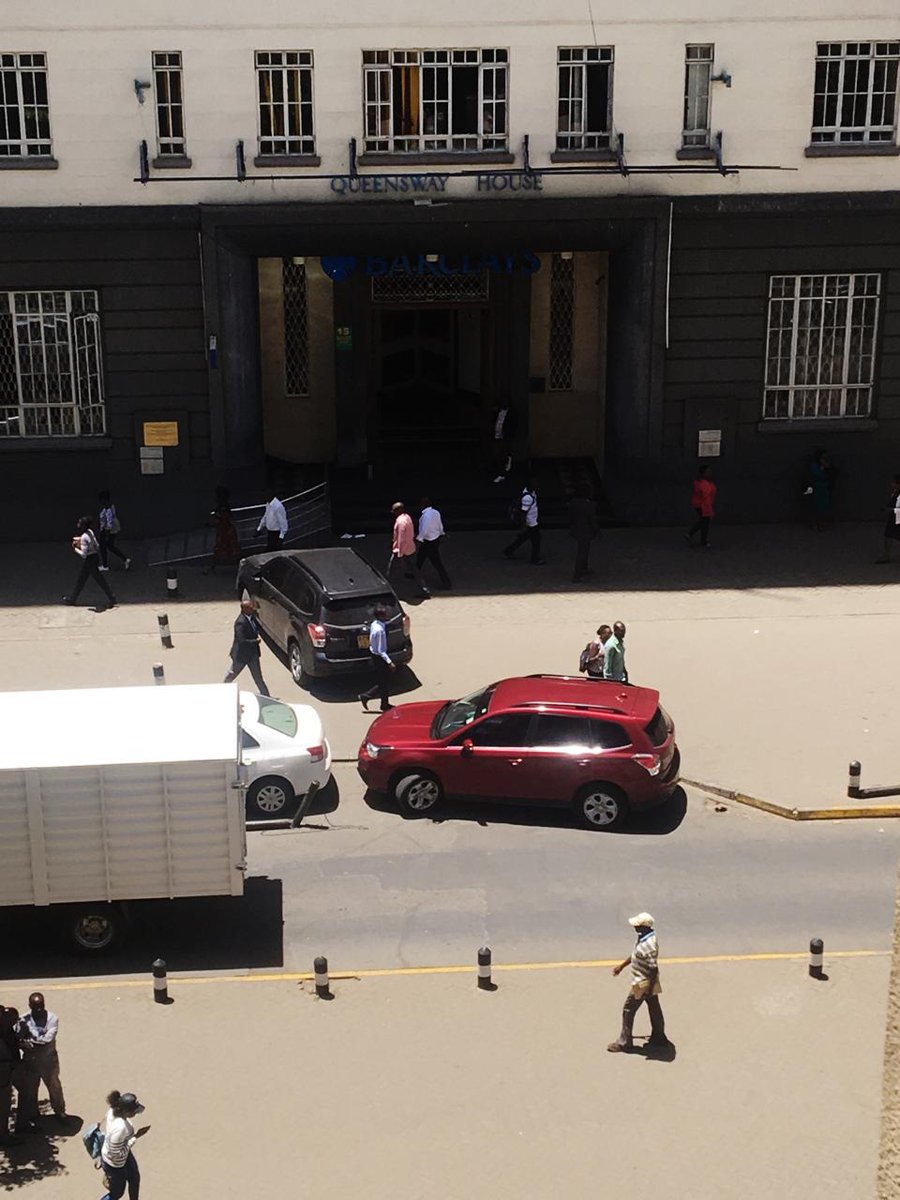 Business came to a standstill at Barclays bank, Queens Way Branch in Nairobi for the better part of the day after detectives from the Special Crimes Prevention Unit burst in to investigate a cache of fake money that was believed to have been kept in one of the safes.
According to sources, police who acted on a tip off are said to have nabbed a man who is believed to have been bringing potential investors to the bank to see his 'largesse' amounting to billions and police suspect he was on a mission to con the business people.
The fake fake currency syndicate that has taken the city by storm was brought to an end when the man was cornered by the officers on Tuesday morning after he came to check on his 'wealth'.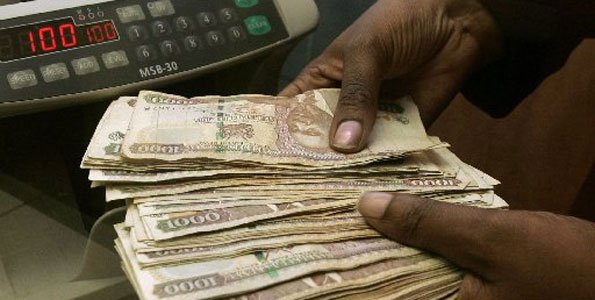 The amount in question is quoted as $170m (Sh17 billion) in foreign currency
The investigations come barely a month after Officers from the Special Crimes Prevention Unit seized a huge cache of fake currencies, foreign and local, that were hidden in a residential house in Ruiru.
Police told the press the fake currency amounted to Sh32 billion and did not reveal how they reached such a figure.
Ruiru Police Commander James Ng'etich said the money had been stacked in at least 20 metal boxes.
Among the currencies in the boxes were euros, pounds, dollars and Kenyan currency.
Three suspects — a couple and their female business associate — were arrested and charged in court.