Maybe by now you have heard of the now popular phrase 'The game is the game'. It is normally used when there is a form of revenge or retaliation especially in relationships. For example if a hubby cheats, the wife finds out and cheats in return then the game is the game.
"Mimi nilikuwa na bibi tuliyekuwa naye kwa miaka miwili. Sasa akaniambia amaeona mienendo yango sio mizuri so wacha tuanze kutumia kinga hadi wakati ataona mienendo yangu iko sawa, na nikakubali. Lakini maajabu ni kwamba sote tulitii umri lakini baadaye akaenda akakosea. Makosa ni kuwa nilipowacha hiyo tabia kumbe yeye ndiye anaamka ndio hivo alivyopata ugonjwa na akaniambukiza. Sasa nikaenda hospitalini lakini sikupona hadi wakati nilipoanza dawa za kienyeji na nikapona baada ya siku saba, hapo nikampeleka hospitalini. Baadaye nikamwambia kuwa hawezi badilika na nikamtuma nyumbani kwao. Cha kushangaza ni kuwa hajawahi nipigia simu wala kunijulia hali wala kusema amebadilika."Said the distraught man.
This happened to one mzee Mogaka from Langas, Eldoret who had a mpango wa kando till his wife found out. Upon finding out, the two agreed that they won't engage in unprotected sex till Mogaka changes his ways. While mzee was busy reforming, his wife was busy scheming on how to get back at him.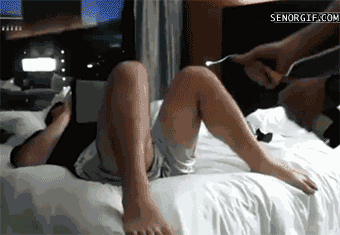 She got a mpango wa kando and infected her husband with a sexually transmitted infection in the process. Hurt by the events, he decided to chase the wife away and he is now a single man reaping the fruits of his infidelity.