Cristiano Ronaldo is once again the biggest name in sports, according to an ESPN ranking list. ESPN's annual World Fame 100 lists the biggest sporting names based on search score, endorsements and social following.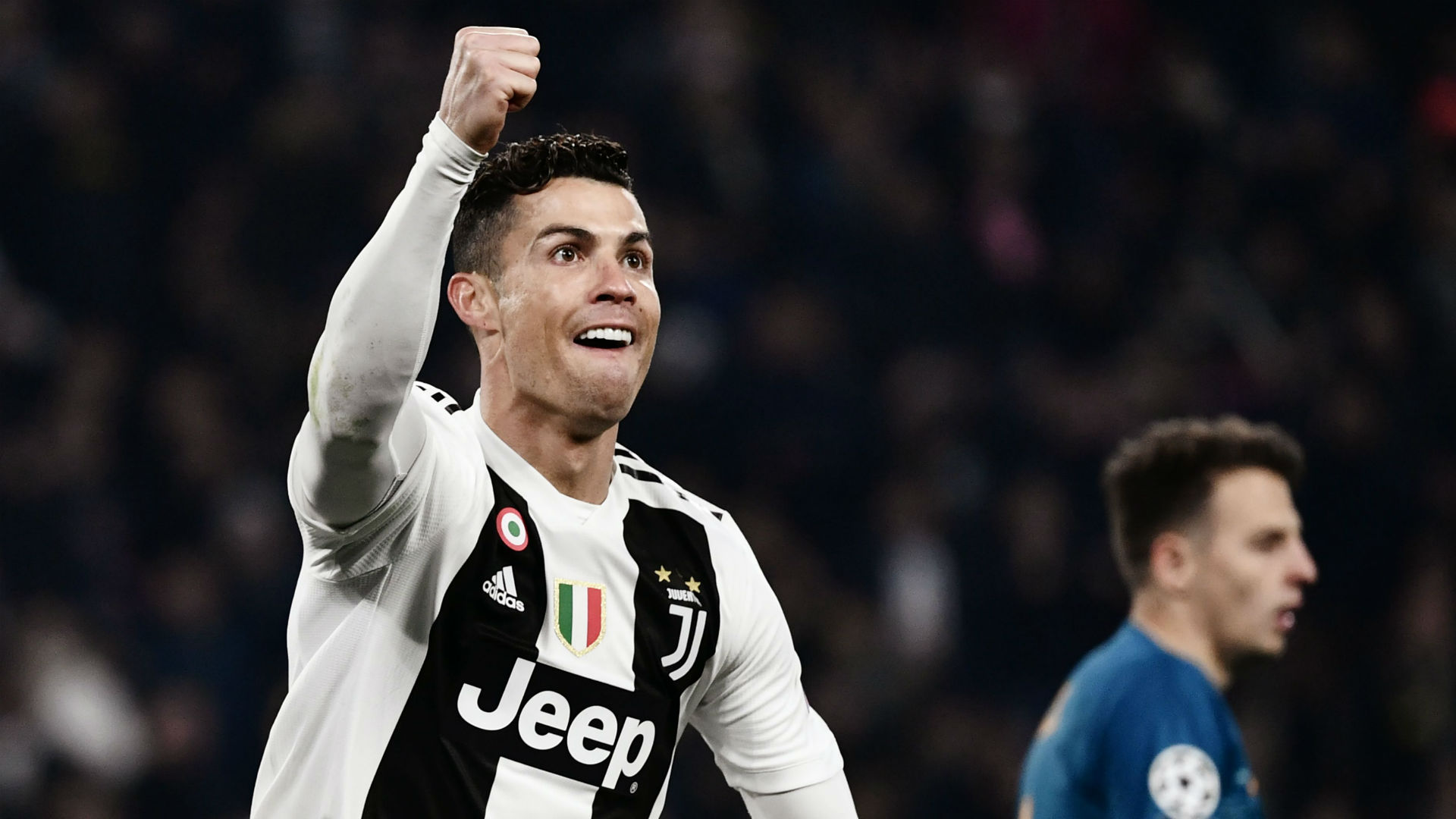 The Juventus star topped the list for the fourth straight year beating out NBA player LeBron James and Barcelona rival Lionel Messi who ranks third.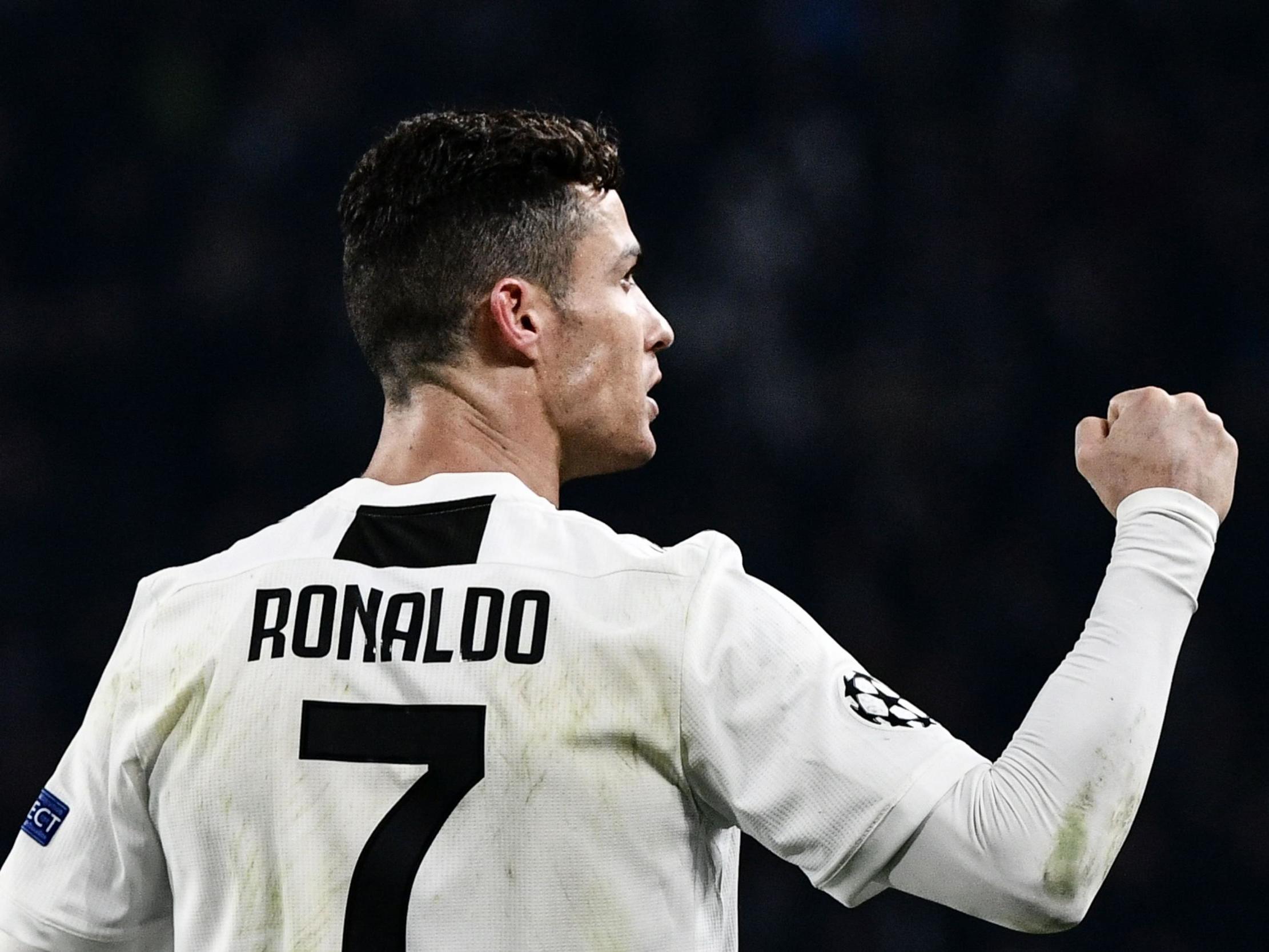 Paris Saint-Germain star Neymar ranks fourth, followed by MMA star Conor McGregor and Tennis player Roger Federer.
World Cup winners Paul Pogba, Kylian Mbappe and Antoine Griezmann respectively rank 12th, 14th and 16th. The list is sorted by an overall score consisting of endorsements, social following and search score.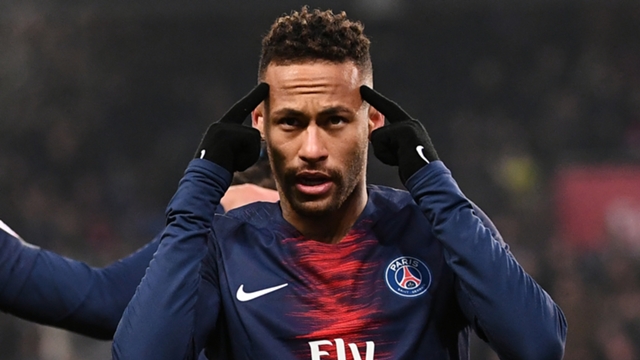 The full list (footballers)
1 Cristiano Ronaldo
3 Lionel Messi
4 Neymar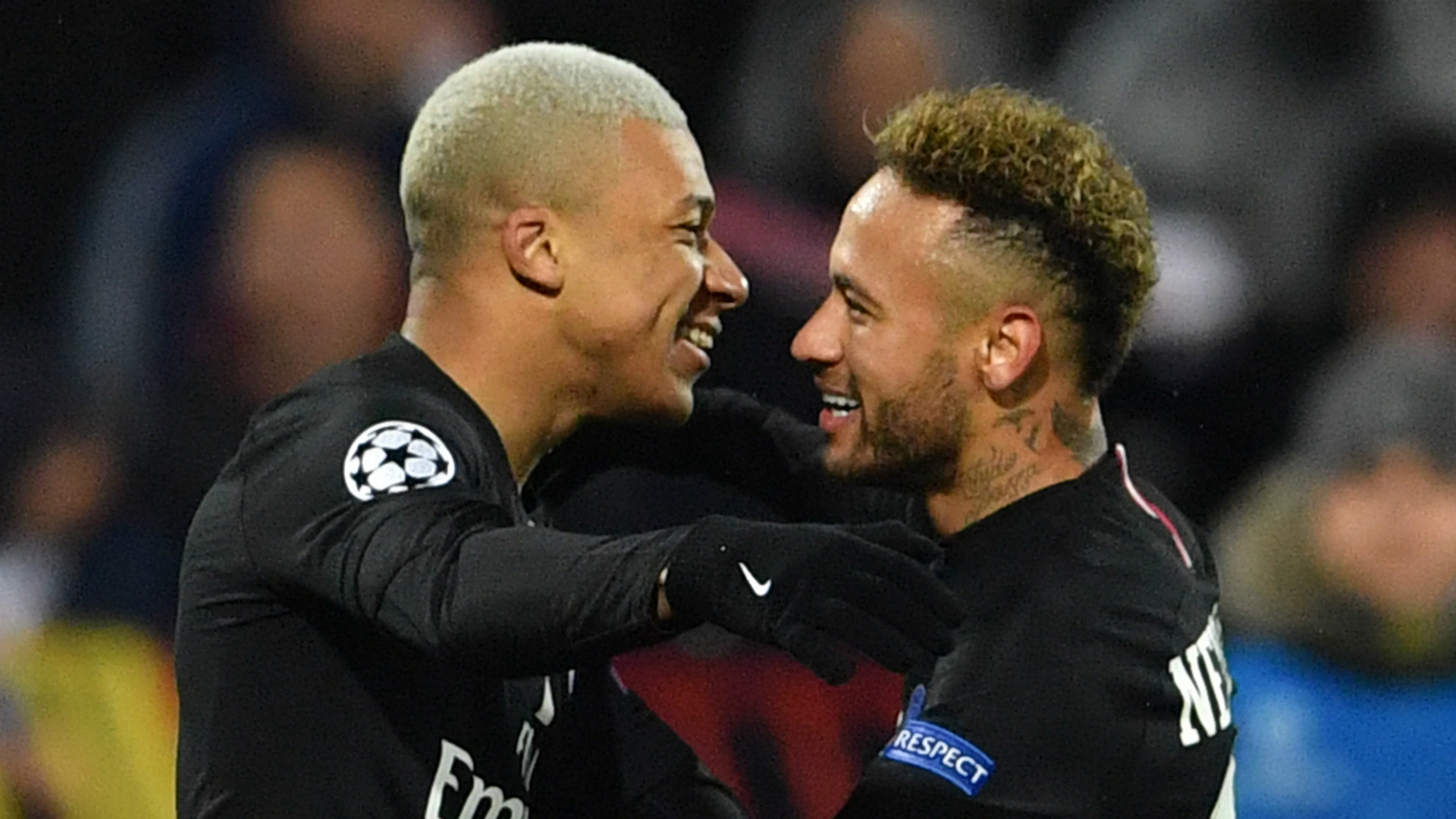 12 Paul Pogba
14 Kylian Mbappe
16 Antoine Griezmann
19 Mesut Ozil
23 Thomas Muller
27 Andres Iniesta
29 James Rodriguez
30 Mohamed Salah
32 Zlatan Ibrahimovic
33 Gareth Bale
36 Luis Suarez
38 Sergio Ramos
40 Wayne Rooney
44 Marcelo
48 Radamel Falcao
52 Sergio Aguero
53 David de Gea
55 Paulo Dybala
56 Dani Alves
58 Karim Benzema
59 Eden Hazard
60 Luka Modric
61 Philippe Coutinho
62 David Luiz
66 Gerard Pique
72 Alexis Sanchez
73 Toni Kroos
79 Cesc Fabregas
80 Gonzalo Higuain
81 Isco
88 Javier Hernandez
95 Gianluigi Buffon
96 Robert Lewandowski